Leveraging Existing Technology Systems for Global IP Management
client need
A global tech company asked Epiq to assess its current intellectual property lifecycle practices and identify opportunities for improvement regarding how time was spent and to more effectively use resources, operating workflows and tech platforms.
why Epiq?
Epiq is proficient in IP lifecycle management and the client valued Epiq's expertise in providing guidance on the right mix of people, process, technology, and data insights.
Epiq solution
Epiq's Legal Business Advisory team assessed the organizational, operational, procedural, and
technological functions of the client's IP practice. Based on the findings, Epiq established a dedicated IP operations function, implemented a strategic outside counsel management program and high value capabilities for future technology upgrades, and leveraged technologies and best practices to eliminate manual processes.
results and benefits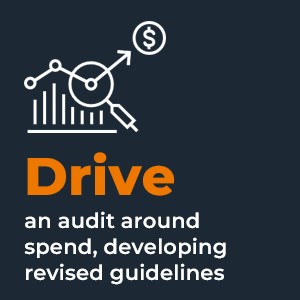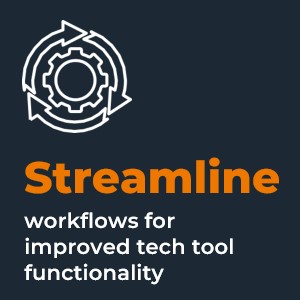 Learn more about Epiq's Legal Business Advisory experience
Back