Reach and maintain data privacy security
Epiq's data privacy team has expertise with privacy processes and technology for implementing, customizing, building, running, monitoring, and enhancing our clients' data privacy risk management initiatives.
One of the biggest challenges many organizations face today is carrying out their data privacy initiatives.

Privacy Risk Management
Safeguard personal information and manage privacy risks
Identify personal information and critical privacy risks
Automate risk management and prevent privacy incidents
Empower employees to make smart data handling decisions

Privacy Compliance Management
Data Discovery and Mapping
Data Subject Access Requests
PIA and DPIA
Privacy Incident Workflow
Cookie Consent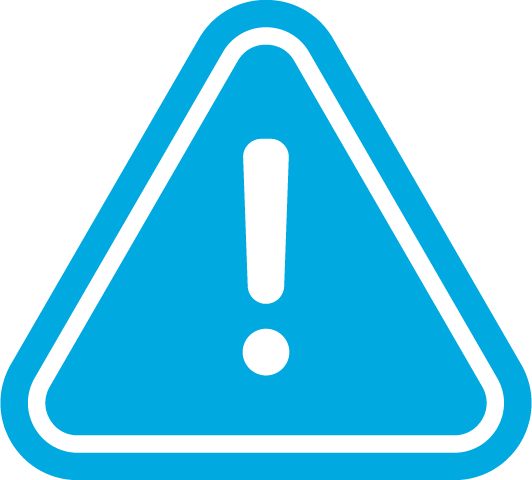 Microsoft Priva
Epiq provides Microsoft Priva implementation guidance and ongoing support services to enterprises seeking to empower data owners for determining governance decisions as they relate to data privacy by proactively providing visibility and tools to control privacy risk.
Epiq partners with both Microsoft Priva and OneTrust to:

Complete obligations for the many privacy-related, global regulations

A full-scale privacy process implementation across the entire enterprise

Integrating privacy management tools with applicable data sources

Streamlining process, people, and data management for privacy compliance purposes
Additional services include: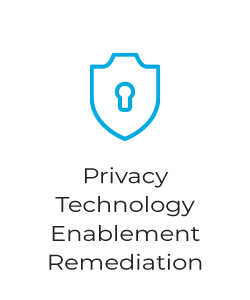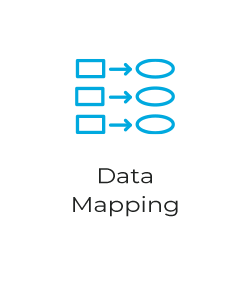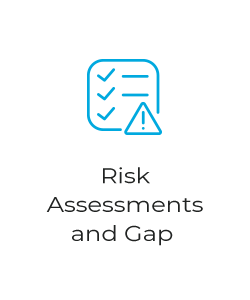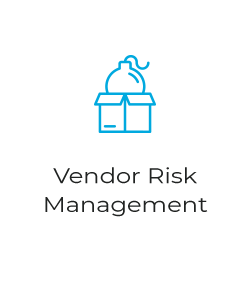 Epiq delivers custom solutions regardless of the company's size, data environment, or risk profile. From small engagements to ongoing managed services, we help each organization better define, implement, and operationalize data privacy programs.
Take the First Steps with