Identify and review potentially confidential information prior to migration to the buyer during a divestiture​
Epiq delivers a defensible process for sellers to identify and segregate data as required per contractual and regulatory obligations for organizational divestitures, including Microsoft 365 and other on-prem data sources.
Epiq's three-pronged approach to segregating data reduces your risk of exposing trade secrets​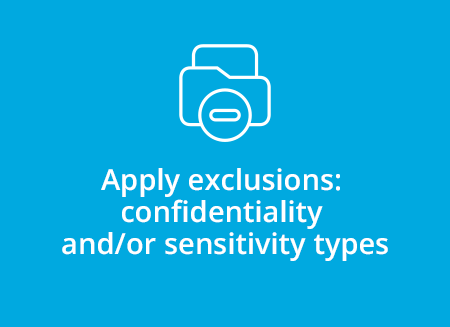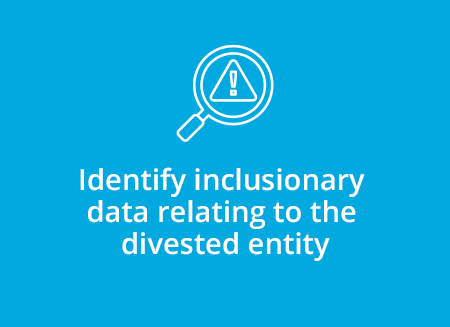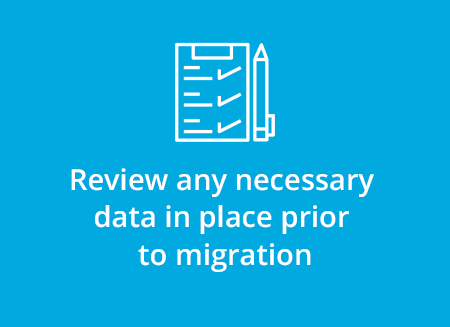 Whether in the cloud or on-prem, data remains on the seller's system(s) ​​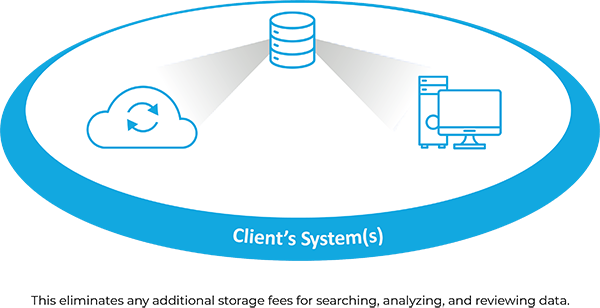 Client success: Corporation completes divestiture requirements with reduced risk and costs​
A Microsoft E5 customer needed to migrate a portion of its data to a divested entity. Utilizing advanced workloads part of the E5 suite, the customer was able to search, analyze and review data in place prior to migration. Epiq completed this work utilizing Sensitive Information Types, Microsoft Purview Premium and Graph APIs.​
Epiq's approach leveraging Microsoft Purview Premium helped this corporation complete its divestiture requirements without incurring any external data storage fees while keeping its sensitive data within its Microsoft environment.​
Take the First Steps with