eDiscovery Document Review Services
Outcome-Focused eDiscovery Document Review
Trust your eDiscovery document review to industry-leading professionals, processes, and technology. Epiq's deep bench of technologist/lawyers consistently delivers exceptional results.

Global Presence
Epiq's document review services (DRS) are tailored to fit your project needs across the globe. Whether the project is in North America, EMEA, APAC, or cross-border, our experts partner with counsel and legal teams to meet the unique goals and staffing requirements of each matter.

Get Assistance
First Level Review and Beyond
Our managed review team routinely provides first-level review for all matter types. Armed with case intelligence from the reviews, our DRS teams are uniquely positioned to perform privilege review, build deposition and witness kits, develop timelines, support motion practice, and act as expert witnesses.
Learn More
Protect
Sensitive
Data
Supported by AI and proprietary workflows, Epiq's DRS team identifies privileged, personal, and sensitive information; redacts protected content; and creates defensible privilege logs to keep confidential information out of the wrong hands.
Augment Hu​man Intelligence with Machine Intelligence
The strategic use of technology has a dramatic impact on the quality, efficiency, and cost of document reviews. Epiq's technology assisted review (TAR) consultants leverage AI to augment the work of subject matter experts to quickly identify relevant content and significantly reduce review populations and spend.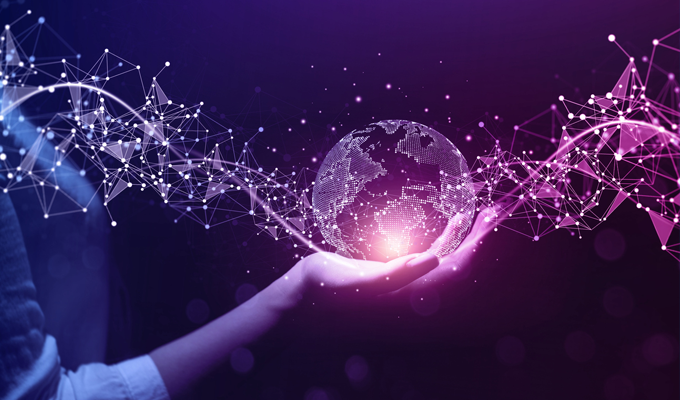 Looking for an experienced document review partner to collaborate with counsel on your next case?
Benefit from Epiq's managed document review continuous improvement program

Managed review audit program for quality assurance

Team lead expansion and development

Managed review toolkit
We Speak Your Industry's Language
Epiq's dedicated practice groups know the ins and outs of matters in these supported industries: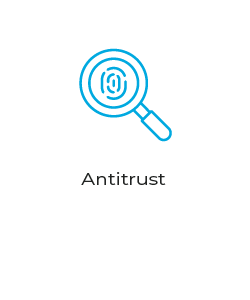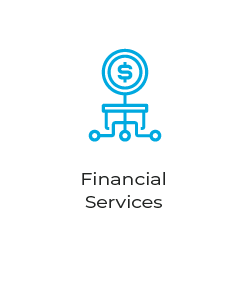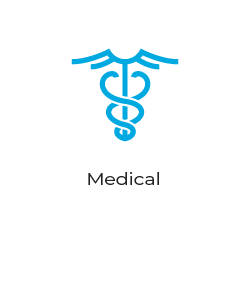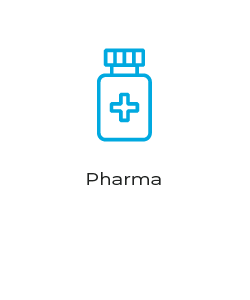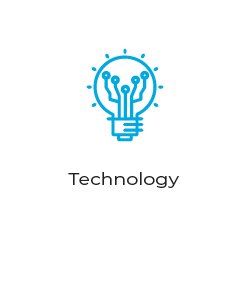 We speak your geography's language
Our vetted attorneys across the globe provides multi-language capability with multi-geography flexibility.
English
Español (Spanish)
Português (Portuguese)
Français (French)
Italiano (Italian)
Ελληνικά (Greek)
Deutsche (German)
bahasa Indonesia (Indonesian)
Nederlands (Dutch)
Dansk (Danish)
Norsk (Norwegian)
Suomalainen (Finnish)
Svenska (Swedish)
Русский (Russian)
Română (Romanian)
हिंदी (Hindi)
עִברִית (Hebrew)
Polskie (Polish)
Čeština (Czech)
中文 (Chinese Simplified)
中文 (Chinese Traditional)
日本語 (Japanese)
한국어 (Korean)
ไทย (Thai)
عربى (Arabic)
Türk (Turkish)
We Keep Your Data Secure
Epiq understands the security and privacy of our clients' information is paramount. We've invested in a layered and robust set of security controls and technology to protect your data. We are also committed to a culture of security mindfulness. All employees routinely undergo cybersecurity trainings to ensure that safeguarding information is a core practice in all that we do. Simply put, we believe that cyber security vigilance is all of our responsibility.
Epiq security controls and technology
Make the right choice with Epiq

The Right Security
Epiq's augmented virtual review environment provides security, case oversight, and collaboration tools to keep your information secure and to deliver high quality review results.

The Right Technology
The strategic use of technology has a dramatic impact on the cost, efficiency, consistency, and accuracy to keep your information secure and to deliver high quality review results.of all document review process.

The Right Process
Epiq delivers legally defensible and thorough document review and quality control processes to demonstrably reduce cost while enhancing accuracy and consistency.
Take the First Steps with