Expect more from your Alternative Legal Service Provider (ALSP)
As a strategic partner, your ALSP should be accessible and deliver services and technology that easily integrate within your overall security and infrastructure. The Epiq Service Cloud contains a combination of proprietary and other leading industry tools, infrastructure, and security that will redefine what you expect from your ALSP.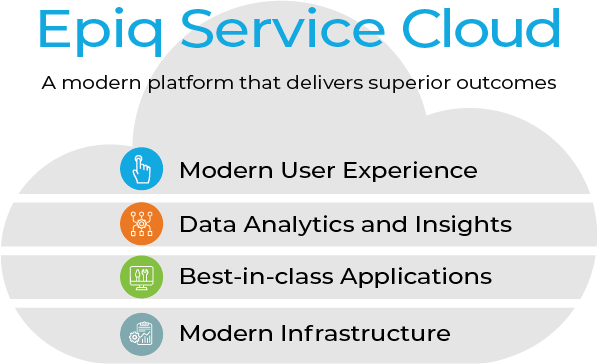 Enjoy a modern, digital user experience
With the Epiq Service Cloud you gain user-friendly efficiencies and insights via Epiq Access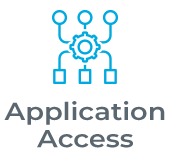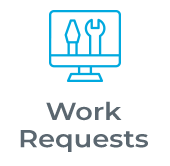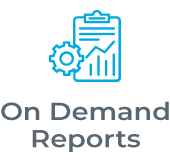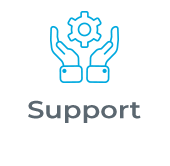 Make decisions based on data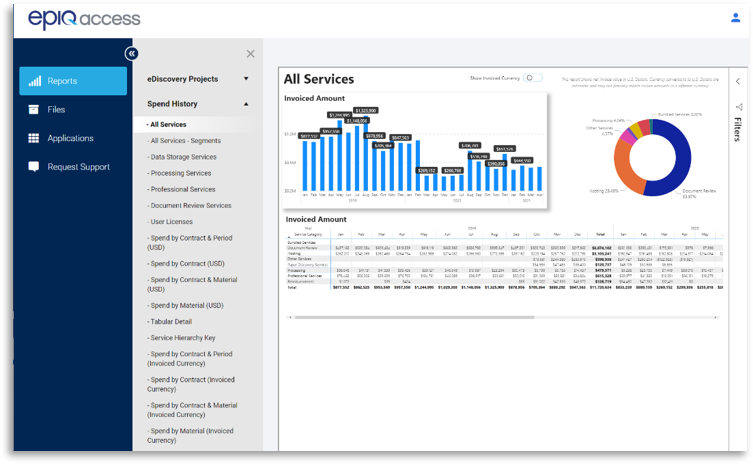 The Epiq Service Cloud includes a data platform that layers our own intellectual property—including dynamic information models built by our team of data scientists—with best-in-breed technology to create interactive business intelligence reports. Working with Epiq, you will have access to key project and financial information that empower you to make better business decisions.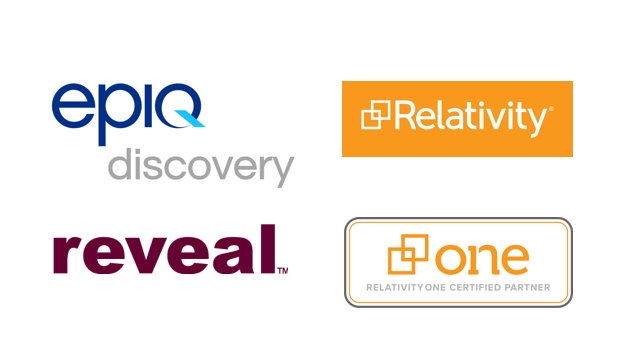 Choose applications based on needs, not contracts
Epiq employs a technology agnostic approach that centers on the results we can help clients and their organisations achieve – not the name or brand of technology that gets us there. With the Epiq Service Cloud you are empowered to mix and match services with ease. Working with Epiq experts, you can be certain you are utilising the right tools for your organisation and for each job.
A modern, global infrastructure you can depend on
Having confidence and visibility in the backend infrastructure deployed by your business partners is not just important, in today's climate it's a necessity.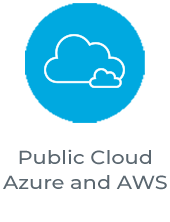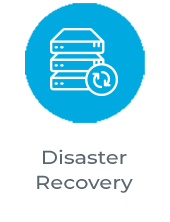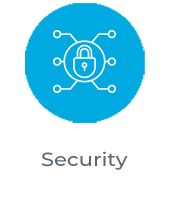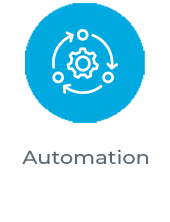 The Epiq development team built the Epiq Service Cloud on Microsoft Azure and AWS to maxisize scalability, uptime, and throughput. The team also intentionally leveraged its substantial expertise from outside of legal to apply the most advanced technology and technology practices available.
Platform partners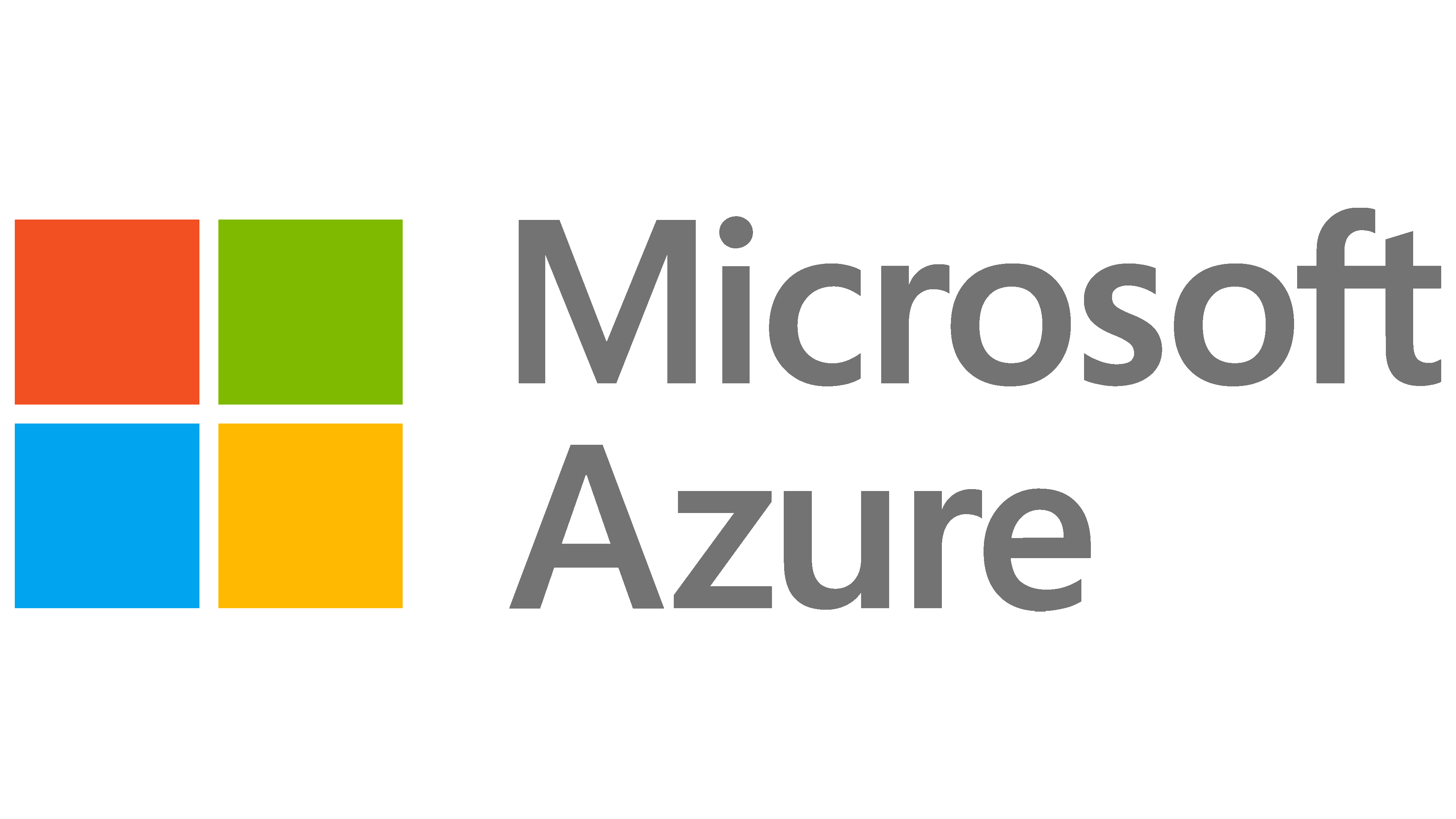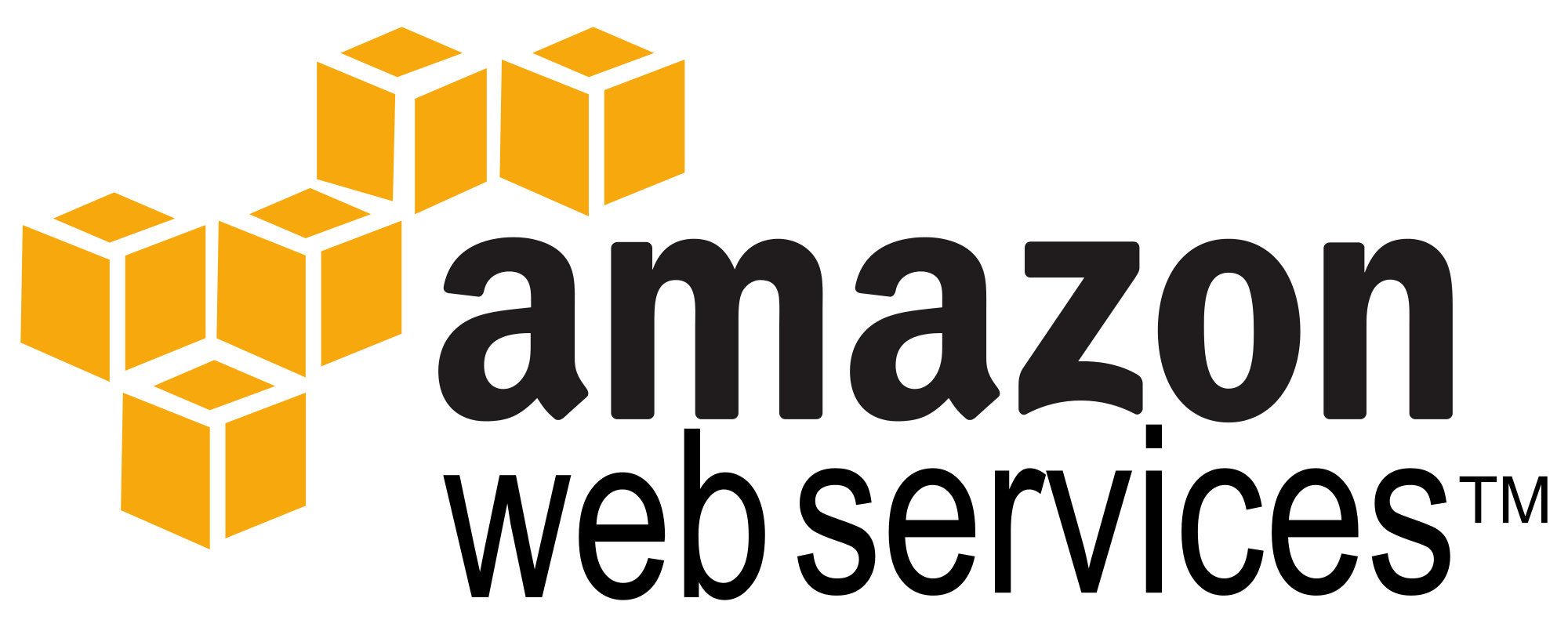 Security partners


Backup Recovery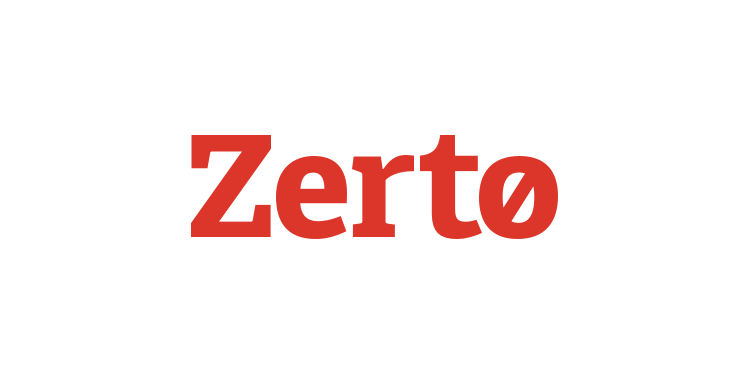 The secret sauce behind the Epiq Service Cloud

Epiq is the longstanding leader in delivering legal services.
To remain relevant as corporations digitally transform and law firms move to business-based models, we knew we needed to transform as well. To accomplish this, we recruited business leaders with significant transformation experience and technology leaders with deep technical expertise.
The result?
We've created a dynamic, client-centered working environment that contains the best of both worlds: legal expertise + technology leadership. For Epiq clients, the modernization of legal industry data and processes, using our Legal Service Management Framework vision as a north star, will make it easier for corporate legal teams to work within their enterprise environments, and for law firms to better manage business processes.

Would you like to talk to us about your project or case?
Fill out the form below and one of our representatives will call you.
Schedule a Call