Integrated end-to-end solution drives efficiency and productivity
Client need
Improve efficiencies and implement repeatable processes across global organization

This large law firm had an eDiscovery department in house but struggled to gain efficiencies in reliability of service, repeatable processes, and visibility into matters that were scattered to multiple providers by the case teams.
why Epiq?
Epiq had been this law firm's ESI provider for several years, but the law firm had used a "bifurcation model" of spreading managed review matters among many providers. Building on prior success, Epiq demonstrated how its end-to-end capabilities would improve communication flow as well as help to implement streamlined, repeatable processes to more effectively meet the law firm's goals. Epiq additionally has specialized practice groups within financial services and health care, which are a focus area for this law firm.
Epiq solution
Integrated, end-to-end offering from collection to ingestion, review and production
Building on the existing dedicated ESI team, Epiq provided Managed Review and analytics experts to create a truly integrated team that provided a single thread on communications and workflow planning, resulting in improved efficiencies for the law firm. As part of this process, Epiq created an end-to-end, global playbook for spinning up ESI and managed reviews quickly, efficiently and predictably, including implementing a privilege vault and area-of-law specific search models.
results and benefits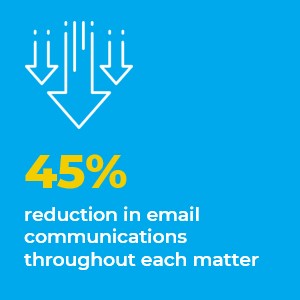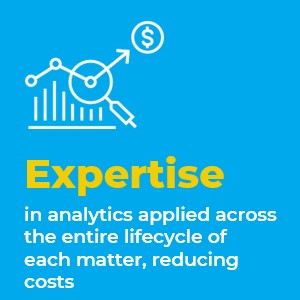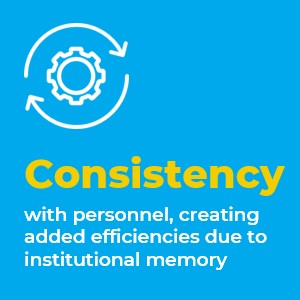 Learn more about Epiq's end-to-end eDiscovery Services
Back