Alyssa Miller
Chief Information Security Officer
Get in touch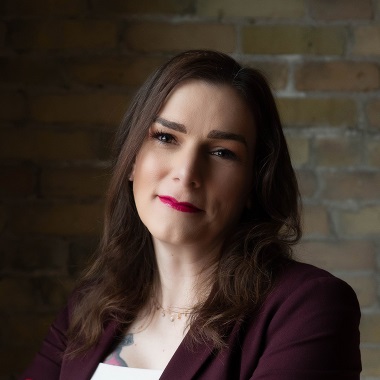 Alyssa Miller, Epiq's chief information security officer, combines a unique blend of technical expertise and leadership pedigree to drive innovation in protecting the company's assets and the data entrusted to us by our clients.
Her career spans two and a half decades with some of the most recognizable names in financial services and consulting including FIS, EY, and S&P Global. She has a track record of building and growing comprehensive security programs that address the ever-evolving threat landscape in today's interconnected digital world.
Alyssa is also internationally recognized within the cybersecurity community. She presents regularly at some of the top cybersecurity and industry events around the globe. Additionally, she's a published author and advocate within the community, focusing on reshaping the interconnection of cybersecurity practices with the enablement of business growth and acceleration.
If you're ready to transform your organization's operations for greater efficiency and productivity while maintaining high quality and compliance standards...
It's Time to Partner with

Request Meeting