Cyber Incident
Notification and List
Creation
Data Breaches are Serious - Get Notified
Confidently reach the right people in record time with Epiq.
Our in-house, multi-channel data breach notification capacity and resources are unmatched in the industry. You'll work with experts and project managers who are creative problem solvers.
Data breach notification capabilities include standard mail, email, and advertising across several media. Our high performance printing and mailing capacity—more than two million documents per day—means we can handle the largest breach response at top speed.
Comprehensive data management with strict quality assurance and control
The data you entrust to Epiq is received and managed with the highest level of confidentiality and data breach security. Our data management processes enable us to accurately and efficiently standardize data for use in print, call center, and website services.
Data breaches are serious. Let Epiq help you notify the necessary parties to the breach.
Sophisticated address research to extend reach
Sophisticated address research provides us with the most up-to-date address information so we can reach the highest percentage of impacted individuals as quickly and accurately as possible. In-house high-capacity printers, inserters, and postal sorting machines maximize processing and world-class time to mail.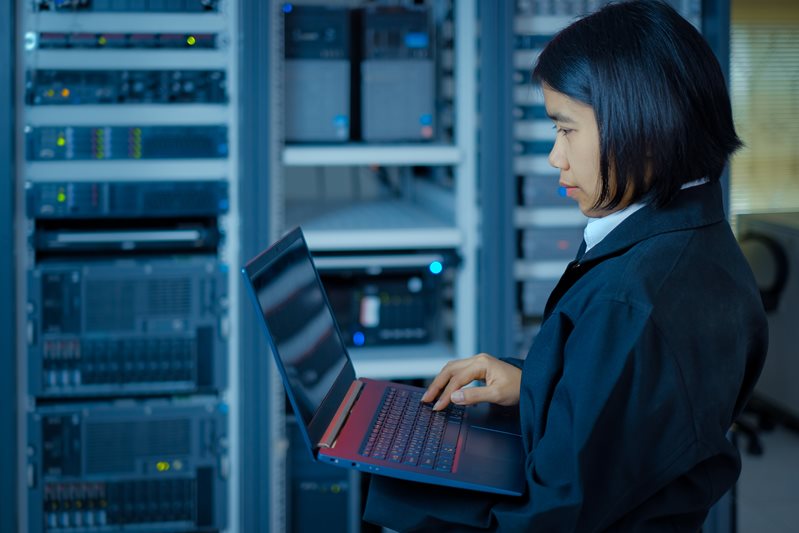 Standardization and duplication elimination to save cost
When we receive affected individuals' email or physical addresses, we perform deduplication and data scrubbing to make the information "mail-ready." We also run all records through the USPS address database upon request. This standardizes and updates addresses to the latest available information for greater delivery success. It also finds and eliminates duplicate data so that multiple notices are not sent to the same recipient, reducing printing and mailing costs.
Tracking/refining to increase success rates
In compliance with federal and state data breach notification laws, we record every document or email that did not initially reach the recipient. All of our standard mail is sent first-class, which automatically sends returned or undeliverable mail back to us for recording, storage, and additional address research, if necessary. Also included with first class mail is postal forwarding information from the U. S. Postal Service, so we can update addresses and re-mail, increasing the success rate of mailed notifications.
Beyond data breach notification, settlement administration
If your data breach or cyber incident results in a negotiated settlement, we work with you to develop legal notice plans, facilitate claims review and processing, and ensure that class members receive appropriate remedies. We've administered some of the country's largest data breach settlements, including the 20+ million person Office of Personnel Management data breach, and have an established, scalable, global infrastructure for providing settlement-related services.
Take the First Steps with
Epiq is the global leader in technology-enabled legal services, corporate restructuring, cyber security and business transformation solutions.

How We Can Help
My role is
and I'm looking for