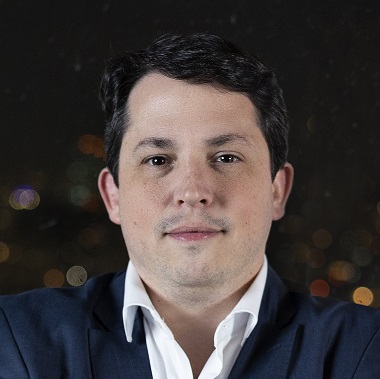 With over 17 years of experience in multinational companies in the areas of Governance, Risk and Compliance, Bruno recently joined Epiq to lead the business across Latin America. He has specific experience in Corporate Governance, Strategic and Operational Risk Management, Internal Audit, SOx, Investigations, Compliance, Fraud and Corruption Prevention. Bruno has participated in the largest corporate investigations carried out in Brazil.
Bruno has a postgraduate degree in Compliance and an MBA in Controllership and Auditing from Fundação Getúlio Vargas. He is an internationally certified professional: CFE – Certified Fraud Examiners (where he is president of the Brazilian Chapter of ACFE), CCEP-I (Certified Compliance & Ethics Professional – International), and he is also Coordinator and professor at the Compliance MBA Program at IBMEC-RJ.
Awards / Recognitions:
Bruno is recognized as an industry leader in various ranking publications, including:
2022: Leaders League: Recognized as one of the top executives in the country for "Forensic & Complex Investigations" - "Highly recommended"
2021: Compliance on Top, recognized by peers and lawyers as one of the 10 most admired Compliance consultants in the country
2020: Leaders League, recognized as one of the country's top executives for "Forensic & Complex Investigations" - (Leading)
---
If you're ready to transform your organization's operations for greater efficiency and productivity while maintaining high quality and compliance standards...
It's Time to Partner with

Request Meeting