Value and Quality
Epiq delivers unique, consultative guidance at every stage in the eDiscovery workflow, beginning with eDiscovery processing and hosting.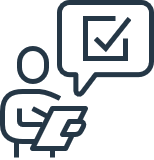 Plan for Efficiency
Why work harder?
Our experts position your data for downstream efficiencies, using documented, legally defensible processes.
Get Assistance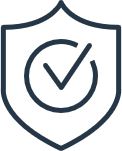 Secure Data Where You Want It
Multiple eDiscovery hosting options:
15 secure global data centers to SaaS-based cloud hosting meet your project requirements.

Learn More
The Premier eDiscovery Processing & Hosting LSP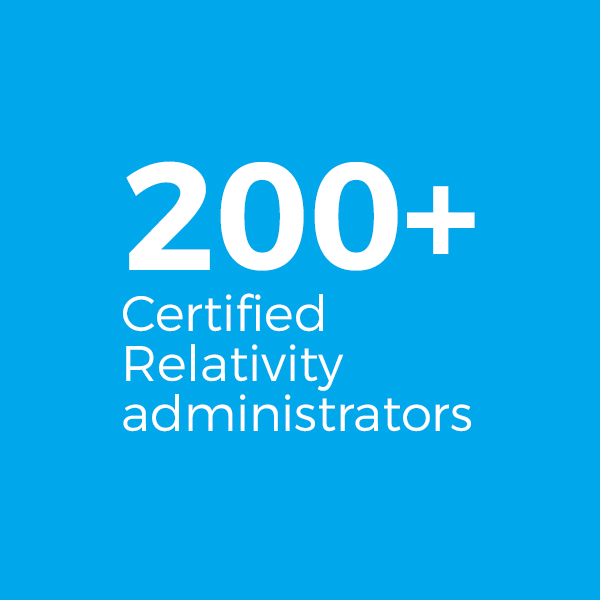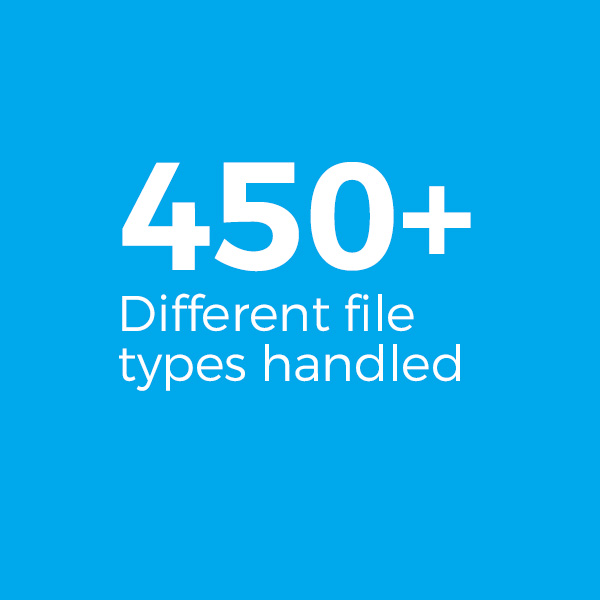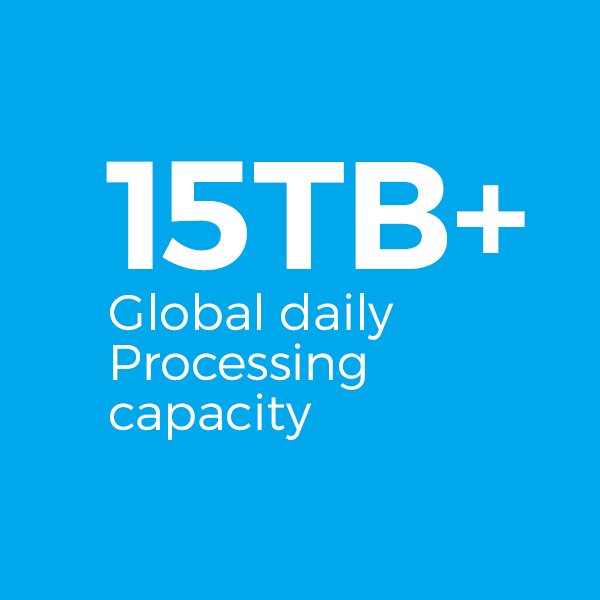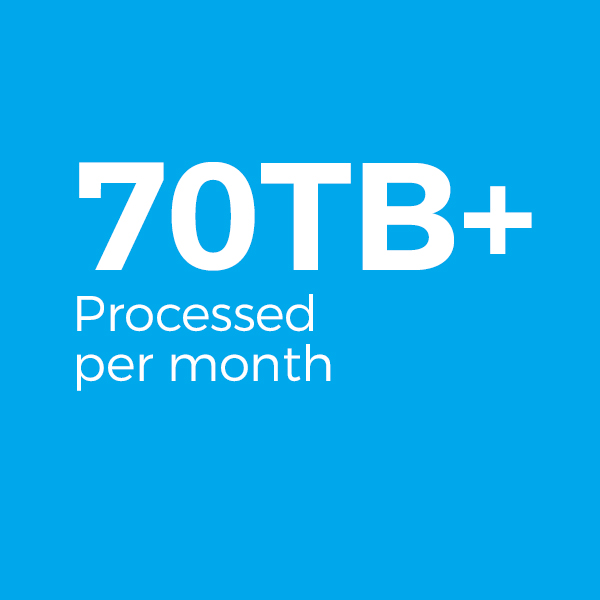 Get answers to your questions or learn more about Epiq's eDiscovery Processing and Hosting Services.
We've Got
You Covered
Why wait until tomorrow to begin review?
From the largest, most complex collections to Express Service for small, simple data sets our technology-supported experts deliver your review-ready data quickly and accurately.
Epiq experts share: What makes our quality second to none
Our project managers handle and track the details
Rest assured that you will be in the know.
Along with regular reporting, enjoy dashboard-driven access to a holistic picture of progress throughout the eDiscovery processing and eDiscovery hosting workflow.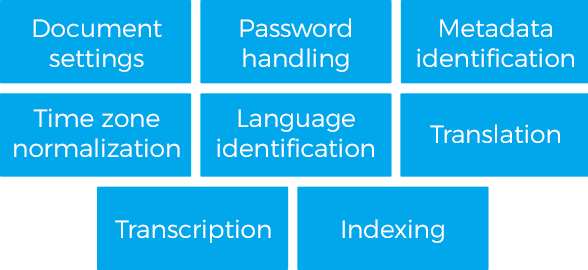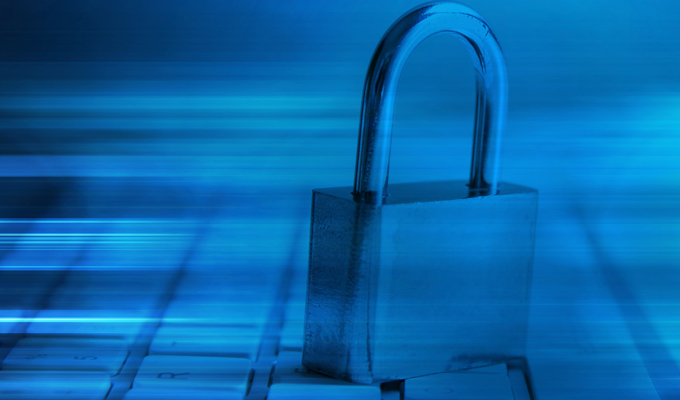 We Take Data Security Seriously
We understand that the security and privacy of our clients' information is paramount. That's why we have invested in a layered and robust set of security controls and technology to protect your data from the time we receive it for eDiscovery processing through eDiscovery hosting and production. We are also committed to a culture of security mindfulness. All employees routinely undergo cybersecurity training to ensure that safeguarding information is a core practice in all that we do.

Simply put, we believe that cyber security vigilance is everyone's responsibility.
Learn more about our security controls and technology.
Take the First Steps with