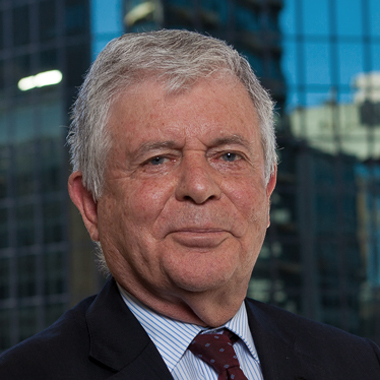 Neil Griffin is a consultant at Epiq, and brings to his role over 35 years of experience in the court reporting and transcription industries. Griffin leads the company's bid and tender response process in Australia and New Zealand, where his vast experience and industry knowledge are integral to the company's ongoing successes in attaining and retaining long-term transcription contracts in the region. Griffin's local knowledge and expertise has ensured successful service delivery to countless clients in Australia and New Zealand, which include major local and global law firms, corporate entities, and government agencies.
Prior to joining Epiq, Griffin held leadership positions at DTI, Merrill, and Wordwave. Griffin is also vice president of the Australasian Court Reporting Industry Association (ACRIA) and a member of the American Association of Electronic Reporting and Transcript (AAERT).
---
If you're ready to transform your organisation's operations for greater efficiency and productivity while maintaining high quality and compliance standards...
It's Time to Partner with

Request Meeting