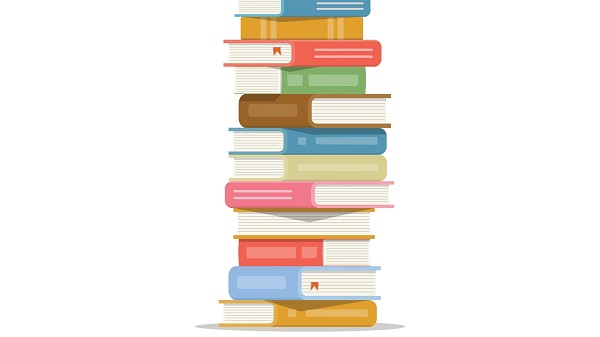 Why You Want Your Providers to Have Industry Subject Matter Experts
Deciding who to choose as your organization's legal services provider is a task that requires a lot of research and careful consideration. The first step is determining your current and future needs. Are you just looking for an eDiscovery provider? Someone who can help with several different functions – from information governance to legal spend management and more? After compiling a list of providers that offer what you need, it is important to understand how they operate and what tools they rely upon. Joining forces with an expert partner to tackle complex, large-scale legal projects is a valuable strategy, but only if the people assigned to the task are the best in the industry. Your organization's most complex and demanding legal administrative needs cannot be entrusted to just anyone, and there is no substitute for experience in these matters, both within the types of legal cases you manage and also within your specific industry. This is why looking for providers that utilize subject matter experts (SMEs) should be a deal-breaking requirement. Here are some compelling reasons why this is true:
Industry SMEs speak the language of their field. Understanding industry-specific terminology, unique pressures, common data types, turnaround times, and other influencing factors will help supply the best analysis for a given matter. Having a provider that can tap into industry-leading guidance will yield helpful examples and solutions when an issue or distinctive need arises. Access to the SME's industry connections can offer deeper insight and support when needed. Some of the legal areas that Epiq's experts cover include financial services, insurance, healthcare, energy, automotive, and technology.

Many SMEs maintain relationships with governing bodies, which is crucial to keep up with compliance obligations. Other ways this is helpful is that providers have a better understanding of protocols and procedures for productions, how regulatory bodies operate, privacy concerns, international implications, and much more.

Having SMEs in different groups within an area of law will ensure that changes within an industry are reflected in the provider's policies and workflows. For example, if a new court case affects the way that certain eDiscovery collection efforts needs to be deployed, this will be immediately addressed and new tools to achieve compliance can be explored when necessary. With the world being driven by changing technologies, staying up to date on developments like this are more important than ever.
By now, you are probably convinced that providers with SMEs offer very valuable benefits. Make sure this is a part of your vetting process when looking for a legal services partner. Utilizing SMEs will decrease risk, increase efficiencies, streamline projects, and maintain trust. These are certainly attractive features of a fruitful and continuous partnership.
The contents of this article are intended to convey general information only and not to provide legal advice or opinions.
Subscribe to Future Blog Posts