eDiscovery, Litigation
& Investigation Services
eDiscovery and Litigation Services for Today's Business Climate
In today's fast-moving business environment, the exponential growth in data volumes and sources is increasing eDiscovery demands on corporate legal teams and their law firm partners. At the same time, corporate legal teams need to meet the needs of their broader organizations, including lowering costs, reducing risk, working within their IT environments, and providing holistic reporting.​

Epiq is the only Alternative Legal Service Provider (ALSP) that can deliver on all these fronts. When you partner with Epiq you gain access to future-proofed eDiscovery technologies and reporting via the Epiq Service Cloud, unmatched service and delivery quality, and the top minds in the field.
Work with the most experienced and effective legal service partner in the industry.
Optimize Outcomes
Our eDiscovery teams are world class individually, and even better when working together. When you partner with Epiq as your strategic provider you will enjoy increasingly more benefits as you involved more teams.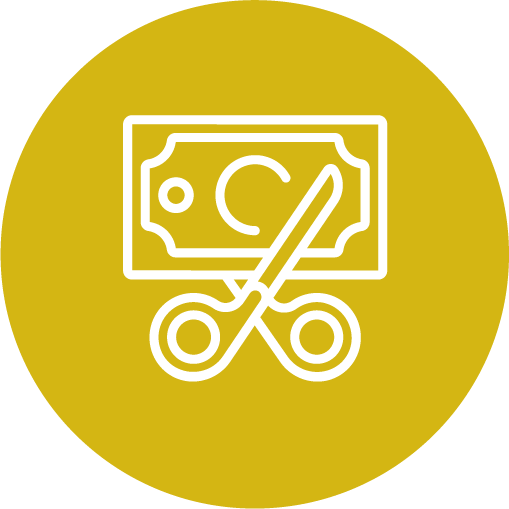 Lower your overall costs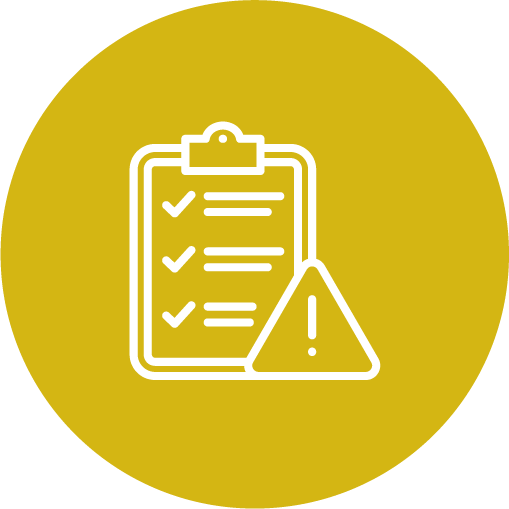 Reduce risk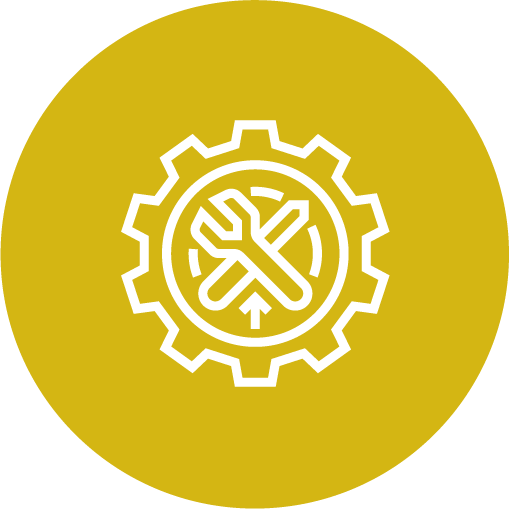 Improved efficiency for your teams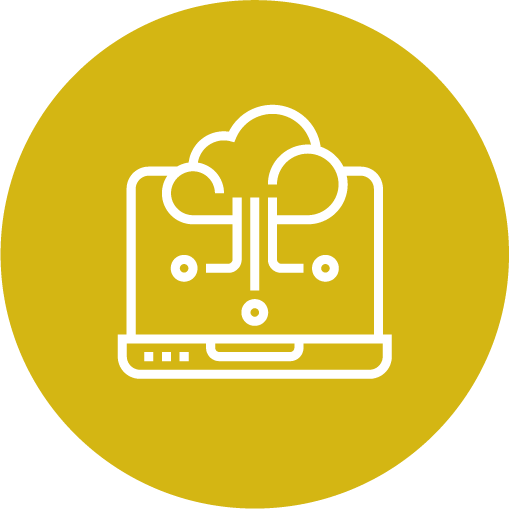 Gain earlier access to key data
Sign on once
and get to
work
With Epiq's industry leading Epiq Access, each of your team members log in once to access all their eDiscovery applications, reports, work requests, and more—with no need to remember different passwords for multiple systems. This keeps your team happy, and your IT team even happier as they implement Single Sign On and Federated Access for improved security and user access control.​
Manage your eDiscovery spend and identify new ways to save with Metrics that Matter​
Epiq Access' dynamic business intelligence provides insights into your eDiscovery spend and program performance.​​ Learn how clients are leveraging our Spend History Report and Metrics that Matter program to extend strategic reporting across their law department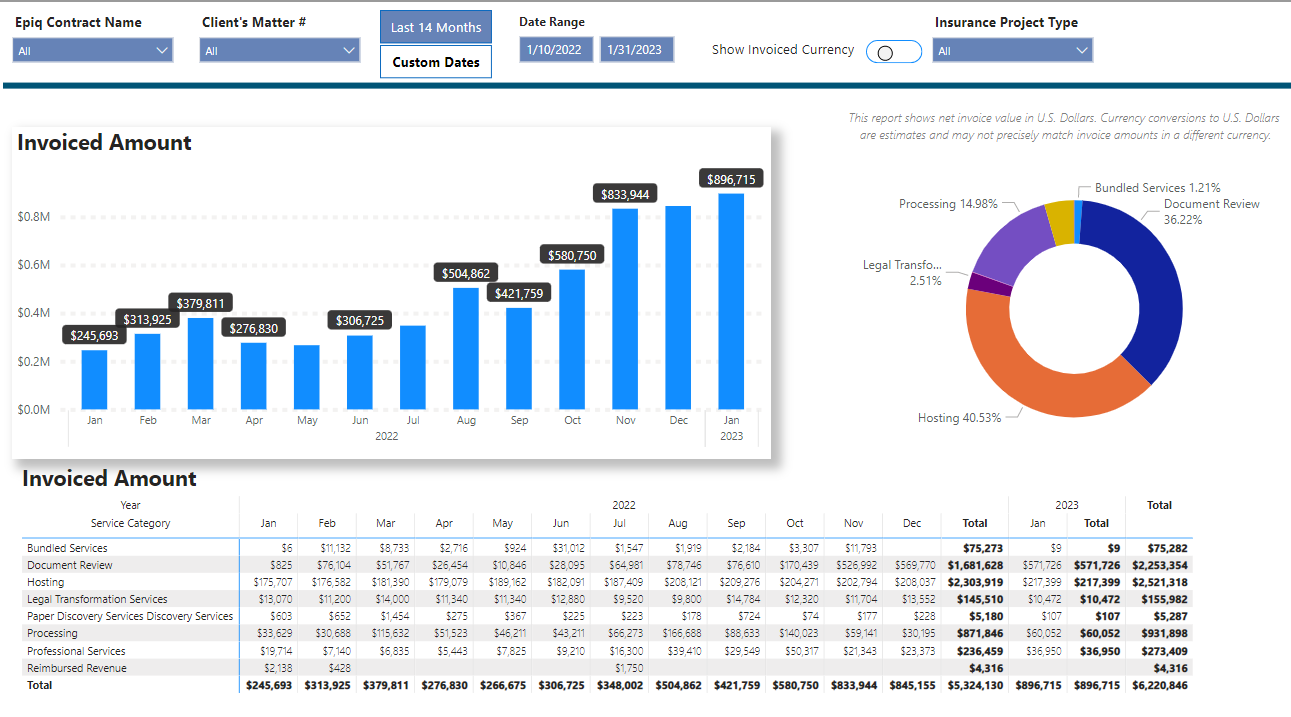 Epiq Spend History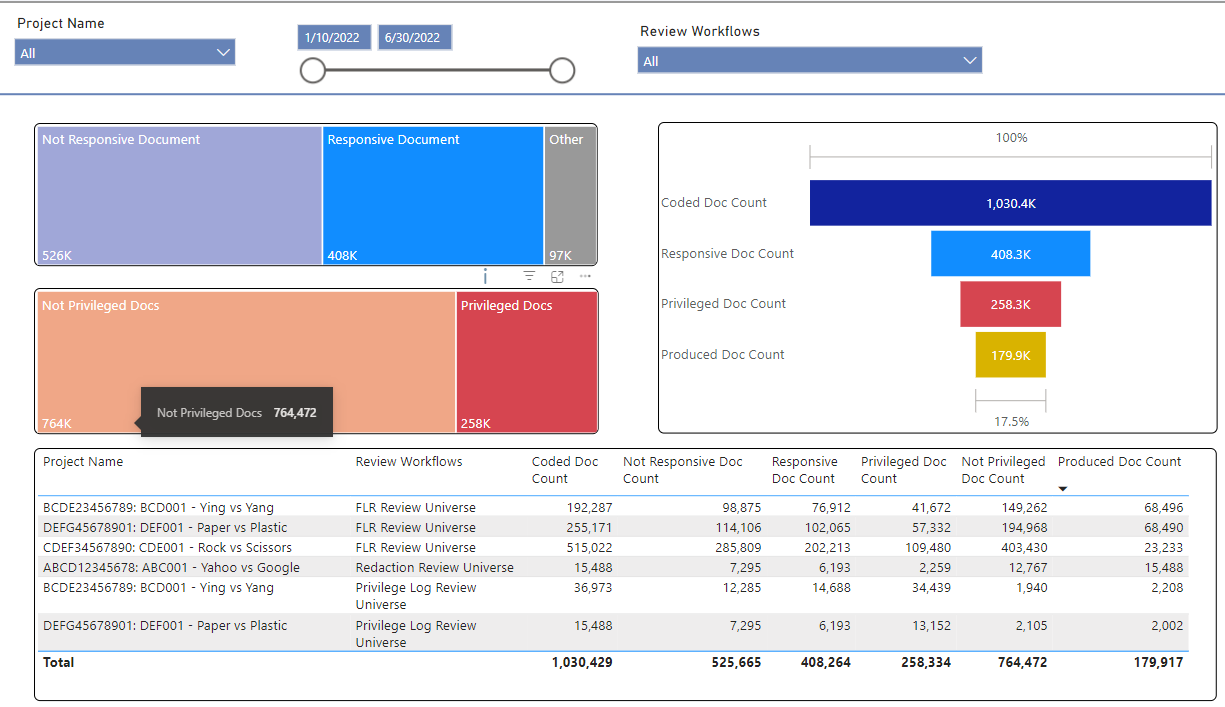 Document Review Metrics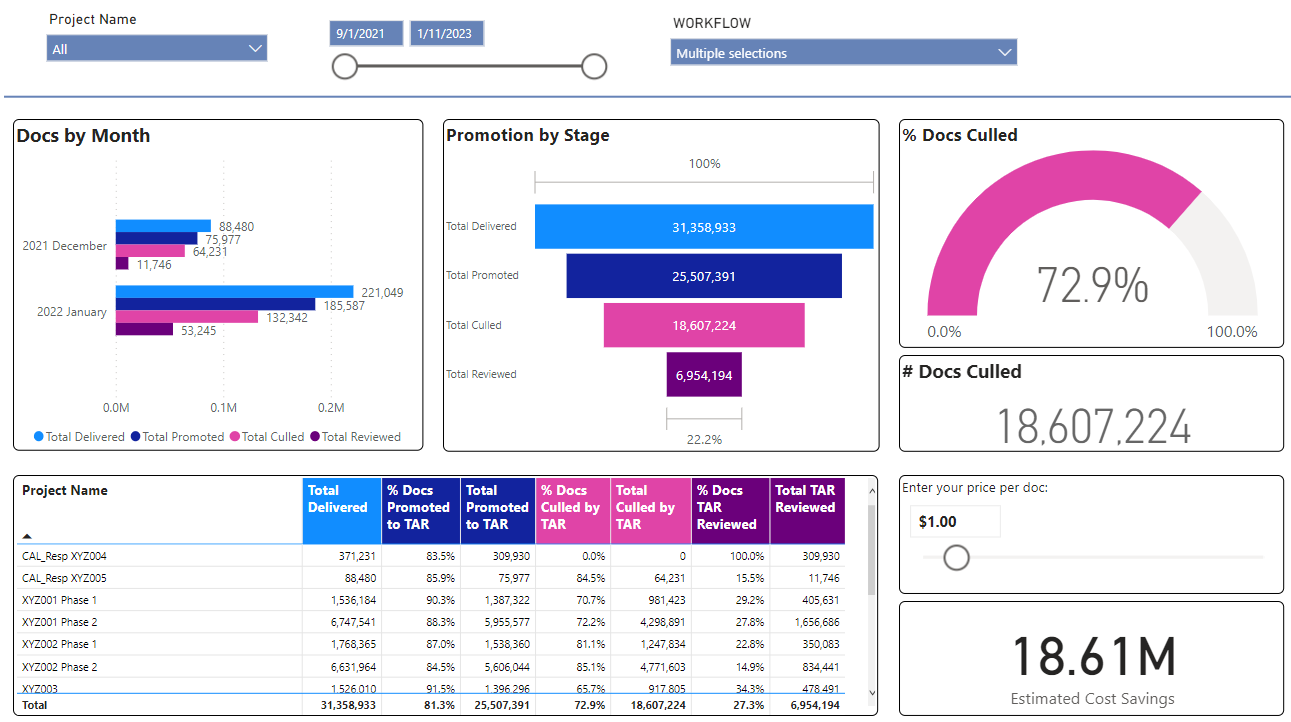 TAR Metrics
Make the Right Choice with Epiq
Our clients love us! Read what clients have to say about Epiq services.​
Would you like to talk to us about your project or case?
Contact us today and one of our representatives will reach out to you.
Schedule a Call
Take the First Steps with