Turn your focus to business-critical functions when you partner with a dedicated team of financial industry specialists.
Financial institutions face intense regulatory scrutiny. Partner with Epiq to streamline internal operations, reduce risk, manage data, and meet litigation needs.
Access a broad range of advisory and technology-enabled services to plan, execute, and manage strategies to reduce risk and create better business outcomes.
Why Financial Services Organizations
Partner with Epiq
Microsoft and Epiq Making More Possible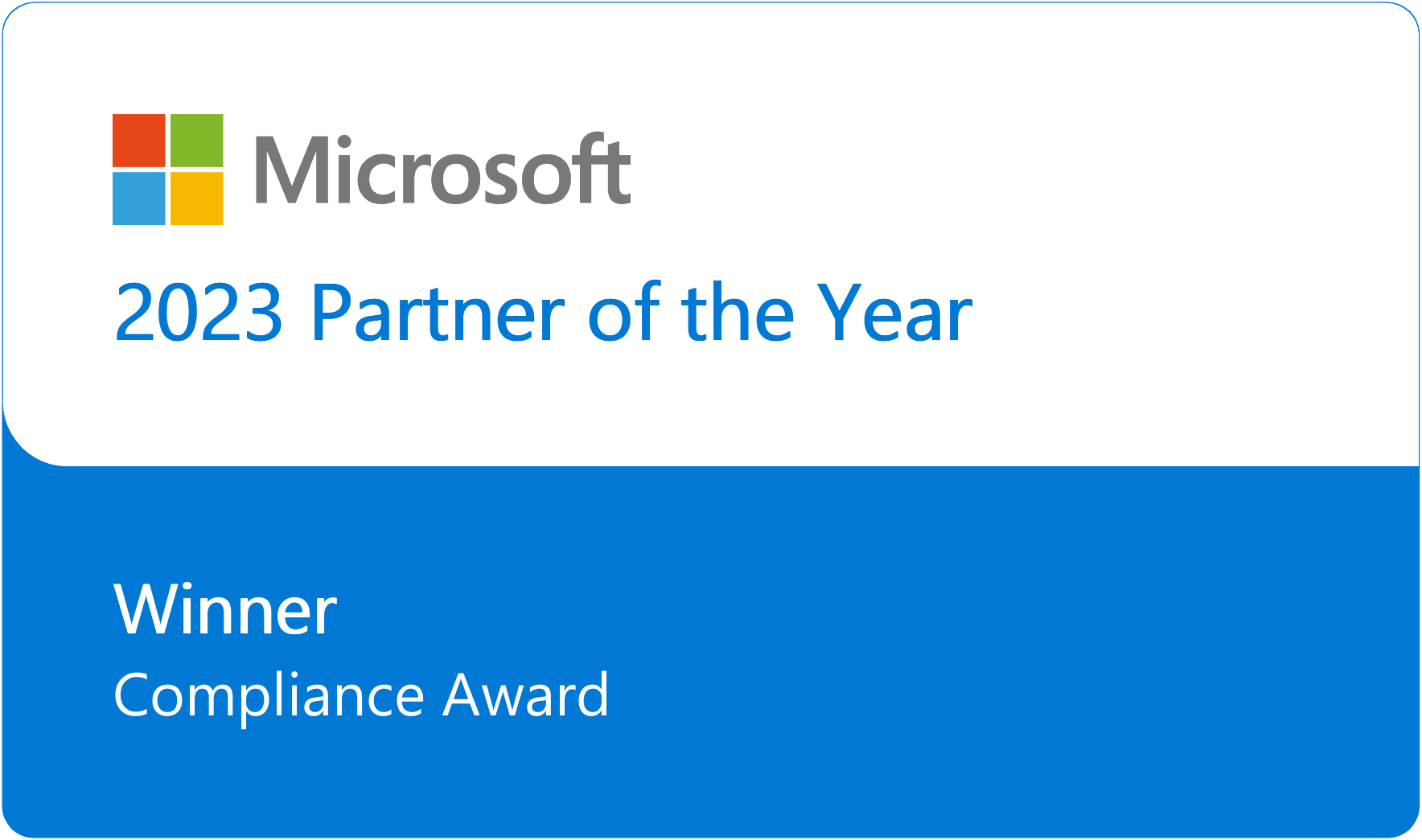 Microsoft counts on Epiq's blend of legal and technical expertise to help clients get more from their technology.
Learn more about Epiq and Microsoft's partnership.
Let's create efficiencies and better business outcomes together.