The Epiq Difference
Epiq is a worldwide provider of legal and business services, serving law firms, corporations, financial institutions and government agencies—helping them streamline the administration of business operations, class action and mass tort, court reporting, eDiscovery, regulatory, compliance, restructuring, legal transformation, and bankruptcy matters.

When you choose Epiq, you're choosing a strategic partner committed to easing your burden, navigating the complexity of your matter, and achieving success. We deliver significant benefits that you can measure: lower internal and external costs, faster lead times on critical processes, more effective allocation of resources, productivity increases, and effective case management—these are some of the benefits we help our clients realize every day.
You can choose from a comprehensive range of service solutions, all backed by deep expertise, global reach, and exceptional client service.

Why Partner with Epiq?
Deep, Tenured Expertise
We've been doing this for almost 30 years. We're battle-tested, seasoned pros who have handled some of the world's most high-profile cases. We know how to combine subject-matter expertise and front-line experience to deliver the solutions you need—fast.
Rigorous Data Security
Maintaining and accessing large volumes of critical data requires the highest level of security. We protect the privacy of your information 24/7/365 in our geographically diverse, highly secure data centers, each equipped with the most advanced security architecture and protocols.
Problem-Solving Technology
Our scalable, flexible technology is designed to help you quickly and efficiently turn huge amounts of data into manageable, actionable tools you can use to meet a variety of objectives.
Client-First Focus
Whether taking on a client's problem as our own, or being steadfast in meeting goals and delivering results, we deliver on our promises and communicate progress along the way. Our associates are empowered to make decisions in the best interests of our clients and their needs.
Depth of Services
Partnering with Epiq means no longer needing multiple partners for services or needs with in the industry. Between our eDiscovery, Information Governance, Business Transformation, Legal Transformation, Class Action, Mass Tort, and Bankruptcy services, our clients can feel rest-assured their needs are being met with world-class service offerings, decades of experience, industry-leading technology, and first-rate customer support.
Seamless Global Performance
With offices and extensive local expertise across the globe, we're everywhere you need us to be. Epiq offers truly seamless performance from location to location, no matter where in the world you seek our services. If you normally work with us in Chicago but suddenly need our services in Tokyo, you can count on receiving the same high-quality service there that you would back in the States, and vice versa.
Locations →

Contact Us Today
At Epiq, we've helped our clients handle complex legal challenges for decades. With high-level subject-matter expertise, mixed with years of experience, we can provide a legal solution that fits your business demands when you need it the most.
We consider ourselves the global leader in corporate restructuring and legal services. Through a variety of effective strategies and our proven track record, we can help your law firm, corporation, financial institution or government agency streamline a variety of legal solutions so you can focus on running your business and managing the forefront of your legal case.
Contact us
today and learn how Epiq can help you.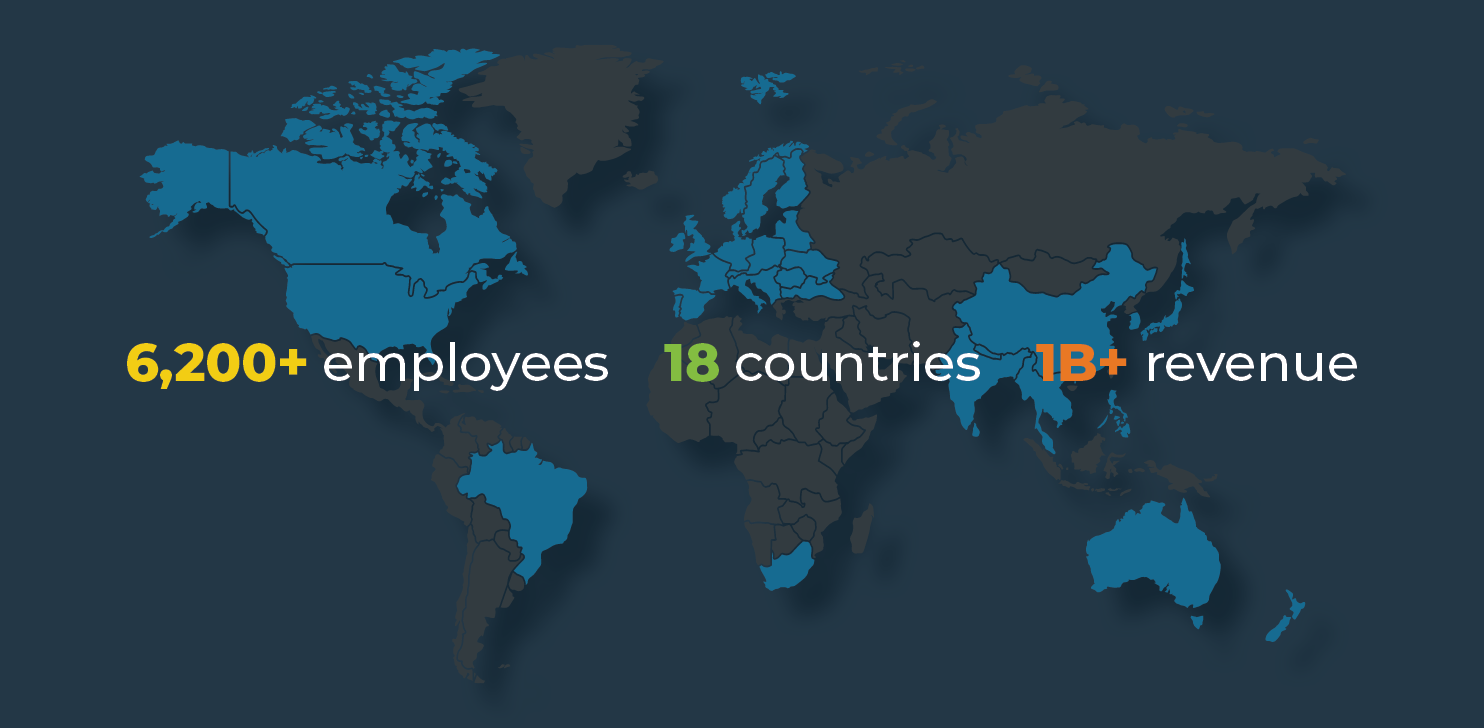 Epiq systems and DTI: Better together


A new global leader in legal solutions
Epiq Systems and DTI combined to create a new global leader in legal services and technology from two great companies. Our combined industry expertise, capabilities, services and global scale is unmatched.
The comprehensive solutions of our combined company will mean an even greater breadth and depth of full-spectrum litigation support services for law firms, corporations and government entities around the world.

Benefits of Epiq systems and DTI combined services and technologies
An even more robust base of services, capabilities and expertise to serve clients more effectively and efficiently – from more locations – than ever before.
An even more global organization to work with regionally diverse clients, delivering local service and segment expertise – whether it be complex, global legal electronic discovery, class action or mass tort administration, court reporting and deposition support, corporate restructuring or more general legal process outsourcing.
We will continue to offer services to support your needs related to litigation, investigations, financial transactions, regulatory compliance and other legal matters.

Our Clients: Our top priority – Now, and always
Our clients are our top priority and we demonstrate that focus by coming together to offer our clients the best of both organizations. You can continue to expect the same level of service and quality of work that you have always received from the Epiq Systems and DTI organizations. More specifically, our clients can now take advantage our combined, world-class, all-inclusive services which include, facilities management, document reproduction as well as management, digital imaging, electronic discovery, all of which are provided using our proprietary as well as third-party software applications.
Whether taking on a client's problem as our own, or being steadfast in meeting goals and delivering results, we deliver on our promises and communicate progress along the way. Our associates are empowered to make decisions in the best interests of our clients and their needs.