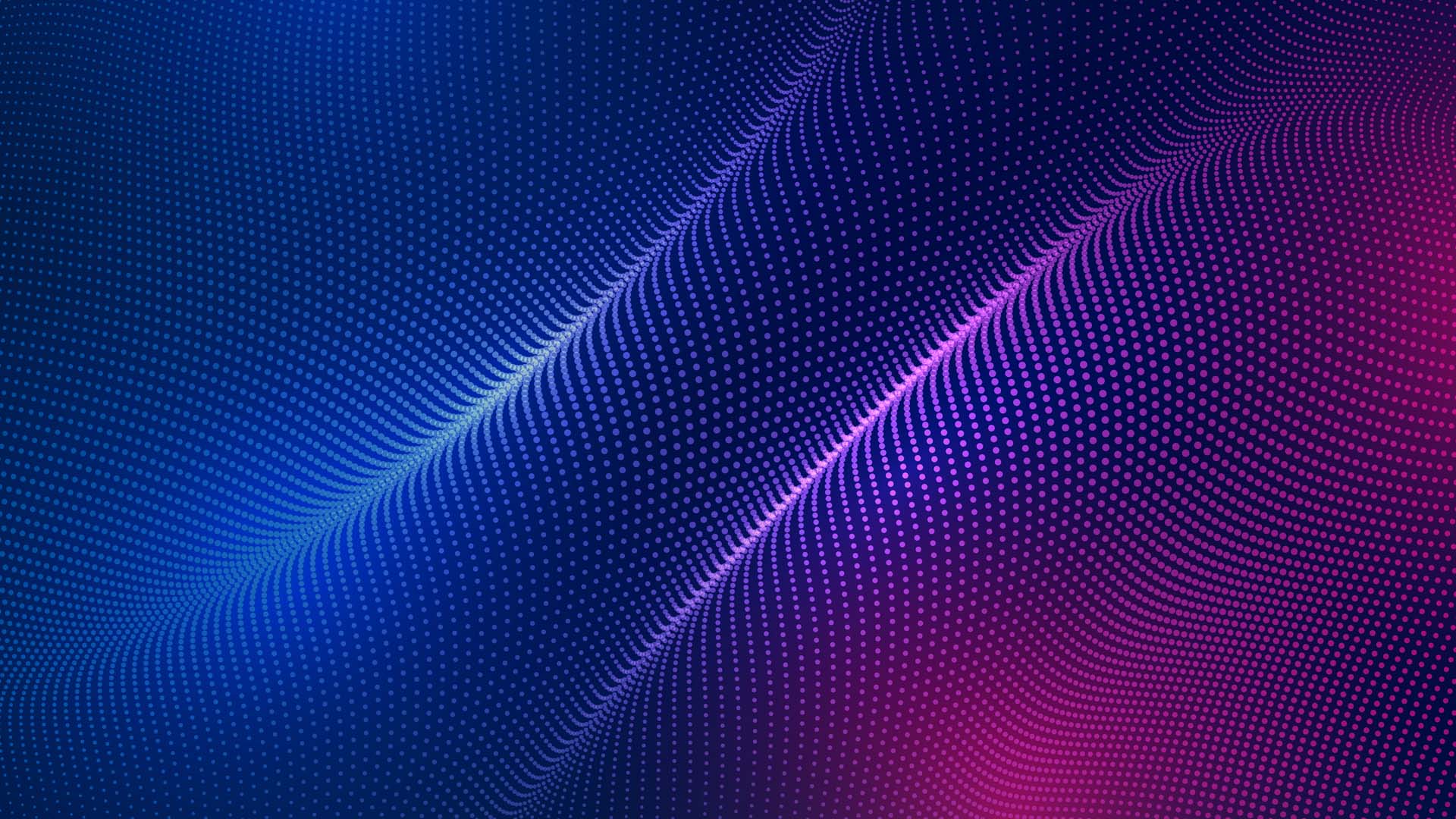 Class Action and
Mass Tort Services
Experience and Expertise You Expect for Your Class Action and Mass Tort Cases.
Epiq brings clarity and confidence to the often-complex challenges of class action and mass tort administration.

We accomplish that with an unmatched combination of experience and expertise, backed by superior performance, support, and transparency.
Our reputation as the global leader in class action administration and mass tort managed services has been reinforced through the successful management of some of history's largest and most complex settlements. With Epiq, you can focus on successful litigation outcomes, while we handle the rest.
Achieve the best possible outcome for your case. Contact Epiq for Class Action and Mass Tort solutions.
Take the First Steps with
Epiq is the global leader in technology-enabled legal services, corporate restructuring, cyber security and business transformation solutions.

How We Can Help
My role is
and I'm looking for