Corporate
Restructuring
Chapter 11
Navigate the complexity of corporate restructuring with Epiq's experienced professionals and latest technology.
View All Chapter 11 Cases

No matter how complex your chapter 11 challenges are, you can count on Epiq to solve them with the industry's most experienced corporate restructuring professionals utilizing the latest in administrative restructuring technology.
Why Choose Epiq?
Expertise: As a leader with the longest history in corporate restructuring management, we have the knowledge and expertise across every industry to help you navigate your Chapter 11 bankruptcy case. Our team has had the combined corporate bankruptcy experience of working on over 1,200 cases. Our highly responsive professional service teams utilize specialized technology to ensure we handle the administrative burden of the pre- and post-filing, allowing you and your management team to focus on your core business.
Partnership: When you work with Epiq, you are choosing a partner who is committed to understanding your business. We will work tirelessly on your restructuring before, during and after the Chapter 11 case files, ensuring a flawless transaction. You can trust our expert staff of lawyers and financial advisors to provide efficient solutions that drive cost savings.
Service: Our strong presence on the East and West Coast allows us to offer 24/7 business bankruptcy service along with the latest mail deadlines in the industry. We continually invest in new technology to ensure accuracy, security, and value. With a 100,000-square-foot space in Portland Oregon that acts as our call, print and mail center, we can handle the highest-volume demands.
Security: Our data is housed in a Tier IV data center with the backing of a full time dedicated security team. We ensure the highest standards of physical and network security measures are in place and carefully followed throughout the entire corporate / business / chapter 11 restructuring process. We are fully HIPAA compliant, and our procedures are reviewed and verified by independent third parties.
Access a suite of Chapter 11 services from the industry leader in corporate restructuring management. Contact an Epiq Bankruptcy expert today.
Solutions For Your Corporate Restructuring Needs
As a one-stop-shop for all your legal service needs, our corporate restructuring solutions are both feature rich and battle tested, and include:
Pre-Filing Bankruptcy Preparation Services

Executory Contract Review

Customized Chapter 11 Website

Bankruptcy Case Filing

Creditor Notification

Financial Reporting / Schedules of Assets and Liabilities and Statements of Financial Affairs

Publications and Constructive Notice Programs

Bankruptcy Claims Administration and Online Bankruptcy Claims Filing Portal

Chapter 11 Claims Reconciliation

Contact Center

Bankruptcy Solicitation and Balloting

Public Securities and Rights Offerings

Virtual Data Rooms

Strategic Corporate Restructuring Communications

Escrow Services and Disbursements

Committee Solutions
Corporate restructuring can be complex. It takes advanced planning and preparation in order to ensure a smooth transition. We will help you oversee the process and make certain that all benchmarks are timely met.
Featured Case Studies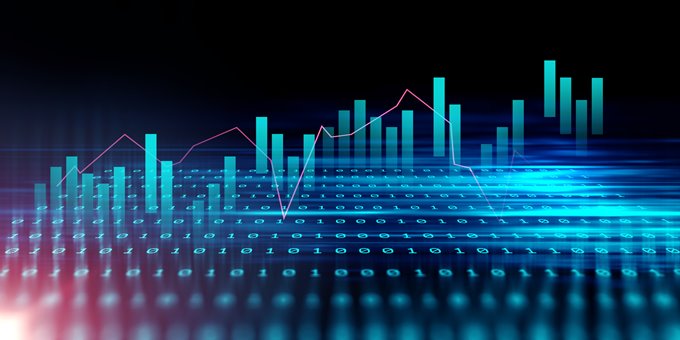 August 06, 2019
Epiq helps Ditech with administration of a complex financial services restructuring
Take the First Steps with
Epiq is the global leader in technology-enabled legal services, corporate restructuring, cyber security and business transformation solutions.

How We Can Help
My role is
and I'm looking for