Empowering committees to effectively enforce their rights
Epiq is a leading provider of bankruptcy technology and Chapter 11 expertise for empowering committees to effectively enforce their rights. Our superior bankruptcy service, proprietary restructuring technology and real-world experience—gained over the successful administration of more than 1,000 assignments—means your Chapter 11 committee will get the guidance you desire and the management support you need.
The committees we serve:
Official committees of unsecured creditors.
Ad hoc bondholder committees.
Equity and other committees.
The critical tasks we help committees manage:
Administration: Day-to-day case management.
Litigation: Investigation support, due diligence, eDiscovery and forensics.
Decision-making: Survey, gather, process and report constituent information.
Messaging: Strategic communications and bankruptcy call center support.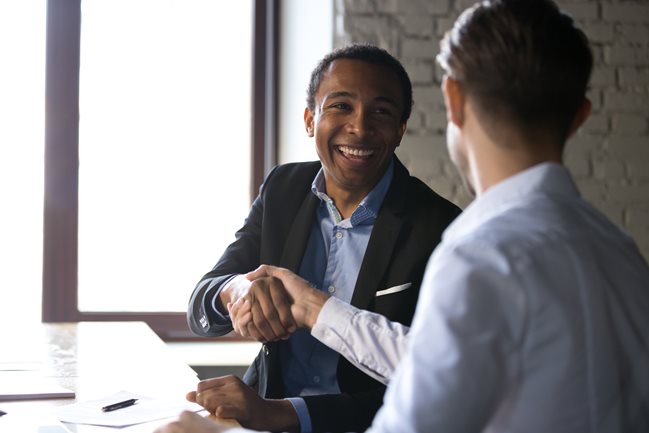 A closer look at Epiq's offerings, how we help
Custom intake and survey

Proprietary intake platform and business process automation.
Survey and process info from constituents to support decision-making and provide direction; as well as manage examinations.
In-house, dedicated onshore and near-shore development teams to provide fast, customized corporate restructuring solutions.
Document Review

Attorneys and paralegals; fully-managed review or staffing.
2,350+ review seats with room to scale.
195+ languages; 14 review centers worldwide.
eDiscovery

End-to-end eDiscovery services, including predictive coding, to review and produce client documents and to host and search incoming document productions.

Forensics

Complete forensic services, including user activity and deleted data analysis.
Global data collection across device types and data storage locations, whether internal or cloud-based.
Strategic Chapter 11 committee communications

Messaging to manage a dialogue with constituents or otherwise help you achieve your goals.

Website

Secure 24/7 access to the latest case data and bankruptcy claim information.
Customized to your specific needs.
Print and noticing

2 million+ print copies, 2.4 million+ scanned images daily.
Global reach.
Effective noticing under the tightest deadlines.
Call center

1,000+ call center-ready workstations.
Fully integrated VOIP system for voice calls, emails, chats, faxes and SMS.
Onsite IVR facilities and recording studio.
Consulting

Epiq's corporate restructuring expertise is broad and deep, comprising lawyers, financial advisors, technologists and process experts dedicated to helping you.

Hosting and Security

State-of-the-art bankruptcy security technology providing continuous protection
Intelligent system updates to keep near real time in threat detection
Trained and certified security analyst monitoring threats 24/7/365
Strategic communications and strategies for committees to leverage in any bankruptcy matter. Contact an Epiq expert today.
Take the First Steps with
Epiq is the global leader in technology-enabled legal services, corporate restructuring, cyber security and business transformation solutions.

How We Can Help
My role is
and I'm looking for