Govern Your Information
Epiq provides a broad range of advisory and technology-enabled services which help enterprises plan, execute, and manage information governance strategies with a focus on Microsoft Purview.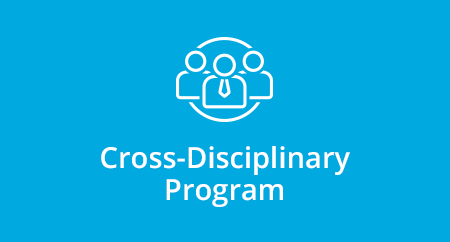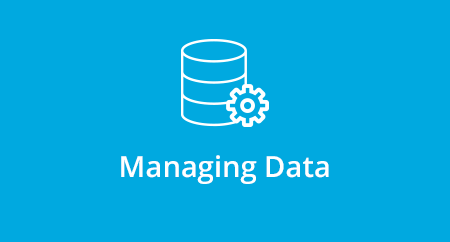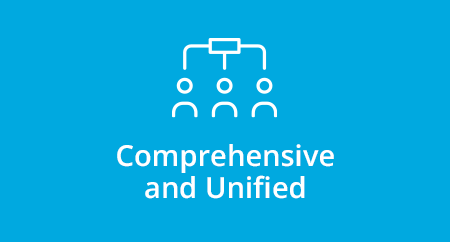 Microsoft Purview Solutions
Epiq has a global partnership with Microsoft providing advisory operational support services for select Microsoft compliance products, which include: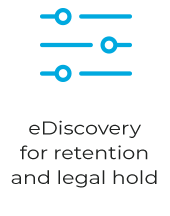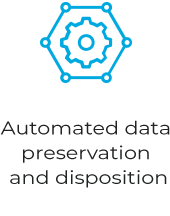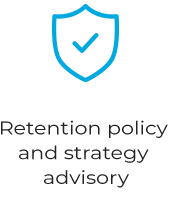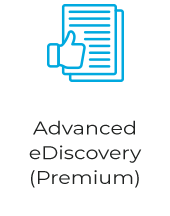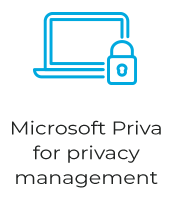 To create efficiencies, optimal information governance guidelines, and better business outcomes, reach out to Epiq's information governance experts.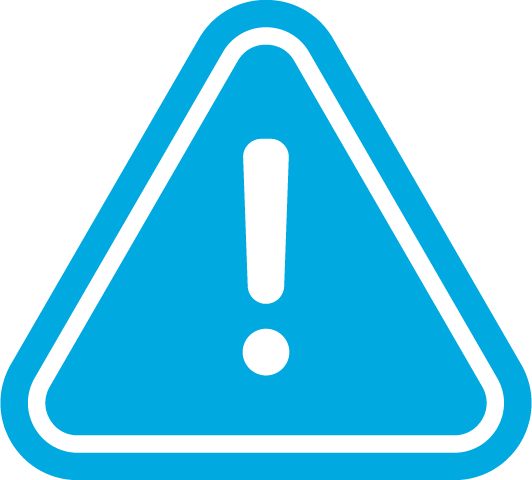 Risk Management
Microsoft Purview Insider Risk Management (IRM), Data Risk Management, and Data Loss Prevention (DLP) Strategies Records management and retention policies
Knowing where your company's inactive records are stored is a necessary, but inconvenient practice for any business. Epiq handles this process of records management for you with deep experience and technological efficiencies so that you can focus on running your business.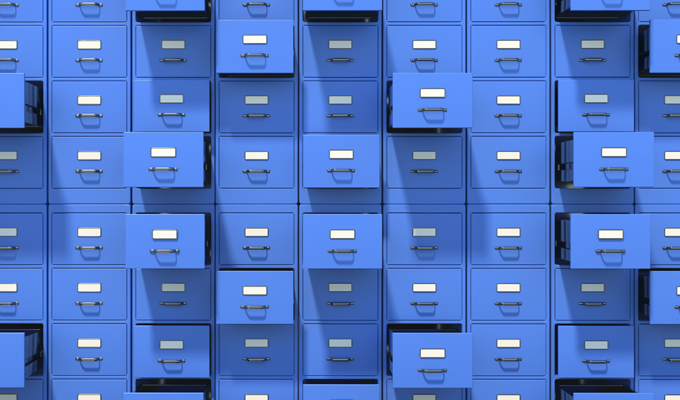 Why Epiq?
We know compliance
Epiq is an early and leading innovator in supporting compliance solutions available within Microsoft 365. We have decades of experience, hundreds of global clients, and a strong command of the industry's best practices. Epiq helps our clients develop business processes within Microsoft 365 to mitigate compliance risks.

We are a worldwide leader
Epiq is a worldwide leader in providing advisory services for digital management solutions, and we are a Microsoft Gold Certified partner.

We enable your tools
We enable the Information Governance tools you already own with Microsoft 365. We have direct access to various Microsoft subsidy programs that we can use to reduce your out-of-pocket costs.
Epiq® and Controle® Are Better Together
Epiq and Controle combined to create a new global leader in information governance (IG) from two great companies. Our combined industry expertise, capabilities, services, and global scale is unmatched. The comprehensive solutions of our combined companies mean an even greater breadth and depth of full-spectrum information governance support services for law firms, corporations, and government entities around the world.
Our clients are our top priority and we demonstrate that focus by coming together to offer our clients the best of both organizations. You can continue to expect the same level of service and quality of work that you have always received from the Epiq and Controle organizations. Whether taking on a client's problem as our own, or being steadfast in meeting goals and delivering results, we deliver on our promises and communicate progress along the way. Our associates are empowered to make decisions in the best interests of our clients and their needs.
Take the First Steps with