Effectively manage and safeguard PII and PHI, ensuring compliance with privacy regulations and maintaining the trust of your customers and stakeholders.
In today's landscape of data privacy regulations, organizations face increasing challenges in meeting compliance requirements and safeguarding sensitive information.
Epiq helps businesses navigate the data privacy landscape by leveraging modern cloud technology. We offer tailored solutions that address privacy concerns, meet regulatory standards, and build customer trust. Whether implementing robust privacy software, handling Subject Access Requests (SARs), or protecting content subject to various laws, our expertise ensures your organization stays ahead in the ever-evolving world of data privacy.
Streamline Your Privacy Management Approach​​
We help you build a privacy-resilient workplace and ensure compliance with evolving privacy requirements.

Identify and resolve privacy risks
Access your organization's privacy posture and proactively find and resolve privacy risks like data hoarding, data transfers and data oversharing.

Automate subject rights requests
Process data subject requests and subject right requests at scale with automated data discovery, conflict detection, in-place review, and secure collaboration.
Make smart data-handling decisions
Increase awareness of privacy requirements and risks with privacy training and automated reminders to review and delete obsolete items.
Epiq Technology Partners Advance
Your Privacy Initiatives​
Epiq technology from providers like Microsoft, OneTrust™, and others to identify the content and then develops supporting processes to implement solutions such as: ​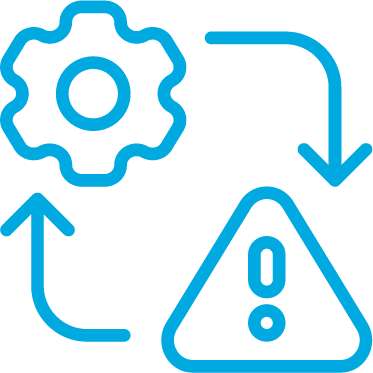 Microsoft Purview ​Insider Risk Management​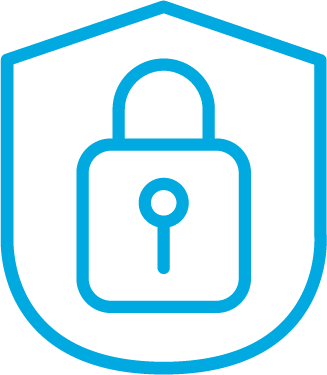 Privacy Technology​ Enablement​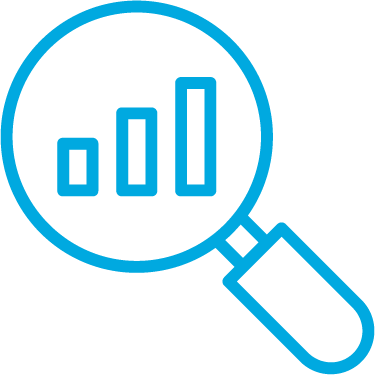 Data Monitoring/​Mapping for PII leakage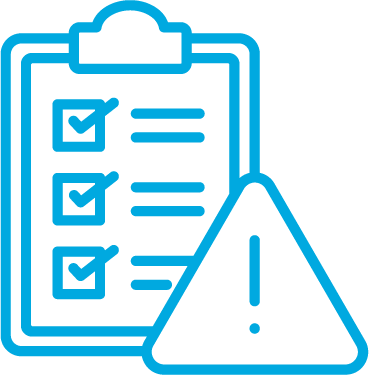 Risk Assessments ​and Gap remediation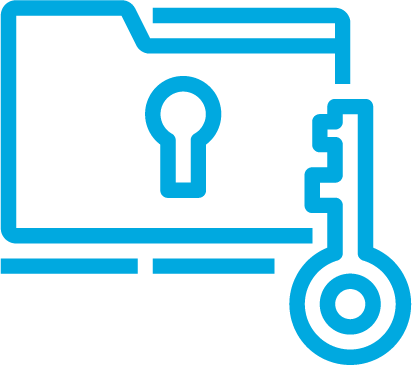 Data Subject ​Access Request​
Why use Epiq for Data Privacy Services?​
With expertise in data governance, we handle all aspects of your migration process. We address data security, eDiscovery, lifecycle management, and more. Our goal is to provide you with a comprehensive solution that streamlines your data management and compliance processes.
Take the First Steps with