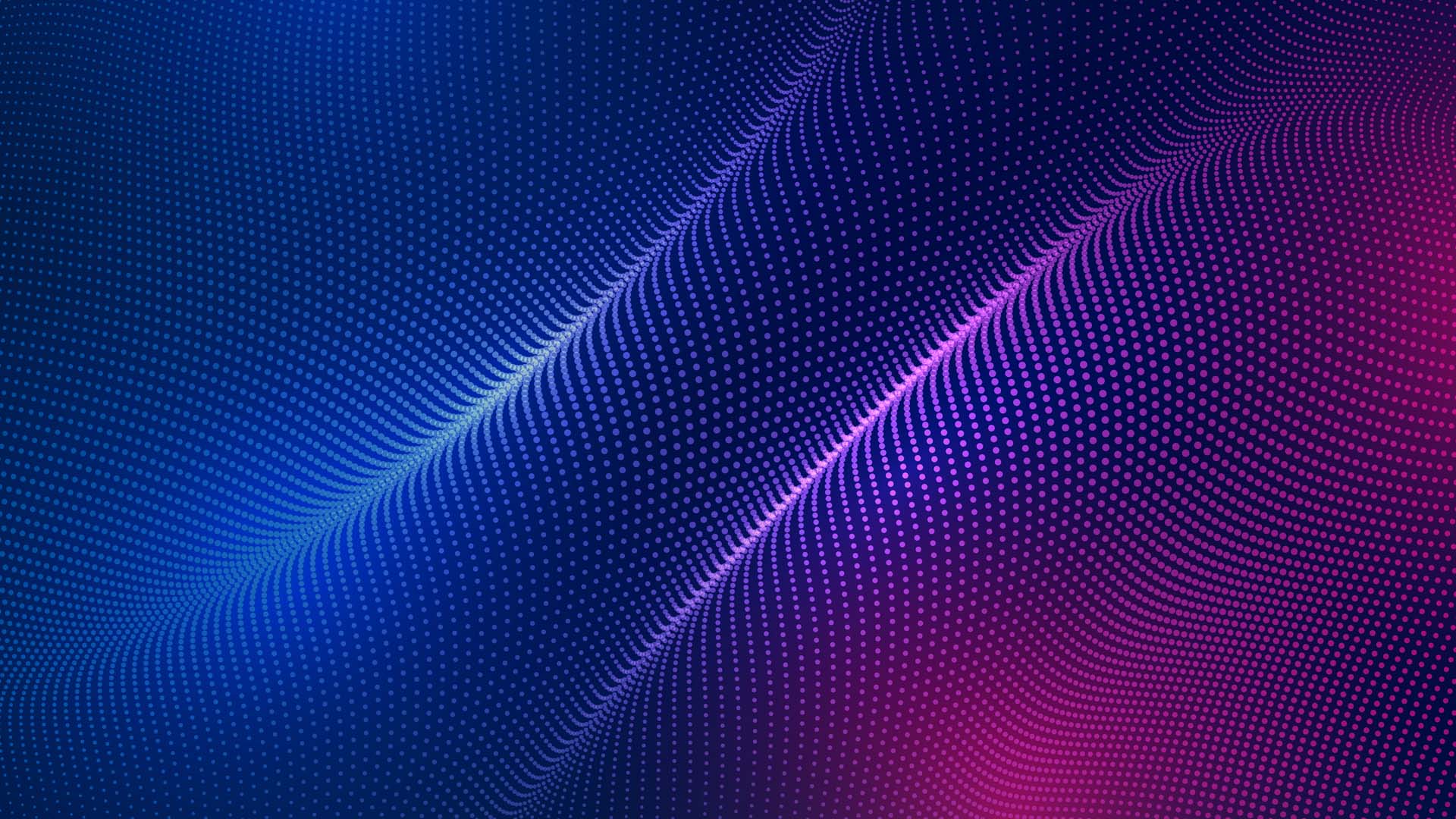 Epiq can help your law firm find success with complicated mass tort cases through our comprehensive legal services.
From product liability to personal injury, large-scale catastrophes or malfunctioning medical devices, mass tort cases derive from a variety of incidents and actions — some intentional, others accidental. What they all share in common is the fact that there were injuries suffered, frequently in large numbers.
You need a partner that will help your law firm not just adequately, but successfully represent your group of plaintiffs by giving you the tools and resources you need in federal court or at the negotiation table. That's where Epiq can lend a hand.
Over the 30 years we've been in business, we've handled some of the largest and most extensive mass tort claims imaginable. In the two decades of our founding, we've developed and perfected the processes and capabilities that have helped firms get the results they want for their hard-to-please clients.
But our core processes are complemented by our people. Indeed, Epiq employs over 5,500 professionals whose expertise goes above and beyond the strictly legal sphere of mass tort and class action. These include coding experts for medical devices, accountants and nurse reviewers. Just as you meet with your client on an ongoing basis to determine your representation strategy, we take the same consultative approach to establish the team members that our clients need to accomplish their objectives. In short, our process is customized and tailored on an individualized basis. This prescriptive methodology is what allows our clients to receive pleasing outcomes.
Here is a sampling of what we at Epiq offer. From case development to settlement, our commitment to results and our outcome-oriented focus is why many of our clients return:
Epiq handles the largest and most complex mass tort claims in the world. Contact the global leader in mass tort claims solutions.
Comprehensive Claimant Communication Support
Aside from the fact that mass tort often involves complex, multifaceted cases, large numbers of clients or claimants make for logistical headaches. Managing communication is made easier through our technology investments and IT experts. Whatever communication approach you currently have in place, our technological investments can add to them in a fully scalable way so that it meets your needs and enhances your ability to stay connected. Our fulfillment center and claimant service teams are trained to adjust to your expectations for retainer and/or intake processing, and thanks to our sprawling facility — 98,000 square feet — we quite literally have the space and bandwidth to accommodate any last-minute projects you may have.
Simplified Medical Record Retrieval and Review
Given HIPAA laws and compliance protocols, obtaining relevant medical records can be exhausting. We will work with your preferred vendor to obtain the documents you need and manage virtually all aspects of the retrieval process, including authorization, recording handling and follow-up on obtaining health information that may require more legwork.
Once the entirety of the relevant medical information is obtained, we'll package it all together and hold it in a fully secured database. While it's protected from unauthorized access, rest assured it will be easily available to you at a moment's notice.
Exhaustive Plaintiff Fact Sheet Fulfillment
Unlike a class action suit, where a group of people are treated as one plaintiff, mass tort involves specific individuals. As such, you need to know all the particulars for each person involved. It can be a gargantuan task. Epiq can simplify it. Our plaintiff fact sheet fulfillment services streamline this process by leveraging our medical record, data management and tracking capabilities. This gives you and your staff the freedom to address the other multifarious aspects of your mass tort case, which often involves multidistrict litigation. We'll also have the documents and templates ready for your day in court.
Mass Tort Settlement Document and Data Processing
Managing claimant correspondence is often an unenviable task given the mind-numbing administrative hassles that are involved. Our correspondence and data management services take this burden off of you so you can get back to doing what you do best. We have honed a correspondence process that minimizes deficiencies and enhances understanding through plain-language completion instructions. Furthermore, we manage the cure process in tandem with you or you can allow us to handle it all through our claimant communication services. We also provide tracking, delivery and mailing services for any and all inbound information release packets.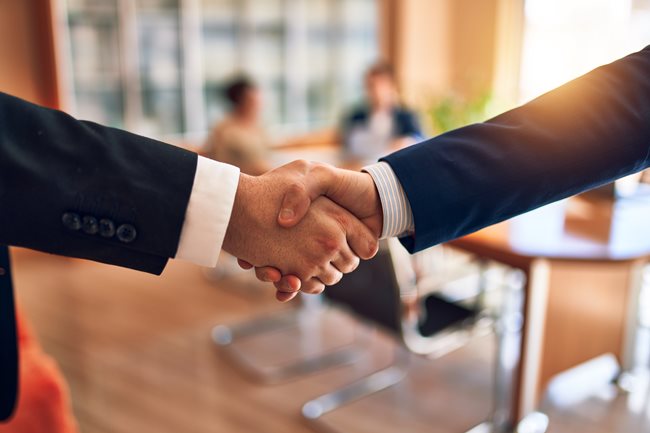 Fully Equitable Case Adjudication and Allocation
In instances where there is a settlement or a decision is handed down by the court, claimants must be compensated accordingly. But how do you go about that? Epiq makes it easier with point-based allocation models so claimants whose cases are similar to one another receive their appropriate share of award proceeds. Our seasoned team of fully licensed attorneys and nurse reviewers have worked with over 150,000 mass tort claimants over the years, and the process they've perfected along the way helps ensure that injured or aggrieved parties are made whole.
Healthcare Lien Administration
Liens aren't lifted until they're resolved; that's why we at Epiq will do everything in our power to address these issues as they present themselves, all while adhering to healthcare regulations and ethical obligations. By using our intuitive portal, you'll be able to receive the very latest updates on said liens, cure discrepancies, review case statuses and submit documents. Our mission is to raise the bar on health lien resolution programs.
Settlement Fund Administration
Using qualified settlement funds (QSF) and other trust or escrow vehicles, Epiq is uniquely qualified to handle the distribution of award settlements to requisite parties. Each class representative will receive what is entitled to them in a timely manner. We proactively reach out to financial institutions so QSF agreements aren't bogged down by bureaucracy and red tape. Special requests as to particular destinations for fund distribution — such as a revocable trust — can be easily coordinated.
For mass tort solutions, Epiq has you covered. Contact us today to learn about these and our other offerings.
Take the First Steps with
Epiq is the global leader in technology-enabled legal services, corporate restructuring, cyber security and business transformation solutions.

How We Can Help
My role is
and I'm looking for