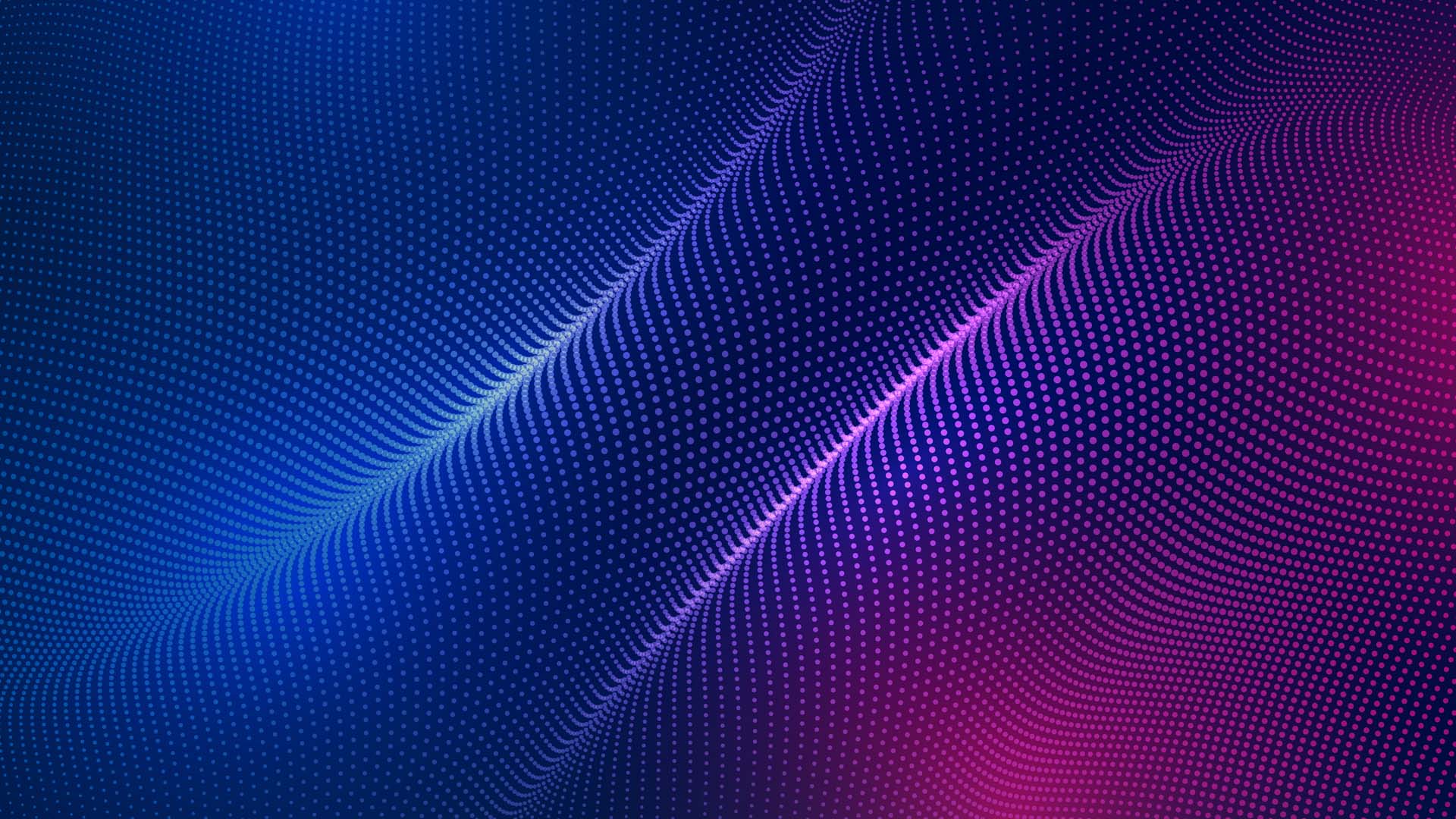 Partner with the best-in-class solutions to administer your mass tort settlement, resolve healthcare liens, manage funds, and process payments.
In both large-scale consolidated and smaller inventory-by-inventory mass tort settlements, we engineer and deliver comprehensive programs that provide prompt and transparent service in strict compliance with the parties' requirements.
Case Adjudication & Allocation
Epiq helps to design and review medical record data to apply point-based allocation models that ensure similarly-situated claimants are treated equitably and facilitate the fair and objective distribution of settlement proceeds. For more than 150,000 mass tort claimants, our seasoned team of attorneys and nurse reviewers have consulted on the development and administered injury award allocation criteria.

Select world-class Mass Tort Settlement administration for your organization. Contact an Epiq legal healthcare professional today.
Settlement Document Processing
Our settlement correspondence and fulfillment services relieve your firm from the burdens of managing claimant correspondence, giving you oversight of program progression and the ability to deliver excellent service to your clients. We consult on the development of disclosure and release content, ensuring compliance with the rules of professional conduct for aggregate settlements. Our settlement correspondence packages are designed to minimize potential data deficiencies with plain-language completion instructions and flagged signature pages.
As returned packages are received, we verify claimant information and review submissions for completeness. Where deficiencies exist, we manage the cure process directly with you or through our claimant communication services.
Fund Administration
Epiq facilitates the disbursements of mass tort settlement proceeds and the resolution of all settlement considerations using qualified settlement funds ("QSFs") and other settlement trust or escrow vehicles. Our team works with financial institutions to implement QSF agreements according to MSA terms and prevent unnecessary fees and disbursement requirements as well as ensure compliance with Treasury regulations. We manage the administrative burden and coordinate fund distributions to special purpose vehicles, such as special needs trusts and structures.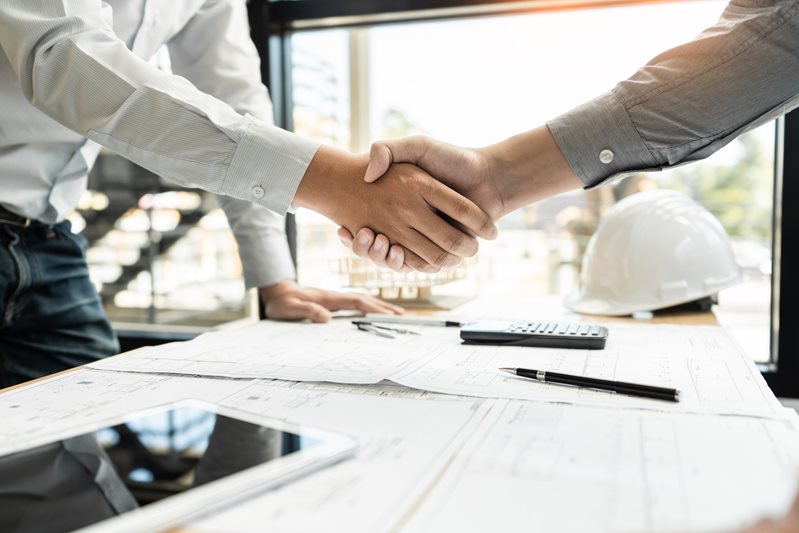 Payments
Epiq develops payment governance processes to ensure prompt, consistent, and compliant distribution of funds in accordance with the terms of your settlement, whether through wire transfers to your firm or individual checks to your clients. Even if we are not the administrator of the primary fund, we can assist with creating sub-QSF accounts to hold funds for further allocation to your clients, while providing the tax advantages that a QSF offers.
Take the First Steps with
Epiq is the global leader in technology-enabled legal services, corporate restructuring, cyber security and business transformation solutions.

How We Can Help
My role is
and I'm looking for