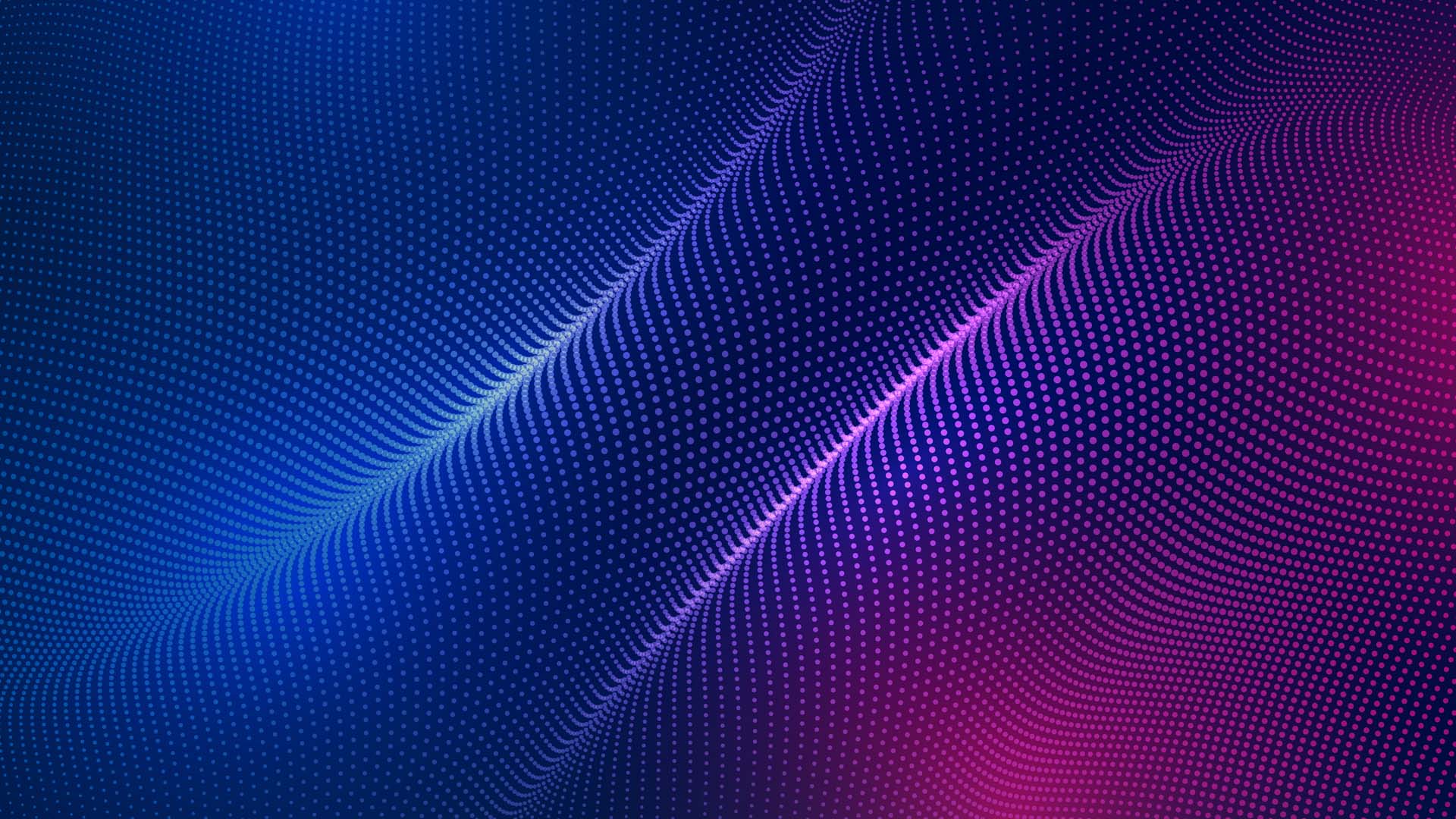 Mass Tort Lien
Resolution
Partner with Epiq for the Lien Resolution Service you Need
Epiq handles your mass tort lien matters with efficiency and experience. We have the resources to resolve liens for the biggest settlements, as well as the compassion, skill, and discretion to handle the most delicate cases.
Let Epiq facilitate your Mass Tort Lien Resolution and achieve the outcome you deserve.
Experience with Healthcare Insurers
Epiq resolves healthcare liens asserted by the following entities:
Medicare Parts A and B. If Medicare has paid for any treatments related to an injury covered by the settlement, federal law gives Medicare the first right to recover some or all of the payments. Additional healthcare insurers, if any, recover secondary to Medicare.
Medicare Part C. This includes healthcare coverage that is a replacement for Medicare Parts A and B. Private insurance companies often administer Medicare Part C coverage.
State Medicaid. Every state and territory has its own Medicaid agency and each has its own set of regulations. Medicaid's right of recovery is similar (but secondary) to Medicare's.
Military or Other Governmental Healthcare. If a claimant has healthcare insurance through the U.S. Department of Veterans Affairs (VA), TRICARE, Indian Health Service (IHS), or another government agency, and if that entity has made healthcare payments on the claimant's behalf as a result of the litigation-related injury, then the agency may be entitled to recovery.
Private Insurers. A private healthcare insurer, such as health insurance provided by a claimant's employer, may be entitled to recovery in a manner similar to government health insurers, but the private insurer's right of recovery depends on the plan's contract language and the laws of the state in which it operates, or in some cases, federal law.
Others. If a claimant receives medical benefits through any other type of health plan, Epiq can notify the plan and determine whether the plan provider has any legal interest in the settlement.
Take the First Steps with
Epiq is the global leader in technology-enabled legal services, corporate restructuring, cyber security and business transformation solutions.

How We Can Help
My role is
and I'm looking for