Full adoption of Technology Assisted Review by government agency
client need
Eliminate inefficiencies with legal discovery
A government agency found that unavoidable discovery was becoming increasingly expensive. As a result, many of the discovery efforts increasingly exceeded budget expectations. In addition to cost, the agency often struggled to meet aggressive discovery timelines.
why Epiq?
The agency had experience with technology assisted review and other advanced workflows, which taught them that they needed a partner who could manage their hundreds of legal discovery requests each year. The agency had hosted hundreds of matters with Epiq in the past and knew we could meet their challenges.
Epiq solution
Create and use a playbook in tandem with TAR and other best practices
The discovery process was improved with consistent and standardized use of best practices and TAR. Key to this transformation was creating a standard playbook that made TAR and continuous active learning part of the default workflow for every matter. In addition, the agency leveraged a managed services subscription to remove transactional cost barriers. The agency standardized contract review with Epiq ensuring that an efficient and experienced team handled the more focused review work. Despite steadily increasing data volumes, Epiq's suggested workflow improvements enabled the team to consistently meet budgets and deadlines.
results and benefits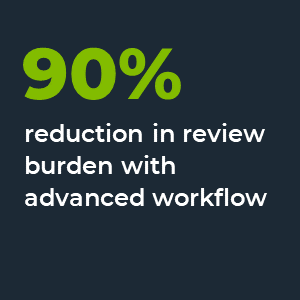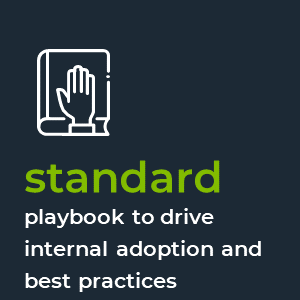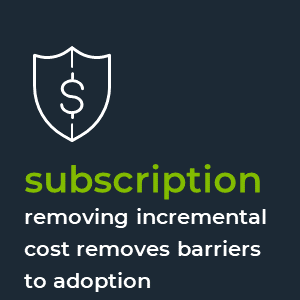 Learn more about Epiq's Document Review capabilities
Back