Value and Quality
Epiq delivers unique, consultative guidance at every stage in the eDiscovery workflow, beginning with eDiscovery processing and hosting.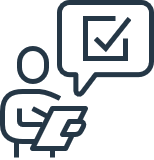 Plan for Efficiency
Why work harder?
Our experts position your data for downstream efficiencies, using documented, legally defensible processes.
Get Assistance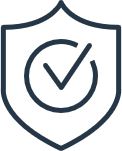 Secure Data Where You Want It
Multiple eDiscovery hosting options:
15 secure global data centers to SaaS-based cloud hosting meet your project requirements.

Learn More
The Premier eDiscovery Processing & Hosting LSP
Processing
Epiq delivers the strength and support to process the largest, most complex collections of electronic legal evidence. Industry-leading technology, paired with 12 international data centres, enables us to scan and process multiple terabytes of data daily.

Epiq's innovative processing engine allows you to easily scale up or down according to the specific needs of your project. Epiq's DMX (DocuMatrix®) platform is a proprietary, enterprise-class ESI processing and review-through-production software that handles more than 450 file types, including email, business application files, instant messages, chat, Microsoft Sharepoint, audio, video, and drawing/CAD. DMX seamlessly integrates with all other Epiq services and products. DMX is engineered internally, allowing Epiq to respond quickly to the ever-changing eDiscovery landscape.

Hosting
Powered by data centres around Asia and backed by our multilingual project team, Epiq ensures efficiencies for your projects.

Epiq clients have access to the two leading document software platforms in the eDiscovery industry: DMX (DocuMatrix®) and Relativity®. Whether providing our services or just hosting the platform, we are here to help produce the results you and your clients expect.

Every project is different and comes with its own needs and requirements. We possess more Relativity experience and users than anyone else in the industry. We partner with a market-leading processing platform to customize the best strategy for your organisation's case. Distinguished law firms and corporate legal departments depend on us for custom and effective solutions to the most complex discovery challenges. We provide the strength of a leading, global discovery and litigation support provider, while showing the care and commitment to detail of a local partner.

On-site solutions ensure compliance with data security and privacy regulations, and corporate security protocols, enabling you to process and review information on your own premises, behind your own firewalls. Epiq's on-site solutions allow you to conduct investigations or meet other critical needs wherever and whenever the need arises, and our document review services help you scale and utilise your human resources efficiently.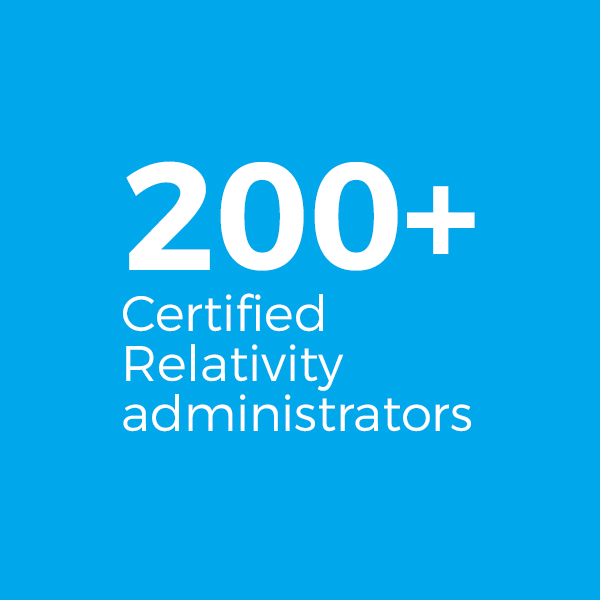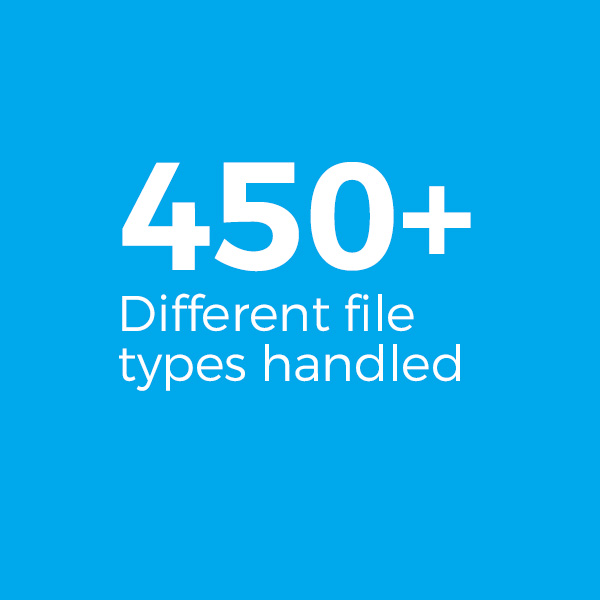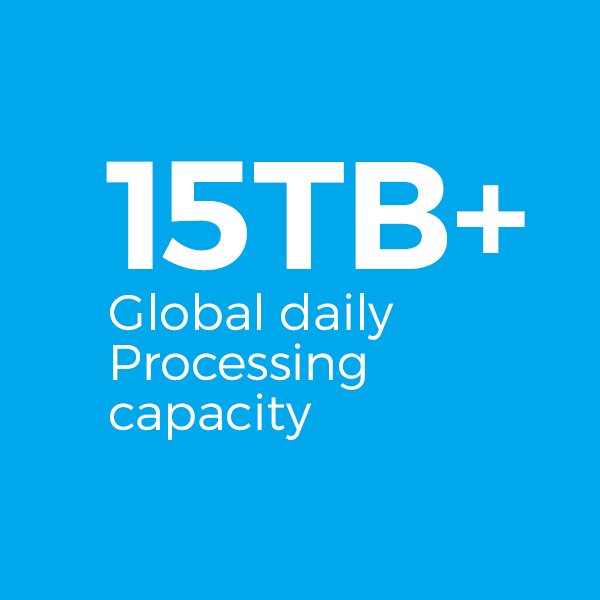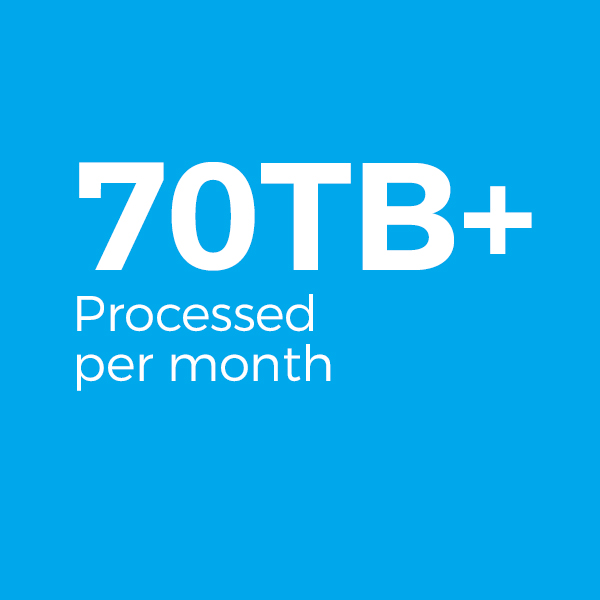 We've Got
You Covered
Why wait until tomorrow to begin review?
From the largest, most complex collections to Express Service for small, simple data sets our technology-supported experts deliver your review-ready data quickly and accurately.
Epiq experts share: What makes our quality second to none
Our project managers handle and track the details
Rest assured that you will be in the know.
Along with regular reporting, enjoy dashboard-driven access to a holistic picture of progress throughout the eDiscovery processing and eDiscovery hosting workflow.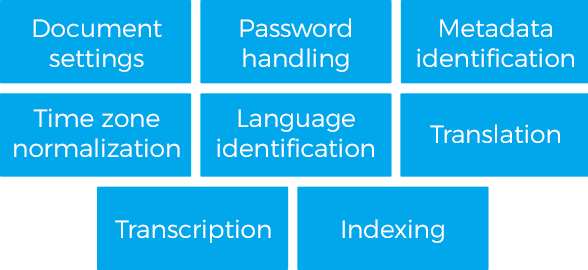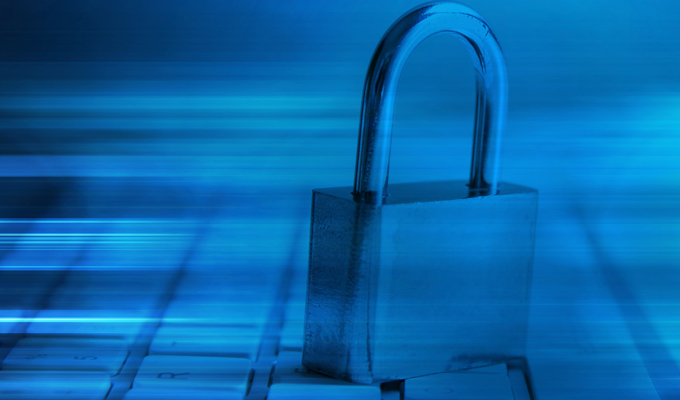 We Take Data Security Seriously
We understand that the security and privacy of our clients' information is paramount. That's why we have invested in a layered and robust set of security controls and technology to protect your data from the time we receive it for eDiscovery processing through eDiscovery hosting and production. We are also committed to a culture of security mindfulness. All employees routinely undergo cybersecurity training to ensure that safeguarding information is a core practice in all that we do.

Simply put, we believe that cyber security vigilance is everyone's responsibility.
Learn more about our security controls and technology.
Take the First Steps with