Diversity, Equity,
and Inclusion
One Vision, One Community, One Epiq
At Epiq, we operate as "One Epiq." Our mission as a global workforce is to transform the way business operates through innovative technology and modern solutions. To ignite change in the corporate and legal landscape, we rely on our many diverse backgrounds, experiences, ideas, and contributions. We are committed to fostering an environment where every employee feels they belong and is given opportunities for growth and success. By weaving diversity into the fabric of who we are, we embrace our unique voices to drive creativity and deliver solutions to our client's biggest challenges. Our journey is ongoing, but our commitment is unwavering.

Diversity, Equity, & Inclusion is woven into Epiq's Values, Business Units, & culture. As such, DEI is a core function of Human Resources through learning and development, mental health, recruiting, talent development, benefits, employee engagement, etc. For DEI to be woven into the culture of Epiq, we have employee-led initiatives- a Global DEI Committee, Regional Chapters, and Employee Resource Groups.
Our DEI Leaders:
Alison Wisniewski - Chief Legal Officer
Carlos Gonzales - Chief Information Officer
Crystal Utley - Senior Vice President, Mass Tort Solutions
Malia Turner - Sr. Global DEI Program Manager
Rob Edwards - Vice President, Talent Management
Terry Gaylord - Chief Human Resource Officer
Regional DEI Chapters
We believe in uplifting the voices of those with lived experiences. With offices and employees across the globe, we have launched and will continue to launch Regional DEI Chapters. In 2021, we created our first regional chapter, Epiq India.
Epiq India strives to accomplish the following each calendar year:
Increase participation from our India workforce in CRGs and DEI Program events
Provide mentoring and networking opportunities for members
Organize at least 4 group events including, but not limited to: lunch and learn discussions, keynote speakers, and professional development workshops
Work together as a team to identify opportunities to advocate diversity, equity, and inclusion across the local and global offices.
Community Resource Groups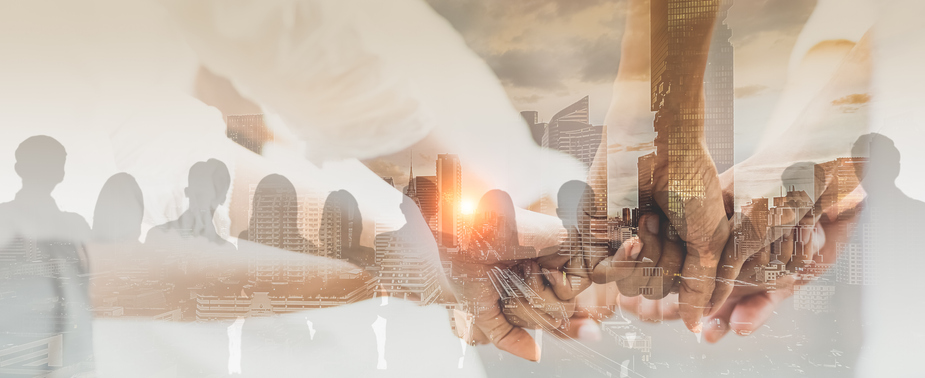 The strength of Epiq is in the unique backgrounds, voices, talents, and experiences of each person. With a culture of belonging, we enable teamwork, spark innovation, and fuel success. Our Community Resource Groups (CRGs) welcome everyone to join and cultivate communities that provide leadership development, education, and the opportunity to turn feedback into meaningful action.

Based on the results of our internal survey, our demographics within our company, and research on high-impact CRGs within global organizations, we have launched four CRG's.
Black@Epiq's mission is to foster an inclusive environment that promotes the growth, advancement, and retention of Black employees. We aim to leverage the collective strengths and experience of our members to create opportunities for engagement, education, and dialogue within the Black community and our allies.
Epiq Belonging's mission is to promote self-identity and unity of Epiq Employees through education and connection across identities, cultures, and regions.
Epiq Pride's mission is to educate, celebrate and connect the LGBTQIA+ community and its allies.
Epiq Women is a global, employee-led community resource group whose purpose is to champion gender equity and cultivate an inclusive environment for women and their allies at Epiq. We believe that each woman brings a unique voice and perspective to the table. It is our mission to create space for each individual to flourish and grow so that they have freedom to be their authentic self and recognize that their voice is impactful.
At Epiq we believe in investing in the communities our employees live in.
We believe in bettering the communities our employees live in. In 2021 we focused on the access to technology and education for underserved communities.
In partnership with NGO we identified a school near our Hyderabad India Office and donated internet enabled digital devices for ZPHS Manikonda School. The school received 193 internet enabled Tablets and the teachers received 6 laptops to seamlessly continue digital education.