Legal Transformation & Innovation Solutions for the Law Department's Challenges of Today and Tomorrow
Law departments are under increasing pressure to serve the needs of the business and reduce costs. Epiq Legal Transformation Services is unique in the market for its a mix of legal-first advisory services, legal process managed services, advanced AI-enabled workflow and legal resource solutions that help in-house departments meet near-term challenges and plan for a digital, technology-enabled future.
Epiq offers a suite of services designed to empower the optimization and innovation of each of the practice area inside the legal environment.
Epiq Counsel
A law department's workflow fluctuates significantly, often far exceeding the department's capacity. Epiq Counsel provides experienced attorneys and legal professionals to law departments on a flexible, interim basis to help the department meet the needs of the business during these spikes in workflow or when specialized expertise is needed.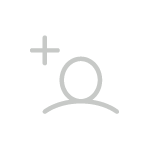 Extension of
Your Team
Epiq Counsel lawyers and legal professionals are embedded within the in-house team, learn your business, and provide advice tailored to the specific nees of the business.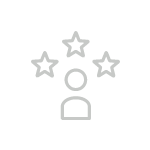 Diverse
Experience
Epiq Counsel has lawyers and legal professionals with 3-30 years of experience, covering all major practice areas.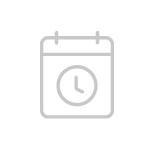 Flexible Engagement Models
Engagements are structured on an hourly or daily basis with minimal weekly commitment.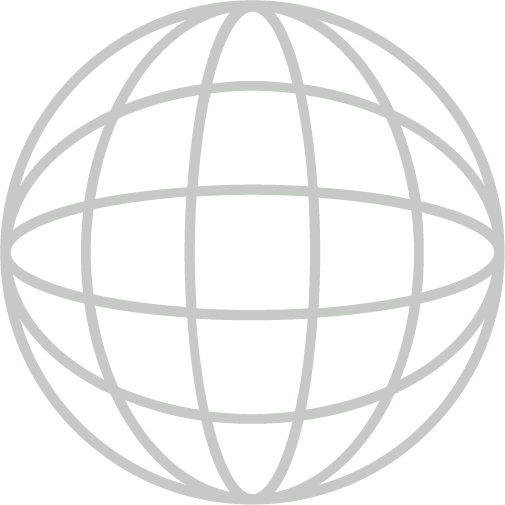 Reach
United States
(Nationwide remote coverage)

Canada
(Simplex Services)
Legal Business Advisory
Epiq's Legal Business Advisory experts empower legal teams to re-envision the delivery of legal services, create necessary and data-driven strategies, and then provide legal services to help these teams execute their new strategies quickly and with ease. Hyperion Global Partners, a premier law department consulting firm joined Epiq in 2020 and was named the best provider in Legal operations by ALM in their 2021 LegalWeek Leaders in Tech Law Awards.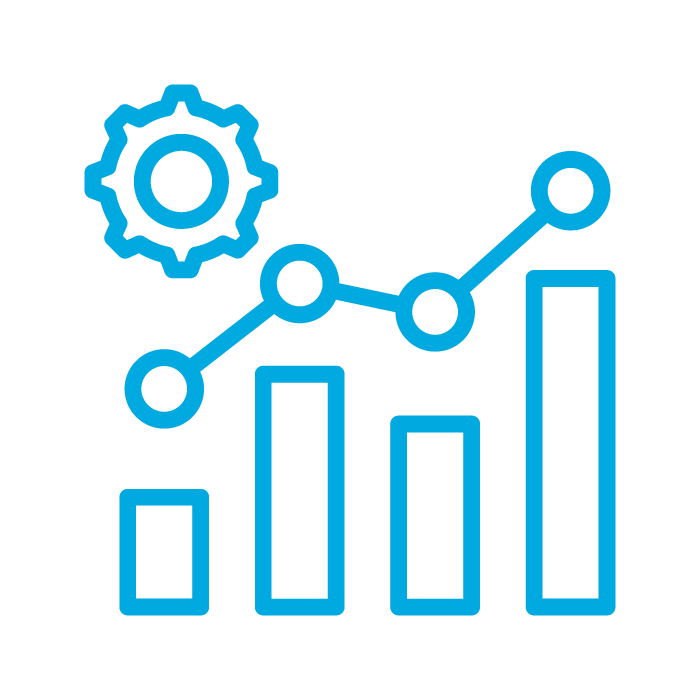 Benchmark
Understand your current operational capabilities and develop a blueprint for achieving operational excellence.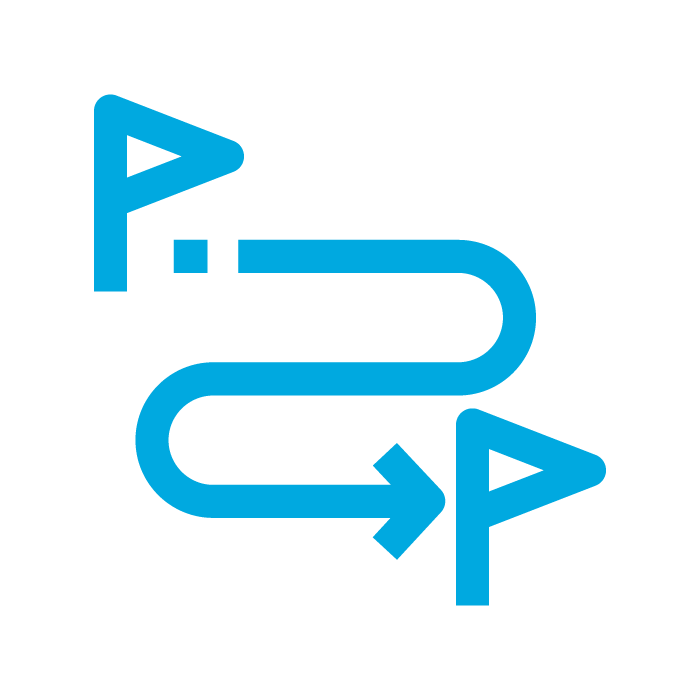 Roadmap
Architect a transformation roadmap to deliver ROI, business integration and change management.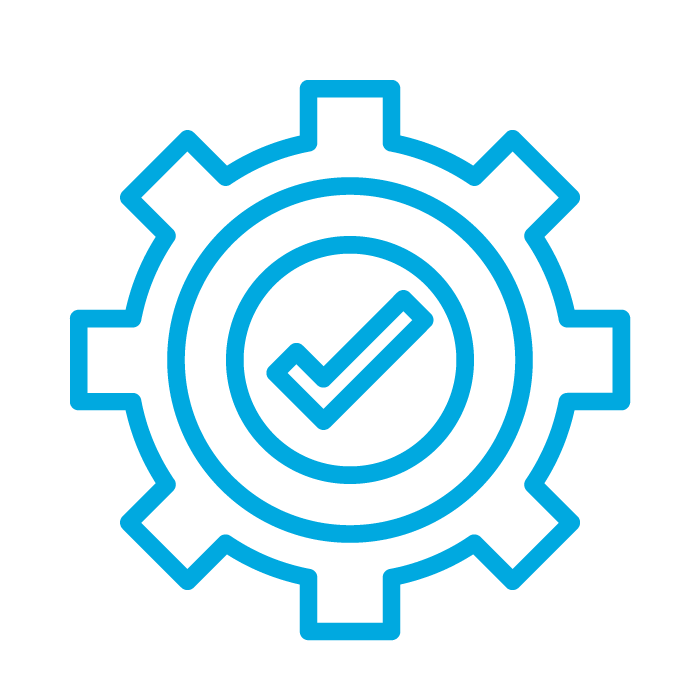 Deliver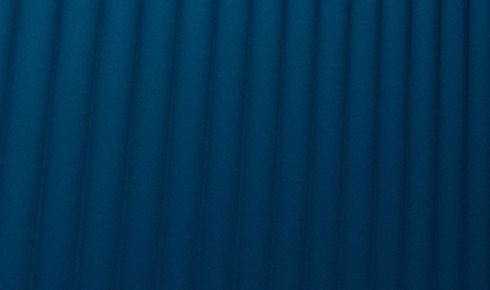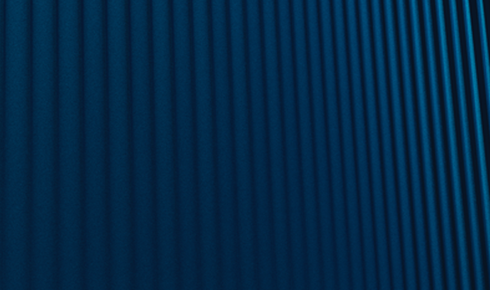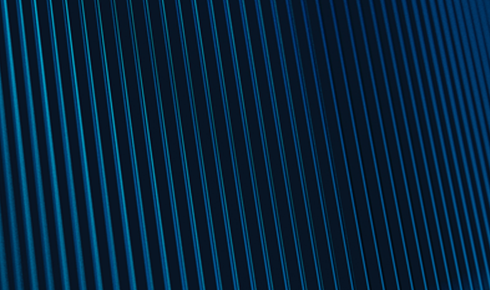 Hyperion Research, an Epiq company, is the industry's leading source for Legal Solutions Market Intelligence. Hyperion Research is an independent market research organization. The legal profession's leaders, innovators, and trend-makers have come to rely on Hyperion Research as the premier provider of independent market research, analysis, and advisory services. We provide unparalleled insight into the leading trends in legal strategy, operations, and technology. Learn more at www.hyperiongp.com/research.
Contract Solutions
Our team of legal operations experts and experienced lawyers help clients solve a wide array of challenges related to their contract workflow, processes, and technology.
Spend & Outside Counsel
Management Solutions

Strategy Workshop
A 90-minute collaborative meeting to baseline industry metrics and create a strategy plan to prioritize cost savings initiatives for your legal department.

Managed Invoice Review
An expert-led, technology enhanced service to control non-compliance to outside counsel guidelines while surfacing new opportunities to manage spend.
Litigation Spend Analysis
Data Science-backed analysis to deeply assess your litigation spending and highlight immediate and actionable cost savings of 15%-30% in your Discovery spending.
Legal Dashboarding
Best-in-class dashboards built on Microsoft PowerBI, back-ended by Epiq's data science and data transformation capabilities.
Knowledge Management
Fireman & Company, an Epiq company, provides world-class knowledge management (KM) strategy to the world's most successful law firms. Our team helps law firms and legal departments achieve performance excellence by developing and implementing tailored, comprehensive strategy, technology, and change management initiatives. Fireman & Company team members have decades of experience as leaders in the industry, working as attorneys, CIOs, CKOs, and experts in KM, legal project management, process improvement, and pricing.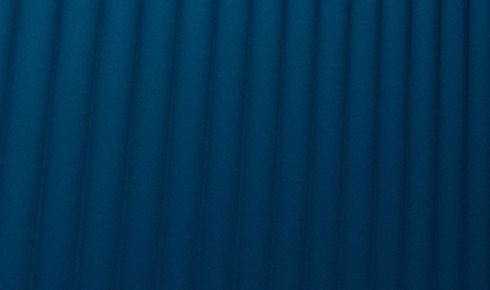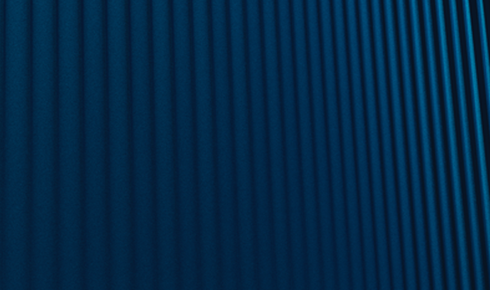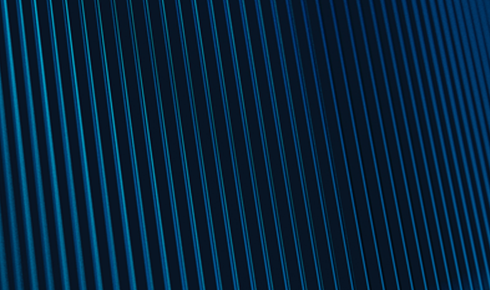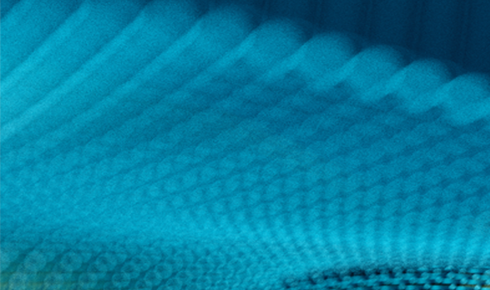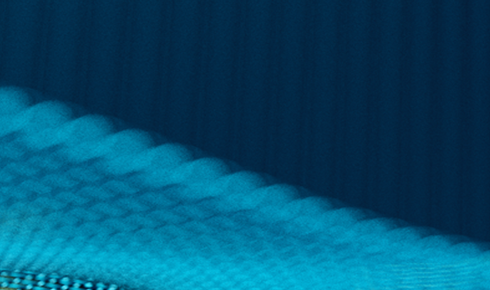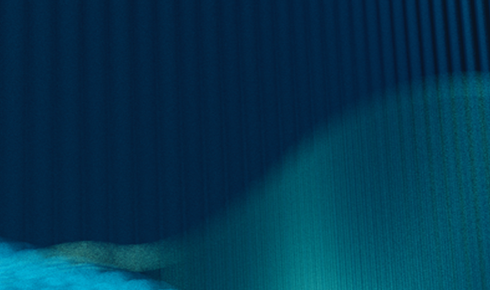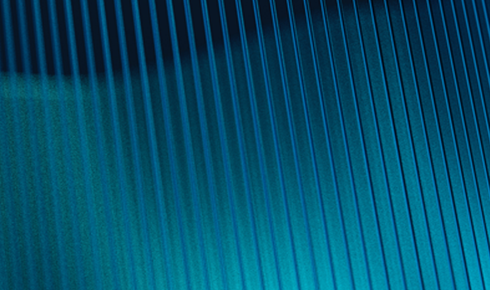 Take the First Steps with