results
Beauty products giant Avon relies on Epiq Managed Services worldwide
In 2016, Avon, the renowned personal care giant, split its global operations into Avon in the US, and Avon Worldwide. The company had an existing relationship with Epiq Managed Services for eDiscovery that had to be adjusted. "We handle Avon Worldwide only," explains Peter Glass, head of litigation for the global division, "so our litigation demands dropped."
Epiq's management of the change only strengthened the new worldwide organization's commitment to continuing the managed services relationship. "They were really great," Glass says. "They renegotiated and gave us a great package that included services that we hadn't even considered before." Avon also leverages Epiq's legal hold and document review services as part of the package.
Another major factor for the new worldwide organization was Epiq's global reach. "We've gotten our first European cases and we've gotten a few filed by Mexican nationals. Our counsel in those regions can seamlessly integrate into the system in their native language without any concerns about security."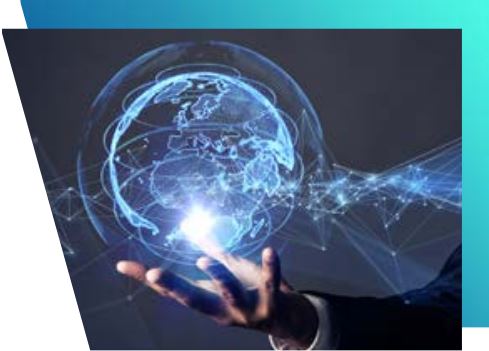 Epiq ensures Avon remains in accordance with international data privacy laws. "If we were self-hosting," Glass states, "figuring out if we were complying with European data protection laws and similarly laws across the 50 states or Mexico would probably require expensive outside counsel time. It's invaluable to just be able to have a conversation with other jurisdictions, confident that we're covered. That's the beauty of a global partnership."
We know that if we hit a glitch, or can't figure something out, we can reach out to get the help we need.
Benefits of a long-standing partnership
Avon has grown sufficiently comfortable with Epiq's work that they seem a natural extension of Avon's team. Epiq's Project Manager knows Avon's work and working environment extremely well—so well that Avon instructs some of the firms with whom they work to contact Epiq directly should they have issues with Relativity, or access, or other related matters.
"Recently, we onboarded a new national council in one of our really big litigations," Glass recalls, "and they had access to Relativity for the first time. We told them, 'Listen, just get in touch with the people at Epiq.' They did, and less than a week later, not only were they fully connected, they had access to what they needed—and they had been trained."
Glass estimates that working with Epiq makes his organization 20%-25% more efficient. "I'm arriving at that," he says, "by considering how many more human resources we would need if we had to do some of this work internally, or if we had to search for different vendors to do the multiple things Epiq does."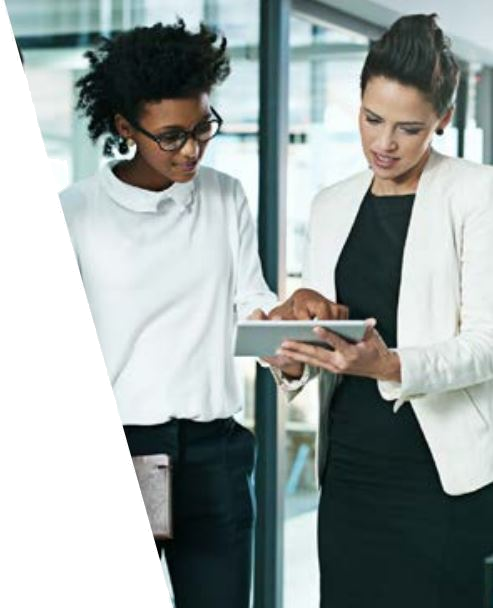 Avon piloted an in-house platform to handle some of what Epiq currently covers. "The setup was enormously difficult," Glass informs. "And the capabilities weren't nearly as advanced as what we got from Epiq. In addition, the cost was not a savings, even though we would have been hosting the data in-house. There's no doubt in my mind that Epiq is a cost-effective solution for the kind of work that we're doing."
Glass also appreciates Epiq's regular updates to improve the platform, a platform he lauds for its consistency and availability. "As new features are added, we get them immediately," he says. "We also get trained on them. They're doing a lot of stuff with AI right now that we haven't even utilized yet, but we know is available to us.
"The greatest asset," Glass continues, "is their people. So much of this is customer service and training. We know that if we hit a glitch, or can't figure something out, we can reach out to get the help we need. I have never worked with someone there who I didn't find knowledgeable and who wasn't incredibly helpful. They realize that if you're in the middle of a litigation, maybe you're at trial, these things are super important to you."
Glass enjoys a level of comfort not just with the people, but with the technology overall. "There's a lot of trust that we've built up with them over the years," he concludes. "It's just been a great relationship."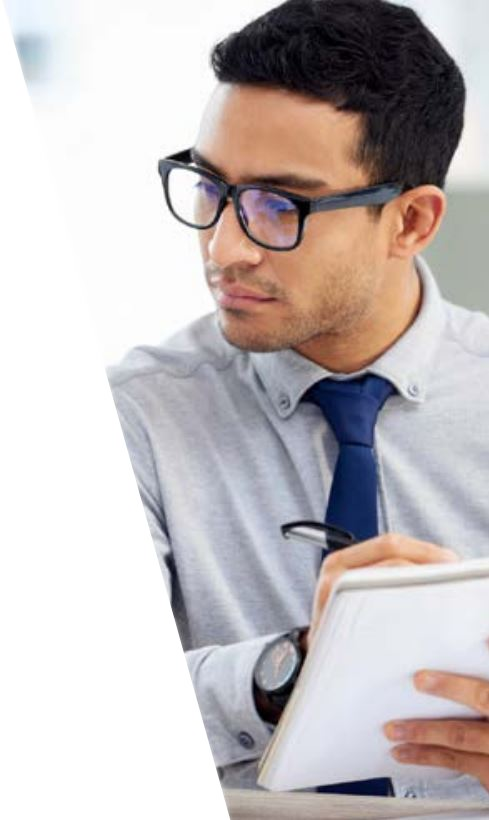 Take the First Steps with