Epiq brings legal expertise to contract management
client need
Develop a corporate standard for storing and managing legal documentation
A change in tax code created an opportunity for our client, a large oil and gas exploration company. Initially, they dealt with mostly paper-based legal contracts, however decided that they needed to digitize their contracts. Additionally, each department maintained their own filing system for contracts, resulting in duplicate copies and different versions of documents.
why Epiq?
The client was impressed with our experience and ability to identify and code legal documentation and store it in an enterprise document management platform.
Epiq Solution
A team of dedicated professional, including lawyers and paralegals was assembled to resolve the client's needs
Stage 1: Identifying the location of hard and soft copies of legal documents across all business units.
Stage 2: Scanning and using optimal character requisition (OCR) on all hard copies to provide a digital image and full text search capability.
Stage 3: Objective and subjective attribute coding and analysis, processing the electronic or native files and extracting the full text and metadata.
Stage 4: Reviewing the contracts and license agreements and working with the client's legal team to review and prioritize the impacted contracts.
results and benefits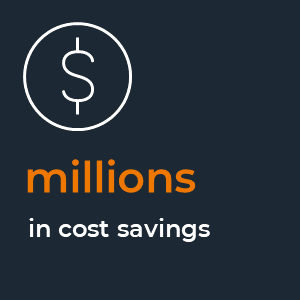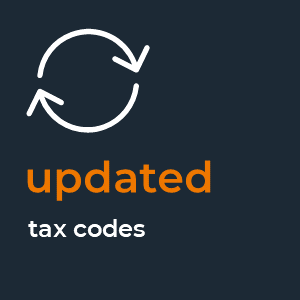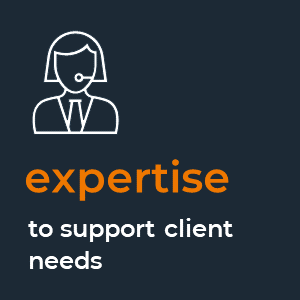 Learn more about our contract management services
Back