Epiq Supports Crypto Currency Issuer with SEC Investigation
Client need
The client is involved in the arts and employs blockchain technology to run its network. To support its business, the client engaged in crypto currency backed financing. The SEC opened an investigation into the initial coin offering. The client was deeply concerned about the overall cost for eDiscovery yet wanted a team with subject matter expertise.
why Epiq?
The client's decision to engage Epiq relied on our dedicated Financial Services Practice Group's comprehensive experience with data reduction consulting, our numerous engagements involving the SEC as well as our thought leadership, expertise and experience regarding crypto currency and related technologies.
Epiq solution
Epiq drew upon its extensive experience with data reduction processes and technologies to guide the client through an aggressive yet defensible data reduction strategy employing a combination of threading analytics and predictive coding technology. Epiq recommended and assisted in drafting an eDiscovery proposal letter to the SEC, who subsequently accepted it as the go forward strategy.

Ultimately, Epiq's consultation led to a considerable reduction in reviewable data and substantial cost savings. Epiq was further able to leverage our experience with the crypto/blockchain industry to provide counsel with insight into industry concepts and to provide a highly accurate work product at a high rate of review.
results and benefits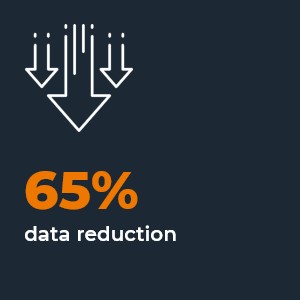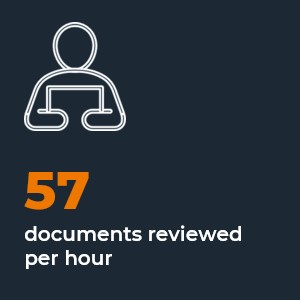 Learn more about Epiq's eDiscovery Services
Back