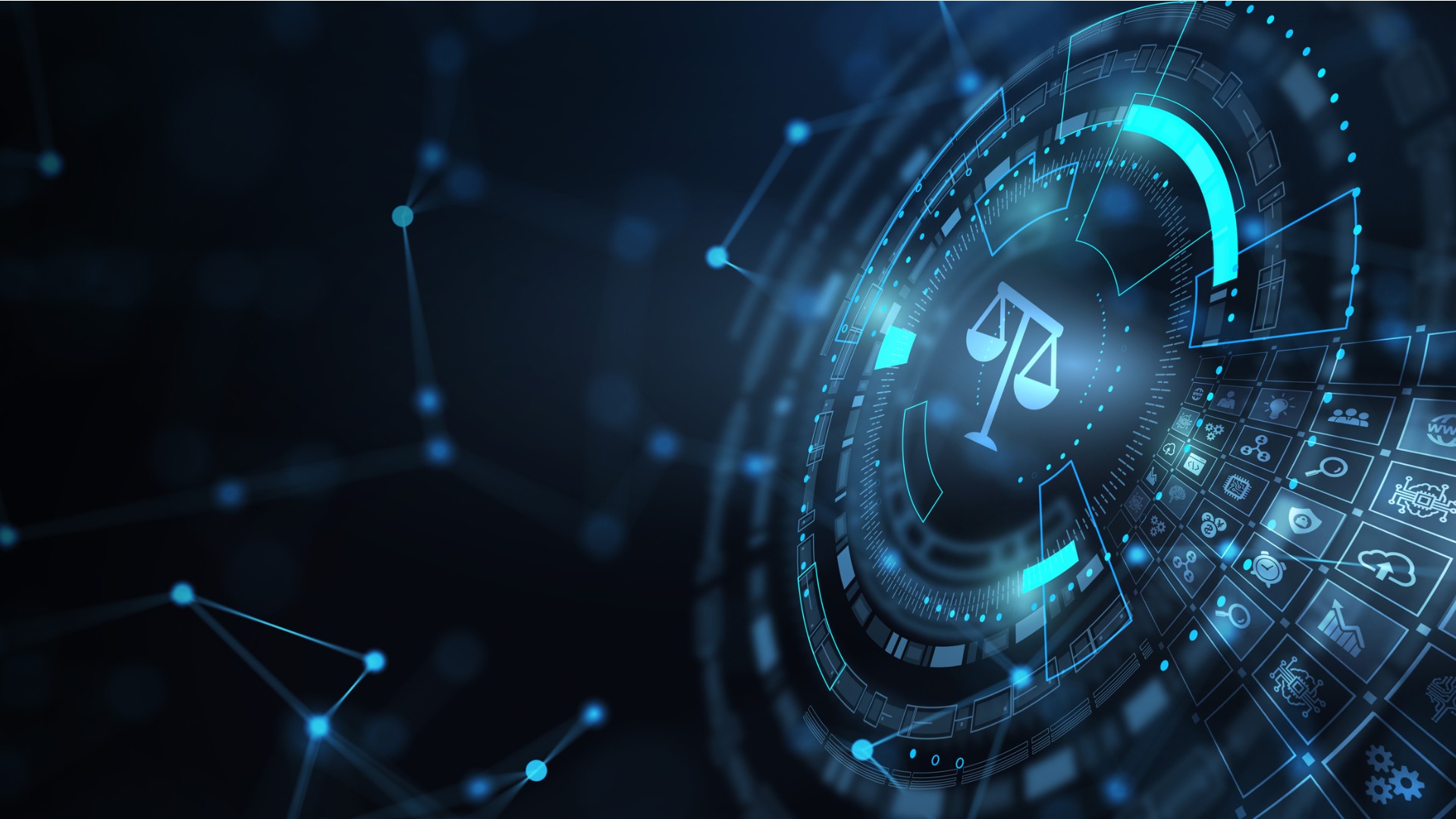 Private and
Public Sector
Epiq manages more than 25 private and public sector contracts of varying scale and complexity across the Asia-Pacific region, so you know you can count on us.

Epiq has vast experience in designing and installing management solutions for courtroom clients worldwide, including system design and the commissioning and installation of AV solutions. We can provide full end-to-end IT solutions, or tailor the technology available to fit your specific needs.

Epiq takes the security of its client data very seriously and has many years of experience dealing with highly confidential matters. Material is tracked at each stage of the production process, from receipt to re-delivery, to ensure document integrity is maintained throughout storage and processing. Some of our clients, such as the AAT, require transcription of matters up to Top Secret level, so with Epiq, you know your data is safe.

Specific security clearances (Baseline, Protected, NV1 or NV2) personnel can be provided to cover hearings involving classified material.
Take the First Steps with
Epiq is the global leader in technology-enabled legal services, corporate restructuring, cyber security and business transformation solutions.

How We Can Help
My role is
and I'm looking for