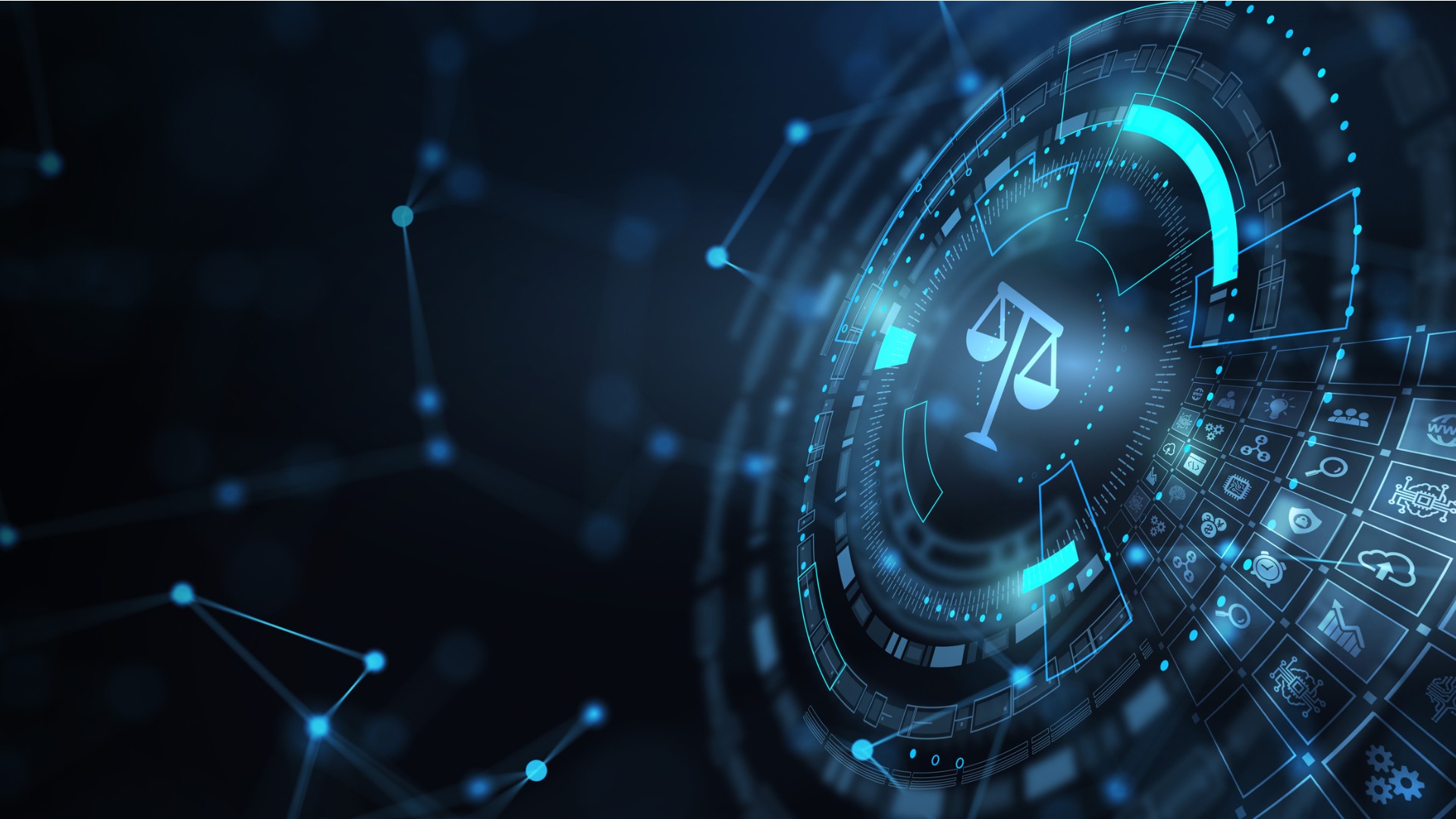 Our resources and experience help you streamline court reporting to save time, money, and energy—night and day around the world.

Reach out to Epiq Today for your Court Reporting Needs.
Contact Us
With unrivalled global presence ensuring seamless service for complex, sensitive matters and local and cross-border disputes, you can rely on Epiq to provide high quality, verbatim real-time reporting services for court hearings, arbitrations and depositions.
In addition, we offer timely, accurate transcription services for meetings and audio recordings, as well as a full range of complementary hearing room services such as electronic presentation of evidence (EPE) and interpreting.
Exceptional privacy and security
At Epiq, we believe that the way we handle privacy and security is a vital part of our responsibility to our clients, which is essential to our success as a leading professional services organisation. Epiq secures information assets for our clients using an integrated privacy and security strategy that includes:
Data protection
Network security
Compliance
Vetted personnel
Forensically processed data destruction
Secure storage and handling
Integrated court transcription services
Epiq provides a comprehensive range of services at every phase in the lifecycle of an arbitration, litigation, regulatory investigation, or enquiry, from the provision of real-time court reporting to the electronic presentation of evidence.
Depositions
Epiq has the largest pool of experienced international court reporters in the world and sets the standard in real-time accuracy and technical proficiency. We have supported depositions around the world for more than two decades, specialising in cross-border litigation matters in the areas of banking and finance, energy, construction, pharmaceutical, anti-trust, intellectual property, and securities.
Court Transcription
Epiq's audio and video transcription services include web-based technology that allows for the secure transfer of audio and video files, while adhering to chain-of-custody processes throughout the transcription.
Take the First Steps with
Epiq is the global leader in technology-enabled legal services, corporate restructuring, cyber security and business transformation solutions.

How We Can Help
My role is
and I'm looking for