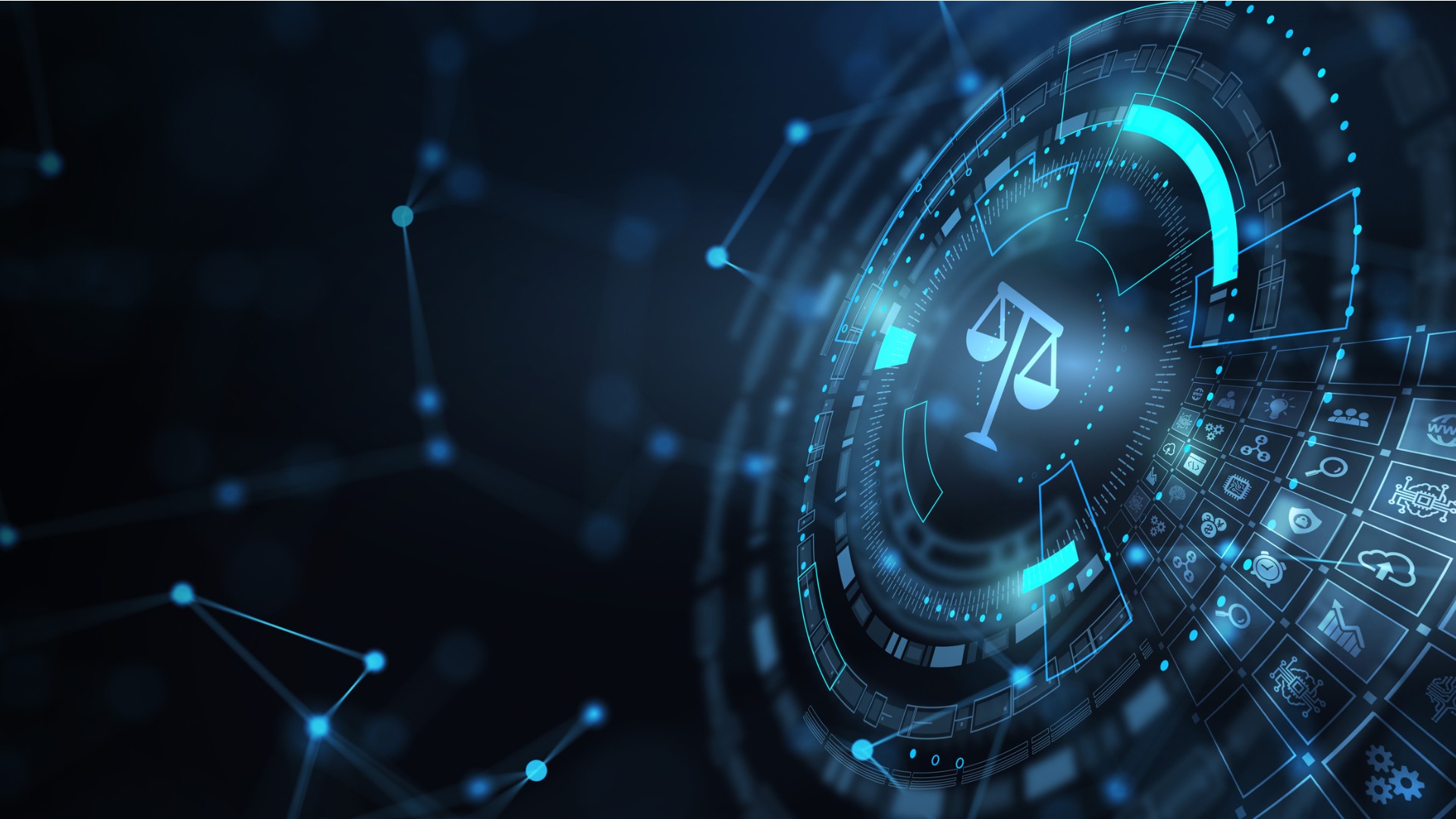 Epiq transcribes content for matters large and small from a wide variety of analog and digital formats with speed, accuracy, and reliability.
Our personnel are well-versed in transcription of arbitrations, court proceedings, legal hearings, board meetings, and phone calls.
Transcription creates a written record and makes media-based data much easier to organise and search. Our audio and video transcription services include web-based technology that allows for the secure transfer of audio and video files.
Reach out to Epiq today for your Transcription Service needs.
Contact Us
Legal Transcription Expertise
As experts in legal transcription, Epiq has extensive experience in transcribing witness interviews, pre-trial meetings, and full court hearings. We currently hold over 25 court reporting contracts for various courts and government bodies across Australia and New Zealand, including the following:
Australian Federal Police (AFP)
New Zealand Police
New Zealand Inland Revenue Department
Australian Defence Force Legal Services (ADFLS)
Australian Securities and Investments Commission (ASIC)
Administrative Appeals Tribunal (AAT)
Fair Work Commission (FWC)
ACT Courts and Tribunals
Northern Territory Courts and Tribunals
New South Wales Department of Communities and Justice
Queensland Department of Justice & the Attorney General
WA District Court
Take the First Steps with
Epiq is the global leader in technology-enabled legal services, corporate restructuring, cyber security and business transformation solutions.

How We Can Help
My role is
and I'm looking for