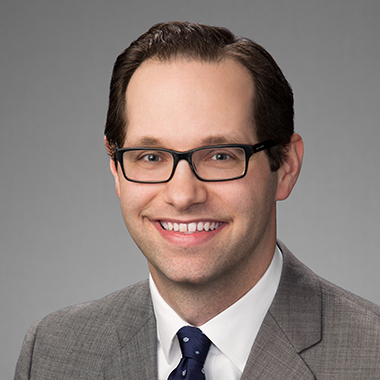 Eric Crawley is a managing director of document review services for Epiq. His responsibilities include leadership and oversight of review management and technology assisted review consulting. He has worked for Epiq since 2009 in a variety of capacities, including as review manager, director, managing director of professional Services, and managing director of U.S. document review services. Crawley advises key clients on:
eDiscovery program design
Project management
Workflow development
Technology adoption.
---
If you're ready to transform your organization's operations for greater efficiency and productivity while maintaining high quality and compliance standards...
It's Time to Partner with

Request Meeting