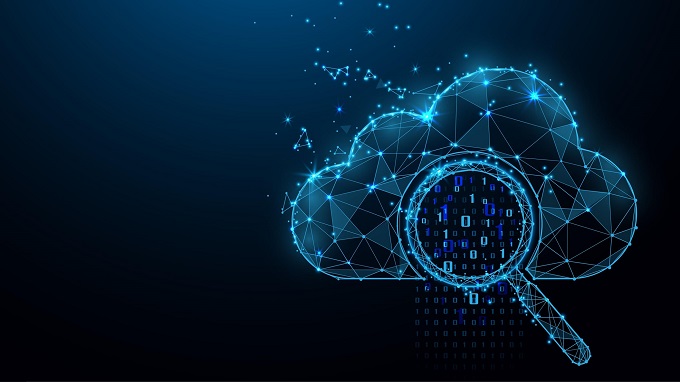 Data Intelligence and Analysis – The Importance of Upfront Analysis to Identify Key Information – The Role of the Lawyer/Technologist
Taking extra time at the front end of a new matter will undoubtedly save time and money, but perhaps more importantly, can inform legal strategy moving forward throughout discovery and litigation.
Analyzing a data set during early case assessment (ECA) can unveil pitfalls that may not become evident until much further down the road, which can be devastating with large-scale matters that have a tight production timeline. Understanding the data characteristics of a given population ensures adequate time to remediate any data issues prior to production. It also affords an opportunity to assess the potential risk with regard to pending legal issues, as well as unknown and potentially damaging issues. In many instances, a thorough investigation will reveal key documents that afford the legal team an opportunity to perform tactical fact development and build their case before, or in tandem with, document review. Finally, this early analysis can identify challenges that may slow or impede a review, such as a high volume of privileged content, documents needing redactions and privacy concerns.
When consulting with clients, there is common concern about what should be the focus during early case assessment. This is a fundamentally sound question but probably one of the most difficult questions to answer in the abstract. This is because there is not a simple formula or universal blueprint that can be easily replicated. Each data set and the corresponding substantive case introduces unique elements that need to be examined in light of the specific end goal.
The first step, in almost every matter, is to examine the data through the lens of a machine. In most large matters, the data is going to be ingested into a review platform as well as an analytics tool. There are data deficiencies that pose problems with both, and any concerns should be addressed as early as possible. This step also means that practitioners should examine and assess the quality of the text. Although poor text can pose problems with simple searching, quality text is critical to any project that will leverage analytics. A more detailed analysis will consider the make-up of the data set from a file type perspective, with consideration as to what documents will be supported by the review platform and analytics tools.
Understanding data from a technical perspective is key, but not the sole consideration. In an environment where litigation is increasing but pressure is mounting to keep costs low and maximize efficiency, it is imperative to perform a preliminary factual analysis to some extent, before executing a document review. Understanding the anticipated responsiveness level within your set, as well as the prevalent issues and potentially damaging documents should be a priority. Additionally, early insight regarding the estimated effort for a privilege review and log can set the stage for an informed strategy and a successful, well-managed document review.
The analysis should be performed by someone who is highly competent. In many cases, this is someone with a legal background, with subject matter expertise in the matter, who can issue spot and quickly identify the most interesting or inflammatory content. Ideally this individual will be proficient in legal technology as well as an expert in data interrogation and able to perform the requisite analysis. Enter the lawyer/legal technologist. We have seen an increase in these types of roles at law firms and corporations and they are becoming essential to modern day eDiscovery. For those that do not have a lawyer with these qualifications on staff, it becomes more important to partner with a trusted service provider that can provide guidance through the process or to execute on their behalf.
This blog post is an excerpt from the Chapter titled "Outsourced Document Review: Data Intelligence, Technologist Lawyers, Advocacy Support" by Edward Burke and Allison Dunham, which appears in the Thomson Reuters treatise eDiscovery for Corporate Counsel (2022). Reprinted with permission, © 2022, Thomson Reuters. Ed and Allison are eDiscovery experts at Epiq.
A link to the book appears below:
https://store.legal.thomsonreuters.com/law-products/Treatises/eDiscovery-for-Corporate-Counsel-2022-ed/p/106770308
If you enjoyed this blog, consider reading Artificial Intelligence: Using Advanced Analytics to Detect Conduct and Patterns of Behavior.
The contents of this article are intended to convey general information only and not to provide legal advice or opinions.
Subscribe to Future Blog Posts
Article
Regulatory & Compliance
3 Mins
---
Article
Cyber Breach
4 Mins
---
Article
eDiscovery
3 mins
---