Epiq streamlines and organizes data review across 22 Insurance carriers for large pharmaceutical company
client need
Streamline and organize review across multiple parties of a Joint Defense Group

This multidistrict matter involved 22 insurance carriers across a joint defense group. The client, a large pharmaceutical company, needed to coordinate the review of ~ 1 million documents across these carriers with differing levels of coverage.

why Epiq?
As a preferred vendor with multiple carriers involved, Epiq was able to provide consistent and cost-effective service that enabled the carriers to review the relevant data in one common repository rather than having each carrier incur loading and hosting costs for redundant sets of data.

Epiq solution
Shared data hosting and review space with unique permissions and workflows

Epiq loaded and hosted more than 2TB of data in a shared repository. Epiq created workflows and a shared joint database, helping the carriers realize cost savings across the board by negating the need for each carrier to host the productions in their own instance of Relativity.

Each carrier, if they chose to, also had a separate repository for their work product. Due to the specific percentages of coverage for each carrier, a billing workflow was devised to allocate the appropriate costs associated with the tiers of coverage monthly.

results and benefits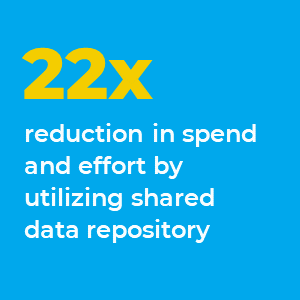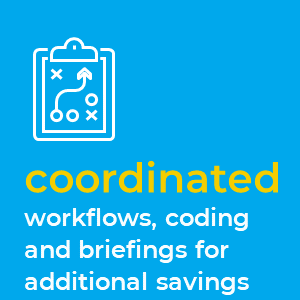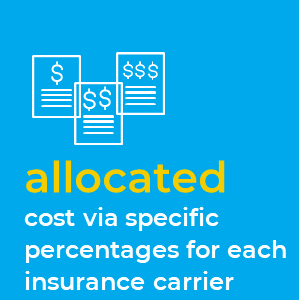 Learn more about Epiq's Insurance Services capabilities
Back