The first on-demand Legal
RFP-as-a-Service
We optimise your legal procurement and vendor engagement process by streamlining your Outside Counsel selection and engagement process. A technology-driven service, with no on-going commitment.
Epiq's RFP-As-a-Service runs
the end-to-end RFP process for you
Quick
launch
Leverage our expertise to launch and execute an RFP as soon as you need it.
White glove
approach
Our spend and procurement experts facilitate the end-to-end process for you.
Pay for
what you use
No annual licence commitment – pay per RFP.
Targeted
RFP
Embedded expertise and template library to deliver a tailored RFP

Powered by JusticeBid
Epiq's strategic partnership with JusticeBid, a diversity analytics and e-sourcing platform, enhances Epiq's RFP-as-a-Service capabilities with the world's most powerful Legal RFP platform:
Embedded DEI Platform
Approachable RFP
ROI Analytics
Select the right provider for the right work
Epiq's legal experts transform the cumbersome RFP process into an efficient process that increases visibility into your spend analytics and supports a mature legal procurement strategy.

| | | | |
| --- | --- | --- | --- |
| Our experts work with your legal team to scope & build RFP invitations to participants. | Our experts manage the bid process ensuring your team is updated at every stage. | After each RFP round, we will deliver an objective evaluation including scores and side-by-side comparisons. | Through an optimised, competitive and fair RFP you will award the RFP to the best provider |
BIG PICTURE
A Structured Competitive Process for Bidding Legal Resources
Whether designing an Outside Counsel program or running a single RFP our legal and procurement experts are here to help.
Track cost savings per matter
Select the right firm
Optimize the process to save you time and resource
Drive better outcomes with increased budget discipline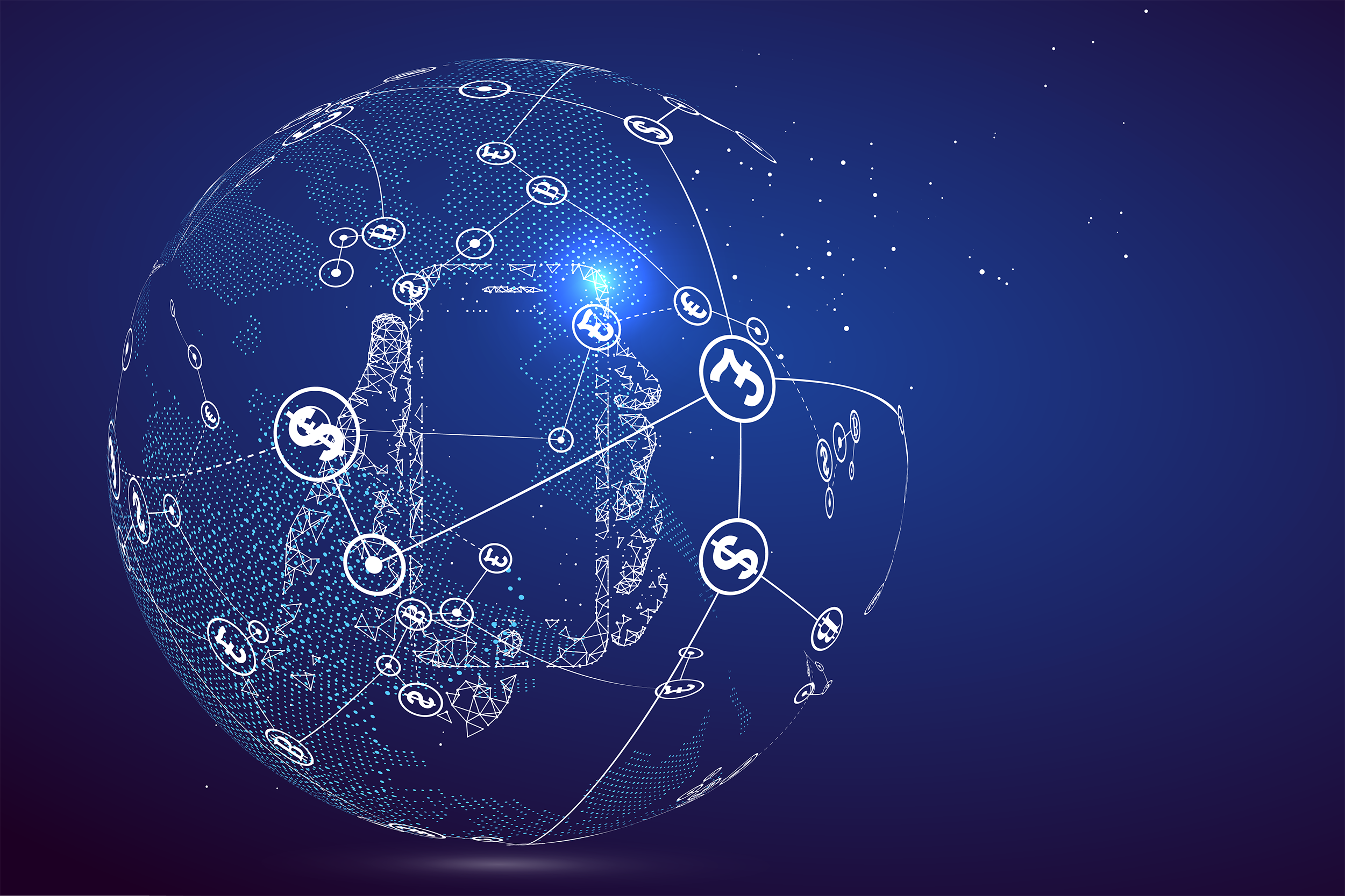 LEARN
4 Steps to set up a legal ops function for success
Read the Article
INSIGHTS
Streamline your process with a legal department RFP Management Team
View the Insight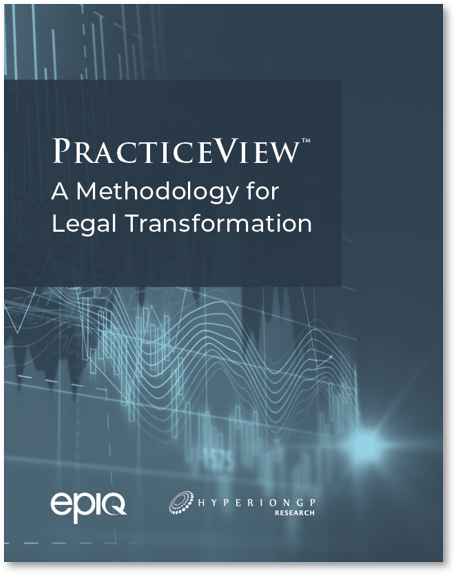 GUIDE
Discover how you can lead your department's transformation with the PracticeView™ Guide: A Methodology for Legal Transformation.
A blueprint that you can use to transform your legal operations; tailored to your environment, and driven by your leadership.
Get the Guide
Take the First Steps with