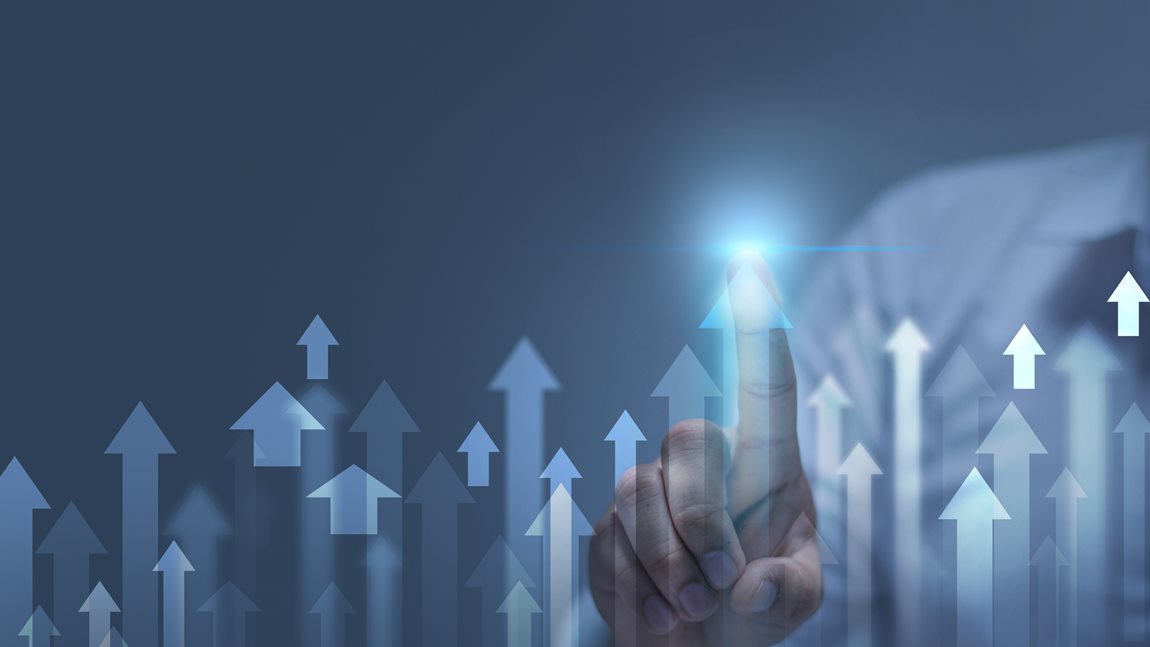 Results
Epiq improved efficiency to increase the number of services offered and increasing accessibility to office services for the end user.
Challenge
An AmLaw 50 firm had been using the same outsourcing provider for over 30 years, leaving a mess of accumulated paper, excess supplies and disorganized materials that had to be sorted, organized, and cleaned up. The Epiq team implemented efficient workflows and best practices to reduce wasted space & resources.
Solution
In the 30 days leading up to the implementation, the Epiq team worked diligently behind the scenes to develop a strategic, seamless transition strategy. The transition would occur over a weekend, preventing any downtime to the mail, copy and fax services within the firm.
Execution
44 team members were onsite for the implementation that took place in 48 hours.
All mail services and supplies were moved to the current copy center, and the second space was returned to the firm.
Three supply areas were cleaned up and repurposed. One large space was transitioned into a satellite service center, staffed with two team members and stocked with office supplies.
Results
The workflows and best practices implemented within the firm resulted in increased team member productivity, improved cost savings, and reduced waste. The implementation of Epiq best practices resulted in the firm saving thousands of dollars each month and reduced the amount of wasted supplies by repurposing existing spaces.
Learn more about our Global Business Transformation Services
Back