Results
Epiq Counsel Provides Transactional Privacy Support
Client need
This company's lean in-house privacy team was unable to absorb multiple contract remediation projects resulting from a series of major acquisitions. The remediation work involved negotiating new privacy
provisions with hundreds of the acquired companies' counterparties.
why Epiq?
Clients engage Epiq Counsel lawyers and legal professionals on an interim basis to cover spikes
in workflow or gaps in their department and to reduce their reliance on traditional law firms.
Because most Epiq Counsel professionals have prior in-house experience, they bring an in-house
orientation and practical approach to a client's legal challenges.
Epiq solution
The client initially engaged an Epiq Counsel lawyer for six months. As additional acquisitions
were completed, the contract remediation work continued to increase substantially so two
additional Epiq Counsel lawyers were engaged. All three lawyers are integrated with the in-house
department, working closely with the business. The engagements will last until the contract
remediation work is complete, which is expected to be more than twelve months.
results and benefits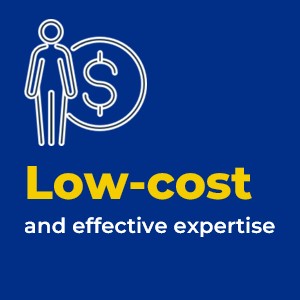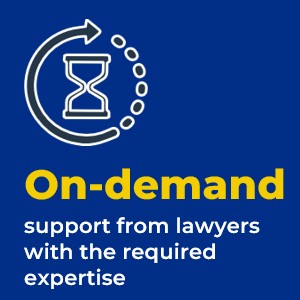 Learn more about Epiq Counsel
Back