Advice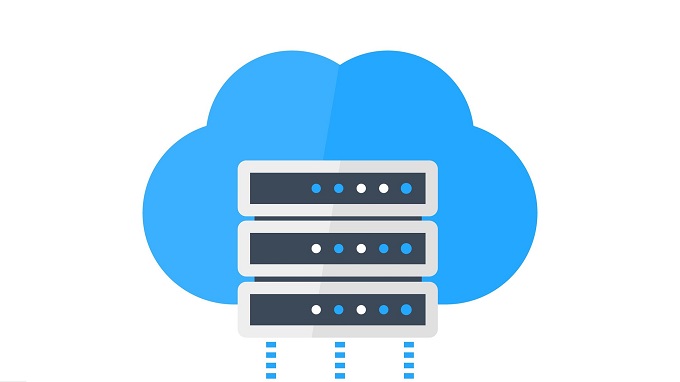 Managed Services and the Cloud: Tips for an Optimal Partnership
It was not long ago that the idea of public cloud eDiscovery review platforms was met with fierce resistance. Only a few brave souls were willing to venture beyond the comforts of their data centers or co-locations and try out the public cloud. Today, more organizations have gotten past their hesitancy and have embraced the public cloud and accompanying eDiscovery review tools.
While moving to a public cloud-based platform can be a daunting and challenging endeavor, partnering with a seasoned eDiscovery Managed Services (EMS) provider will foster a successful transition. Your provider's tech stack should continuously evolve to include new complementary tools and be geographically available.
Advantages of Using a Cloud-Based Platform
There are several advantages of using a public cloud-based review platform for your organization's EMS needs. Here are some top benefits to consider:
The ability to take advantage of innovative features of the platform's review tools as soon as they are released.
The cloud servicer will manage infrastructure and deal with software upgrades, taking that burden off the subscriber. The cloud servicer will also run upgrades in the background or during non-business hours so there is minimal service interruption.
The ability to leverage the unique nature of public cloud infrastructure and business models allowing on-demand scalability for larger processing and review projects. Generally, what may take days or weeks to scale in a non-public cloud infrastructure environment can be done in a matter of minutes in the public cloud.
Purchasing a platform directly from a cloud service provider is an option. However, this limits you to only the tools offered by the cloud provider. The cloud provider supplies limited implementation and professional services to support your engagement. To leverage other third-party tools and review applications, consider partnering with a third party that already has the cloud software. This partnership can offer implementation assistance, expanded capabilities, tool integration management, and project management experience.
Choosing the Right EMS Partner
Law firms and corporations switching to a public cloud-based eDiscovery review platform should consider EMS as an option. Seek out service providers offering EMS utilizing multiple cloud-based platforms as part of a consumption-based model and access to third-party integrations that support client engagements. Intriguing capabilities include artificial intelligence, analytics, business intelligence, translations, audio transcriptions, and video transcriptions.
Establishing a partnership with a provider housing multiple technology stack options minimizes risk and future proofs your decision. If one technology does not fit the mold, the EMS provider can quickly transition you to another that is better-suited for the project needs. Oftentimes these third-party partners can also offer private cloud features to support projects that cannot be hosted [certain] public cloud environments.
Lastly, look at EMS providers that not only supply support services for these platforms but also professional and consulting services. You want a provider with the right tools and the best people. Technology alone without proper support and expert input will not offer much utility.
Conclusion
As the practice of law evolves and become more complex, it is critical for law firms and corporations to employ leading edge technology to create a competitive advantage in the marketplace. Remember that technology alone is not enough of a differentiator. Organizations must also develop and incorporate a comprehensive eDiscovery strategy into budgeting and daily workflows. Partnering with an EMS provider offering cloud capabilities and integration assistance is a great way to gain the best resources, skills, and expertise to boost success for all your eDiscovery matters.

By Richard Pachella, Solutions Architect. Rich is a solutions architect in the eDiscovery managed services and legal solutions group with over 20 years' experience in the eDiscovery space. He specializes in developing efficient, cost-effective electronic discovery workflow strategies that involve multiple discovery scenarios in complex litigation and regulatory matters.
The contents of this article are intended to convey general information only and not to provide legal advice or opinions.
Subscribe to Future Blog Posts