results
Boston-based firm finds the savings in transparency
Boston based Burns & Levinson has multiple offices in Massachusetts, as well as in Rhode Island and the United Kingdom. Their core practice areas include business law, business litigation, intellectual property and a broad range of private client legal services.
The firm recently sought a new Relativity vendor due to problems with the old. "We had a lot of issues with our previous vendor's communication," says Jason Brandenburg, a Paralegal at Burns & Levinson. "We had difficulty with reaching folks at times, and a lack of transparency in their contract terms, just in terms of what was included in our subscription and what was outside of it. Those things were never clear to our team, so we racked up a lot of unnecessary charges."
Thus, in seeking a new vendor, transparency and good communication were paramount. After interviewing potential vendors, Burns & Levinson were impressed with the professionalism of the Epiq Managed Services team.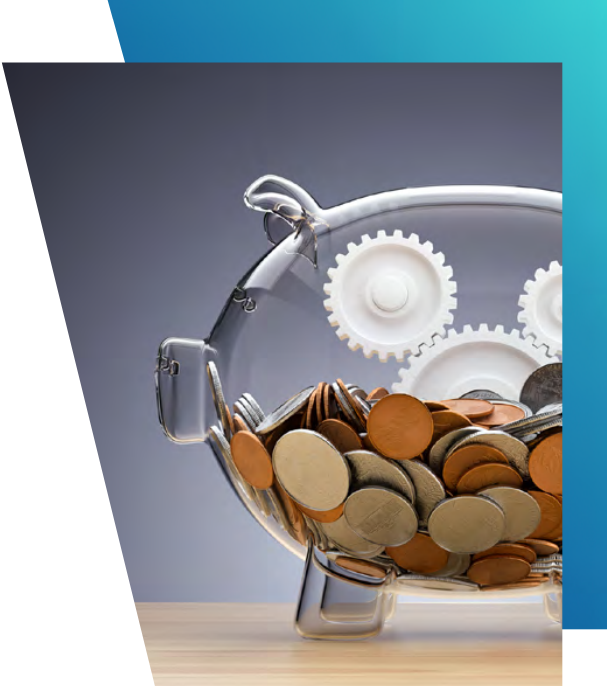 "We liked all the things they were willing to work with us on," Brandenburg explains. "They worked with us to figure out the contract and build a cost system that worked for us and them. They worked to understand what we were planning to do with their services—what we did and did not need—and created a much more streamlined and customized bill of services."
Integrity, communication, and getting it right the first time
Brandenburg's primary point of contact with Epiq is the Project Manager, who is extremely responsive. "She is just the best," he says. "If she is not in the office, she will say, 'I will respond to this as best I can, I'm not in the office right now.' As soon as she gets back, she jumps on that communication."
In particular, Brandenburg appreciates Epiq's proactivity and attention to detail. "The quality of the production work that they do is very, very good," he says. "They have consistently reached out to me when there's ambiguity around a production order, or if I didn't fill something out correctly. That is refreshing. In the past you would get to production finish, and when you looked at it, something wasn't correct, and so you had to do it over. But Epiq likes to get it right the first time."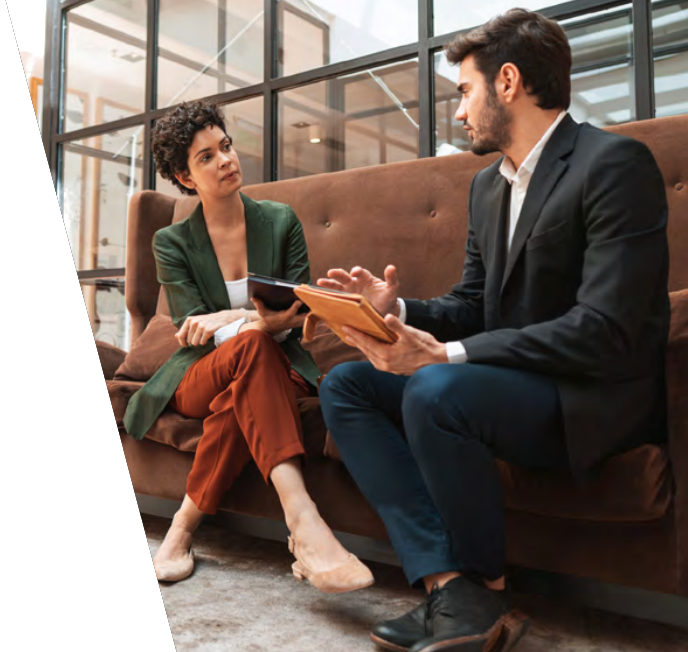 Savings that multiply
"With our previous vendor," Brandenburg recounts, "a lot of the functions of production, the everyday things that you sometimes need to do were kept it at an administrator level. They didn't let us control that functionality. Epiq pretty much lets us do anything that we can do. There are simpler productions that I absolutely do myself."
That ability to independently run productions and handle administrative tasks in-house amounts to significant savings for the firm, while providing Brandenburg with options he didn't have with the previous vendor. "When I have the time to devote to it," he says, "then I'm able to really get my hands dirty. And if I'm busy, I can hand it off to the Epiq team and say, 'Hey I need you to do this, and we need to get it out whatever time.'"
Tools to help maximize value
One of the main reasons Brandenburg recommends Epiq Managed Services is their transparency. The Epiq team set up their custom software tool called ARQ to his specifications so that he could continually monitor his Relativity system.
"After Epiq completes the production," Brandenburg states, "all that data is still sitting there. We have a cap on the data, beyond which we are charged extra, so I have got to keep that under control. I can use the ARQ tool to look at that, at any moment and say, 'We need to get rid of this. This hasn't been accessed in 6 months; this is 500 gigabytes. I have those tools at my fingertips. That is the stuff that used to keep me up at night, when I'm responsible for something and I can't access the information that I need to take ownership."
Considering the huge volume of documents that the firm has to organize, produce, and retain, Brandenburg considers the ROI from Epiq Managed Services "almost incalculable."
"They make me look good," he concludes. "Somebody hands me an order, saying 'Jason we need to produce all the responsive documents, interrogatory number 3, set up a review platform, and we need to get it out by Tuesday.' I think about it, and knowing I have Epiq reply, 'Yes that is doable.' Then when I get it back to them under time I hear, 'This is great, this is awesome.'"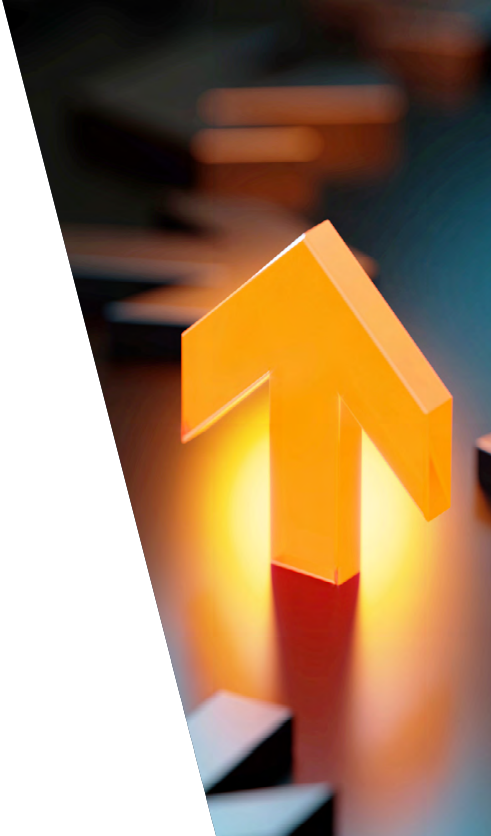 Take the First Steps with