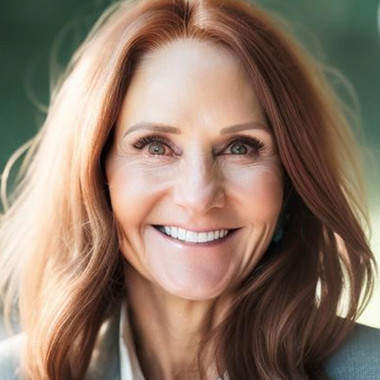 Michelle Connolly serves as the corporate Chief Marketing Officer overseeing all aspects of Epiq's corporate global marketing and brand strategy. She brings a wealth of expertise spanning over 20 years in marketing, strategy, business development, technology, and client management.

Connolly is responsible for the development of thought leadership, reputation management, media relations, digital strategy, and demand generation. She challenges her team to push the boundaries of creativity, and she encourages leveraging business insights to accelerate growth across the organization and maximize the Epiq brand.

Connolly brings a strategic mindset and global perspective to Epiq's corporate marketing initiatives. By fusing her passion for delivering creative solutions to our clients with her ability to empower integrated campaign strategy, she is uniquely positioned to support Epiq's growth mindset and business objectives. In addition to her role as corporate CMO, Connolly spearheads business-wide strategic initiatives, drives advancements in technology, and fosters a culture of product innovation.

Connolly holds a Bachelor of Arts in Communications and Journalism from the University of Houston.
If you're ready to transform your organization's operations for greater efficiency and productivity while maintaining high quality and compliance standards...
It's Time to Partner with

Request Meeting