Epiq Provides Cost Effective Solutions for a Judicial Inquiry to Manage Evidence
client need
The committee required the management of digital evidence received from multiple parties regarding a high-profile Provincial Inquiry for a Township's sale of utilities. The client also needed the provision of a secure permission-based review database for access by all parties during the hearing.
why Epiq?
The Committee recognized Epiq's depth of experience working on public inquiry matters in Canada and the UK. The combination of Epiq's best-in-class technology and professional support teams gave the clients confidence that Epiq could meet the challenge of handling multiple parties and highly sensitive data.
Epiq solution
With more than 10 parties providing data for this inquiry, Epiq tailored a workflow that tracked and catalogued all data sources received. With the use of the Relativity review platform and its built-in application, Integration Points, Epiq was able to provide a dual-database structure and provide different levels of access to the data. This allowed the committee team to customize workflows for review as well as reduce the cost of having to host multiple databases.
results and benefits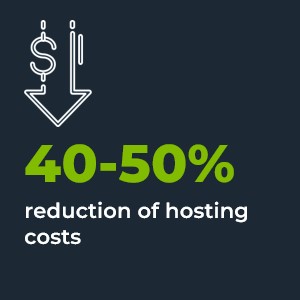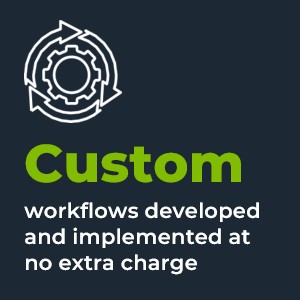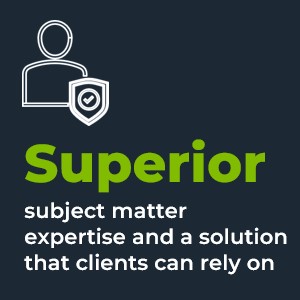 Learn more about Epiq's eDiscovery Services
Back