Results
An international law firm maximizes ROI on existing technology utilizing Epiq's Legal Business Advisory solutions
client need
Unlimited expert support for ever-evolving workflow processes

The client, a law firm, had remote teams in over 30 offices across the United States, Europe, and Latin America. They needed to ensure that their New Business Intake, Vendor Approval, and Pro-Bono processes met changing business needs and aging technology.

why Epiq?
Epiq's Legal Business Advisory (LBA) team has supported the world's leading legal workflow and process implementations for over 20 years. The client required senior experts certified in Business Process Management (BPM) platforms and experienced in integrations across 3E, Intapp OPEN, and iManage.

Epiq solution
Expert legal business support beyond traditional vendor maintenance agreements

When a critical issue threatened their new business intake workflow, the client discovered that their vendor maintenance agreement covered their BPM platform, but not their custom workflow applications for New Business Intake, Vendor Approval, and Pro-Bono processes.

Epiq's LBA experts helped the client extend their existing technology investment to ensure their BPM platform would grow with their ever-evolving automation solutions. These solutions include technical support and maintenance, vendor oversight and escalation, dedicated priority lines, and mentoring and training for their in-house staff.

results and benefits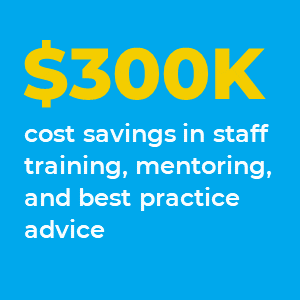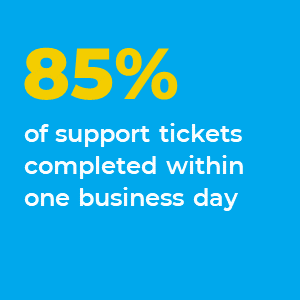 Learn more about Epiq's Legal Business Advisory solutions
Back