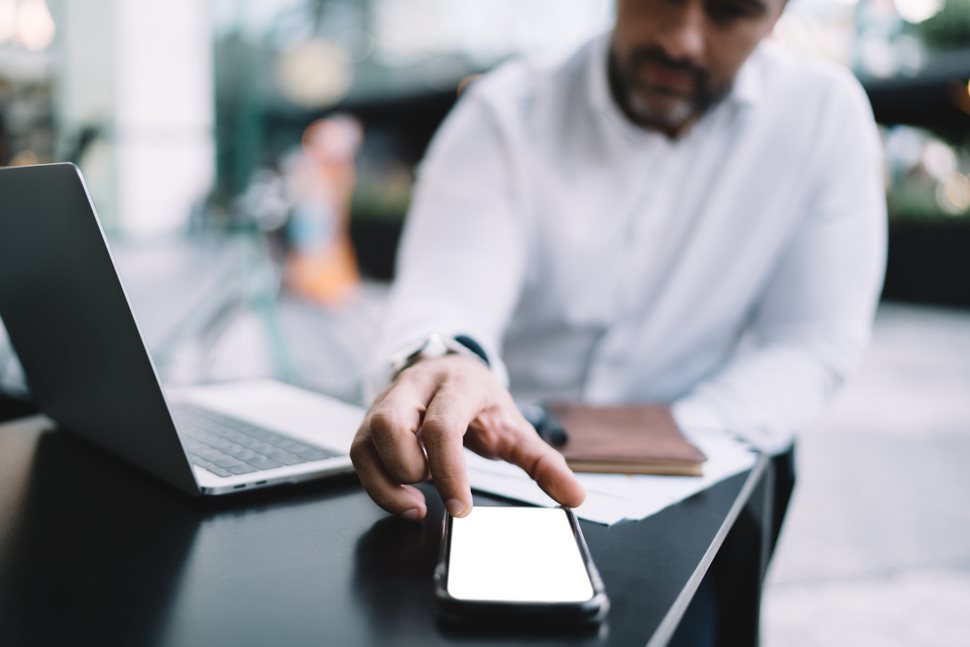 Results
Client avoids millions of dollars in potential penalties with AACER notification services
Challenge
A leading non-bank originator and servicer managed a credit portfolio with millions of borrowers. The servicer had comprehensive processes for bankruptcy filing detection and monitoring. It believed it had completely mitigated the risk of missing its borrowers' bankruptcy filings, and the associated costs of non-compliance with federal regulation and for not participating in bankruptcy cases. The company sought to test its operations prowess, and ensure it missed no bankruptcy filing.
Solution
The company chose to partner with Epiq AACER. We deployed AACER notification services to search across court records to identify each filing within the servicer's entire loan portfolio and create a schedule for active cases.
Results
For this extremely process- and technology-oriented servicer, the results were eye-opening. AACER notification services identified over 400 additional bankruptcy filings in the company's loan portfolio. This meant that the company was vulnerable to millions of dollars in fines and fees, as well as losses due to non-participation in cases. The company quickly moved to integrate AACER services into its daily processes and close all gaps.
Learn more about our AACER experience
Back