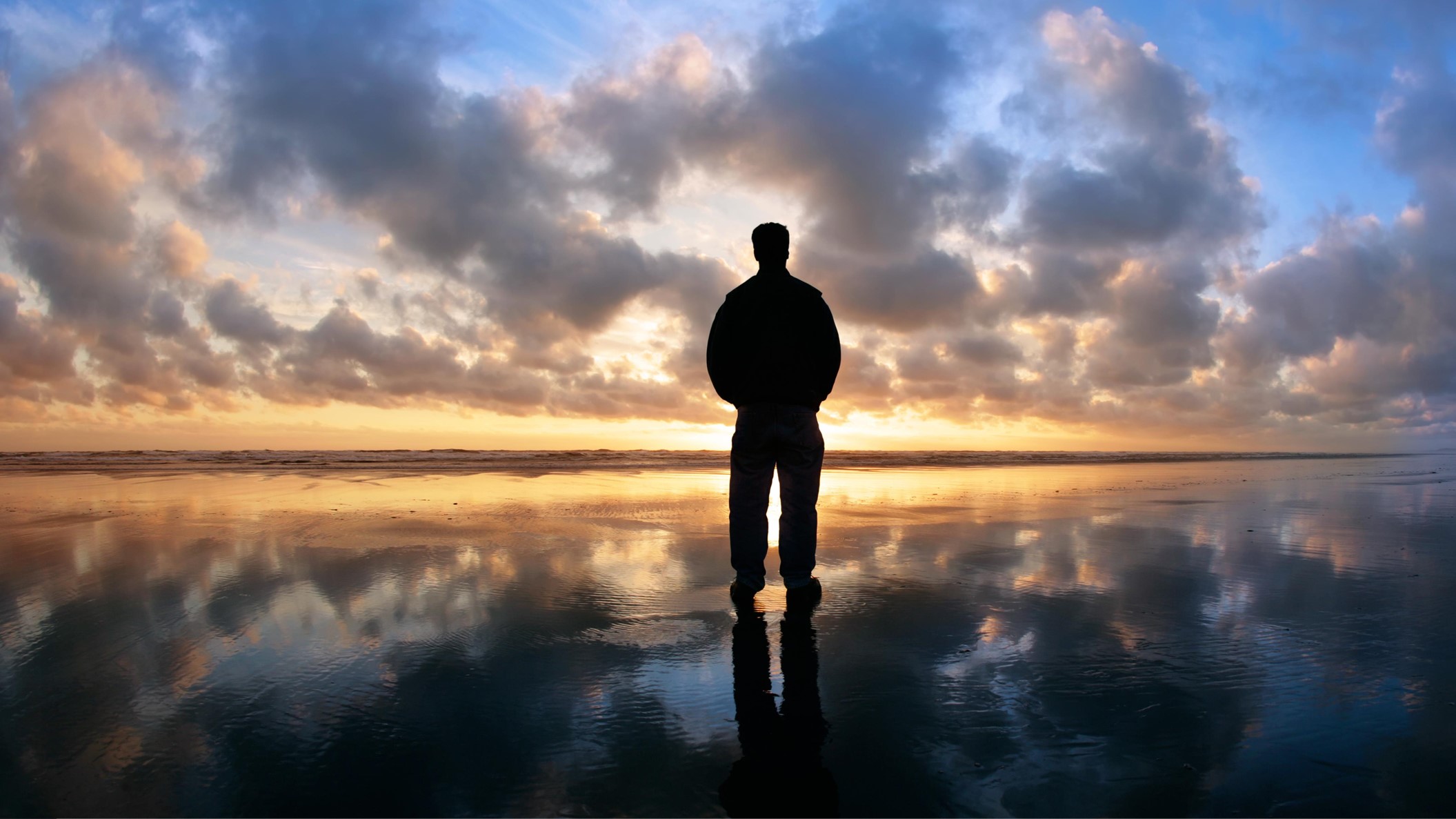 Legalweek 2022 Insights: The Great Reflection
Handshakes and hugs between colleagues and friends filled the halls at the annual Legalweek conference held in New York City last week. The thrill of being back in person created an atmosphere of excitement, optimism, and a view to the future while reflecting on the past. Attendees listened to compelling discussions on the state of the industry, attended the keynotes and specialized sessions, learned about innovative solutions while walking through the exhibit hall, and caught up with friends and colleagues they may have not seen in years – or even met in person yet! The conference kicked off highlighting how the pandemic showed everyone that necessity truly is the mother of invention – which brought legal on board what is considered the fourth industrial revolution.
With so much accelerated change the over the last two years, the overarching theme that emerged throughout the week centered on dissecting the past to determine what has worked and what has fallen short to drive future strategic moves and prioritize initiatives. Advancing significant and sustainable changes requires focus on which people, processes, and technologies are best suited to promote future growth. Factors to consider are attainability, budget, and efficiency gaps. Here are some key takeaways explored during Legalweek that aid this journey:
Using technology to create efficiencies and cost savings
A major focus has been on how to do more with the same. This requires a combination of tools that are operationally efficient and customizable with the right people to implement the
technologies
and help obtain buy-in by demonstrating value. The road ahead holds a greater demand for legal tech expertise. During the state of the industry session, speakers shared that roughly $2 billion was raised for legal tech in 2021. This will drive up demand and foster better tools to use on transformation journeys. Organizations that previously added legal tech into their budget
if
there was wiggle room are now prioritizing it and carving it out as a separate category of legal spend.
Corporate legal departments are receiving more responsibilities without additional budget, which makes building a sound legal tech stack crucial to aid with a range of varied tasks and initiatives. This includes compliance, DEI, legal spend, and much more. To foster efficiency while still remaining within budget constraints, leverage in-house capabilities in new ways or turn to outside providers that can think outside the box and formulate creative solutions. For example, it may be possible to use past success and process with certain case types to create AI models that will provide a significant jumpstart for similar matters.
Using technology to retain employees and keep them happy
Given the ongoing talent war, people need confidence that their organizations are investing in optimal technology and using it to support other initiatives. Although important and necessary, this goes beyond making flexible work models available or having remote collaboration capabilities.
Legal professionals
are also valuing organizations that repurpose or analyze their data to inform things like DEI gaps or illuminate ways to drive more purposeful work and cultivate better mental health within the workplace.
Using technology to create a safe environment for data
Cybersecurity concerns will continue to emerge as new data sources are leveraged, regulatory scope increases, and geopolitical matters unfold. It is safe to say that most have accepted the "not if, but when" adage in relation to data compromises. While more organizations are aware of their cyber and privacy requirements, several have not made it up the maturity curve to meet these obligations.
Several speakers at the conference stressed that current cybersecurity responsibilities extend beyond the previous norms of secure perimeters, corporate policies, and up-to-date anti-virus software. They now include information governance, on-going data classification, privacy, insider monitoring, data loss prevention, incident response teams, and more.
Reducing your data footprint by only keeping the data a business needs and classifying and protecting it will reduce your business risk during a breach. This can be achieved by creating information governance policies, audit/certification scope requirements, and privacy controls to help reduce the scope of data to be protected as well as access to that data. Determining what to keep and what to discard invokes balancing of business need, risk appetite, and regulatory requirements.
Should a breach occur, leveraging current technologies such as eDiscovery tools enable organizations to quickly pinpoint sensitive information requiring review and notification so they can meet regulatory requirements.
Another trend surfacing that aligns with "not if, but when," is increased proactivity for cyber incident response. Speakers noted seeing more organizations creating internal cyber breach response roles, consulting with experts in this space, and holding tabletop exercises to foster preparedness for when an incident occurs.
Using technology to transform
Digital transformation continues to be a large focus for legal departments, firms, and their clients. While using technology in the ways discussed above will definitely elevate transformation, the opportunities to become more efficient and cost-effective are endless. Be intentional with legal tech investments and partnerships by benchmarking, analyzing legal spend, and identifying gaps in existing capabilities and processes. Then, tap into the people and solutions that can unpack value in data insights and effectuate meaningful, sustainable change. Roads to ponder are creating new use cases for
eDiscovery solutions
the organization already has, such as for incident response efforts or even business purposes outside of legal like tax issues; approaching legal tech roadmaps as living documents to keep informed of legal tech maturity; tapping into data from contract tools to provide actionable metrics that inform subsequent business decisions – including compliance and being able to instantaneously discover how the team handled a similar contract dispute; and layering tools for a case or investigation to obtain better results.
Subscribe to Future Blog Posts
Article
Regulatory & Compliance
3 Mins
---
Article
Cyber Breach
4 Mins
---
---