results
Avoiding eDiscovery pitfalls with Epiq Managed Services
Handling mainly litigation involving oil, gas, and construction, Grace Triche, Senior Litigation Paralegal for Louisiana-based Gordon, Arata, Montgomery, Barnett, McCollam, Duplantis & Eagan, has sixteen years of experience with the trials and traps of the e-discovery process. She is extremely pleased with the services she receives from Epiq Managed Services.
"One of the main reasons that I like working with Epiq is that they are a managed service," she explains. "That means that I don't have to stay up around the clock and worry about getting my documents in or out of a database and worrying about putting extra characters in a load file, or where the error is in a load file to get my documents in so I can view them—or get a production out—or the nightmare of putting things together before a trial. I can hand that off to Epiq and they get it processed for me so that I can sleep at night instead of spending it here in my office."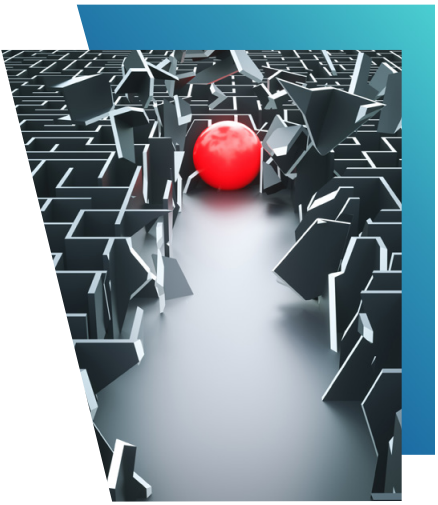 Providing a wealth of services
Epiq provides multiple services for Gordon Arata Montgomery Barnett. They include project management, and loading documents into a database during discovery, especially when receiving documents for review from both the client and additional parties. "We get those documents into the same database so that we can
If I had to do the work that they do, it would take me—or several more like me— a great deal more time. They are quicker because it's all they do. They have much deeper backgrounds and experience.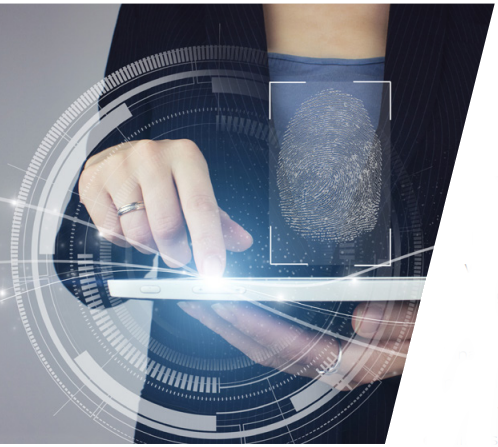 keep them separate but look at all of them at the same time," Triche states. "They help me keep that together and relieve me of the nightmare of trying to both ensure timeliness and appropriately segregate the various types of documents.
"They have also helped us with forensics," she adds, "where they have come and taken forensic copy of a laptop that has emails on it, for instance, or any type of documents that we worked with in the past in case of litigation or anticipation of litigation."
Finally, Epiq Managed Services has helped the firm when managing review of emails required additional resources. "They came in when we needed extra help to review voluminous sets of emails using key words, analytics and doing spot checks and had to get through it quickly," Triche says.
Offering immense value and excellent service
Much of the value from working with Epiq comes from two areas: time savings, which frees employees for more valuable work; and the high levels of experience and expertise on tap. "If I had to do the work that they do, my time is based on an hourly rate, and it would take me—or several more like—me a great deal more time. They are quicker because it's all they do. They have much deeper backgrounds and experience. We get to access their knowledge, plus our clients save money. I don't think there's any greater value than that."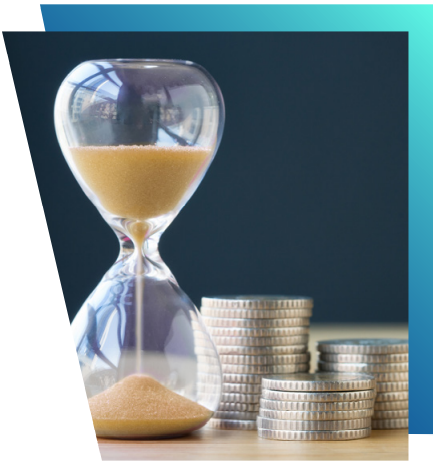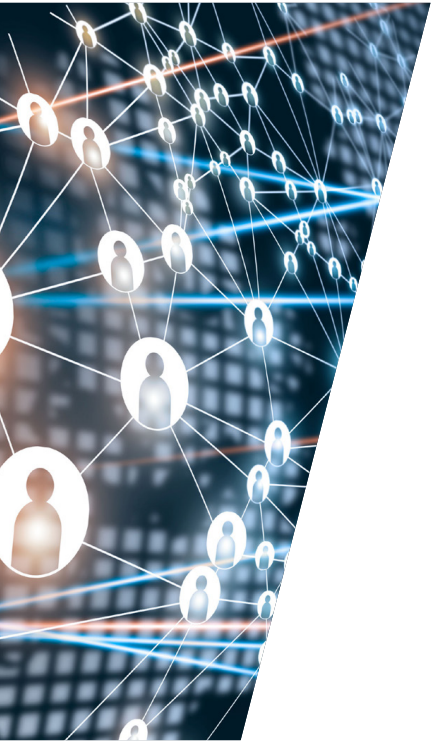 Triche also applauds the customer service she receives, including excellent communication and quick project launches. "When I give them information on a project, I get an immediate email saying they are looking at things and they will get right back to me. I usually get an email back within 10 minutes asking follow-up questions if they need more information." She relies on the Project Manager to contact her should there be any questions. "We communicate pretty efficiently," she says, "back and forth by emails and it's covered. They are very, very helpful and everything is handled very quickly."
Per Triche, relying on Epiq Managed Services has enabled efficiency gains of up to 80%. "They know all the ins and outs and the heartaches of eDiscovery," she states. "They want to help the law firms avoid e-discovery nightmares as much as they possibly can." For their efforts, she rates Epiq 10 out 10. "It is well-organized," she concludes. It is more conclusive. Everything is consolidated so you know where it is; you can see it; you can get to it. Things aren't missed and they stand behind everything they do, 100%."
Take the First Steps with