Global Consulting Firm Riskope Leverages Custom Epiq Environment for Risk Assessment Needs
client need
As Riskope's projects started to expand on a global scale, the client was looking for a proven, reputable partner to help them streamline the hazard identification phase of their proprietary quantitative risk assessment platform (ORE, Optimum Risk Estimates, ©Oboni Riskope Associates Inc., 2014-*).
why Epiq?
Riskope saw that Epiq's technologies and workflows are the most robust on the market. Epiq was able to tailor a solution to their business problem, fitting ORE's requirements, and give the firm access to technology that increased their capabilities in global projects.
Epiq solution
Riskope's review platform requirements were atypical since the platform would be utilized by engineers as opposed to legal teams. With this unique outcome in mind, Epiq used examples of Riskope's hazard identification phase to develop a custom ORE workflow environment using Relativity. The platform allows Riskope to make its own adjustments to meet the needs of each assessment.
results and benefits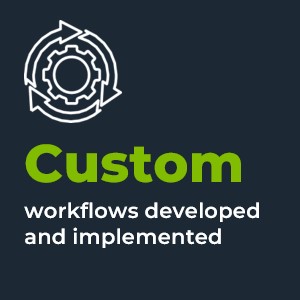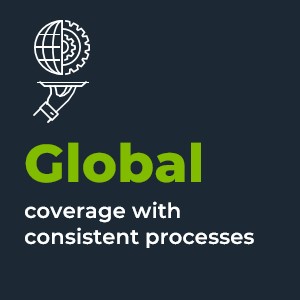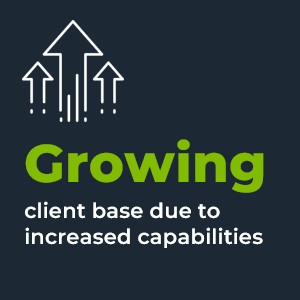 Learn More about Epiq's Information Governance Services
Back