Angle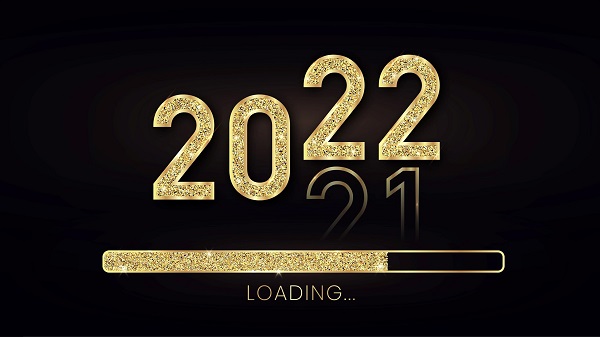 Wrapping up the Holiday Season with 2021's Best Blogs
Looking back at the Epiq Angle, it is clear that 2021 has been the year of legal innovation. It was a time of transition for the legal industry in many ways, as offices started to open back up and operations resumed after the pandemic accelerated and demanded virtual processes in 2020. Our blogs have illustrated how every sector in the legal industry has used the lessons learned from last year to innovate, increase efficiencies, and be better prepared to navigate times of uncertainty. We see this trend emerging in legal operations, court decisions, technology investments, business partnerships, and more.
With 2022 in close reach, we wanted to reflect on the top blogs that caught your eyes. We hope you enjoy looking back on these hot topics and come back next year for more legal trends and tips.
To all our readers of the Epiq Angle, we hope you have terrific holiday and new year celebrations! We look forward to your continued support and feedback in 2022.
Top 2021 Epiq Angle Blogs
Click rates for our blog posts show that legal efficiency was on everybody's radar. Highly viewed topics included modernizing legal practice, crafting new ways to handle internal investigations during the remote work era, AI's influence on information governance processes, new class action trends resulting from emerging technologies, and education on the role of student loans in bankruptcies. Check out our top blogs below:

The contents of this article are intended to convey general information only and not to provide legal advice or opinions.
Subscribe to Future Blog Posts
Article
Regulatory & Compliance
3 Mins
---
Article
Cyber Breach
4 Mins
---
Article
Regulatory & Compliance
4 Mins
---