Results
Epiq Reduces Litigation Response Time with Education
client need
Efficient project management and cost reduction methods

A leading medical device manufacturing company was subpoenaed by the Office of Inspector General. With their large quantities of data, it became clear that a service provider was needed to help with identification and collection. In addition, the client had no control over their outsourcing needs because outside counsel managed their projects, leaving them unable to manage their costs.

why Epiq?
The client learned the value of litigation readiness from a series of educational CLE presentations Epiq had been hosting. At the events, Epiq showcased our knowledge and experience in information governance, providing the client with confidence that we could tackle the government investigation.

Epiq solution
Develop processes to meet the extensive litigation challenges

Epiq built an organizational data map and a litigation readiness plan. This served as a foundation to service their day-to-day litigation support needs, while being able to quickly find relevant data and minimize expenses.

Epiq provided electronically stored information (ESI) processing, hosting and other discovery-related services. Additionally, we delivered litigation readiness consulting services for the client.

Epiq also developed and codified a process to handle recurring evidence across multiple matters. This reuse of data across matters saved time and money when responding to litigation matters.
results and benefits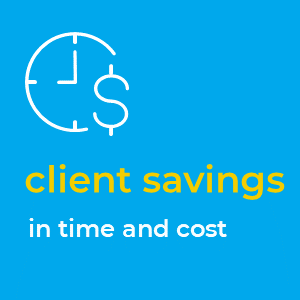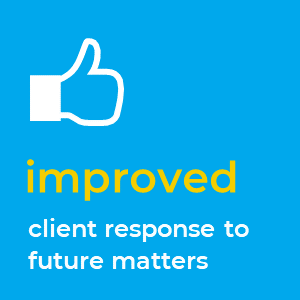 Learn more about our Information Governance Services
Back